India appointed to UN Human Rights Council; gets most votes
India appointed to UN Human Rights Council; gets most votes
Written by
Shiladitya Ray
Oct 13, 2018, 10:10 am
3 min read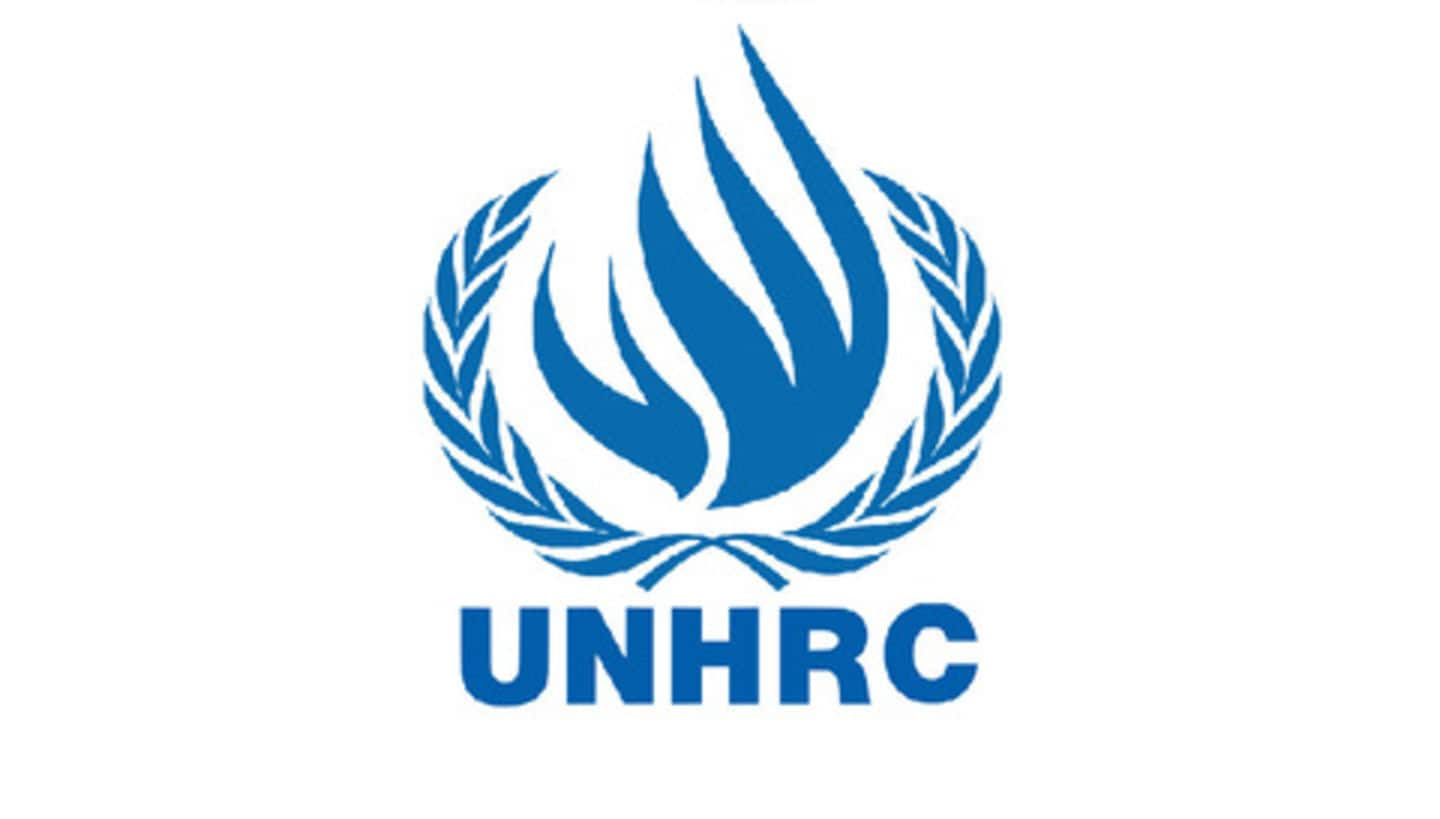 On Friday, India secured its place in the UN Human Rights Council, receiving the maximum number of votes by the General Assembly among all the countries vying for the spot. India's appointment marks its fifth stint with the Geneva-based Council, which is the main UN body responsible for promoting and safeguarding human rights across the world. Here are the details.
India received 188 of 193 votes
India was vying for a seat at the Council from the Asia-Pacific region along with Bangladesh, Fiji, Bahrain, and the Philippines. Given that these five contestants were contesting for five vacant seats on the council, India's appointment was all but certain. That said, India secured 188 votes from the 193-member General Assembly, the highest among the 18 candidates this year.
The other candidates who were nominated
Other candidates included Burkina Faso, Cameroon, Eritrea, Somalia, and Togo from the African region, Bulgaria and Czech Republic from the Eastern European region, Argentina, Uruguay and the Bahamas from the Latin America & Caribbean region, and Austria, Denmark and Italy from the Western European region.
India will remain on the Council for three years
India, which had previously been appointed to the council in 2006, 2007, 2011, and 2017, will serve in the Council for a term of three years. Meanwhile, all the other 17 countries which were nominated were elected to the Council as the number of nominations matched the number of vacancies on the Council - the elections were a mere formality.
Why the appointment is particularly important for India
India's appointment takes on particular importance given that the previous UN High Commissioner for Human Rights Zeid Raad Al Hussein asked the Council to facilitate an international probe into allegations of human rights violations in Kashmir. Hussein's successor Michelle Bachelet, and Secretary-General Antonio Guterres have backed the proposition, which Pakistan is actively campaigning for. However, no other country has supported it so far.
US criticizes appointment of several candidates
Meanwhile, the US, which had quit the Council in June saying that it made a mockery of human rights, has criticized the appointment of several candidates, including the Philippines, Bahrain, Cameroon and Eritrea, citing grave human rights violations in these countries. In June, the US ambassador to the UN, Nikki Haley, had described the Council as a "cesspool of political bias".
US says it was right to quit the Council
"This lack of standards continues to undermine the organisation and demonstrates again why the United States was right to withdraw from it earlier this year," said Haley, following the elections at the UN General Assembly.