India-Israel defence deals and technology transfers next week
Last updated on
Nov 12, 2016, 08:30 am
Israeli President, Reuven Rivlin, will be visiting India in the coming week. The purpose of his visit is to further strengthen defence ties between the two nations and explore avenues of other new joint ventures and technology transfers. Rivlin's visit also intends to lay the groundwork for Prime Minister Narendra Modi's visit to Israel next year.
India - Israel partnership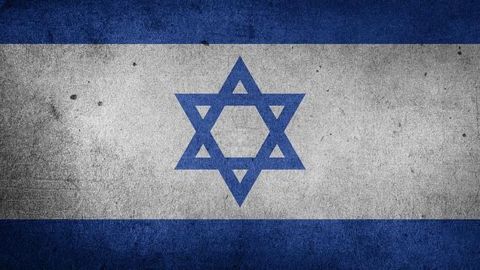 India is Israel's largest procurer of military hardware; Israel supplies weapon systems, unmanned aerial vehicles and missiles. However these transactions remain out of public eye. Bilateral trade between both countries was around $5 billion and has scope for immense growth. Israel and India are keen to expand their existing cooperation in areas of energy, water, agri-research and education.
First visit by Israeli President in 2 decades
Israeli President Reuven Rivlin will arrive in India on Monday for an eight-day visit. He will be accompanied by a "large" delegation comprising of top honchos of Israeli arms manufacturing companies and senior government officials with an expertise in defence matters.
President Rivlin's visit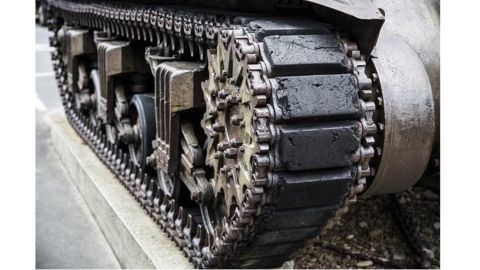 President Rivlin's visit could see culmination of defence contracts worth $3-4 billion; this may include procurement of anti-tank guided missiles (ATGM), target equipment and other weapons-system. Procurement of ATGM from Israeli companies for $1 billion was finalized in May; this included transfer-of-technology to state-owned Bharat Dynamics. Israeli envoy, Daniel Carmon, said Israel-India defence cooperation had progressed beyond "buyer-seller relationship".
Israel's support for 'Make-in-India'
Israeli envoy, Daniel Carmon said, "Israel is one of the first countries to implement the 'Make In India' vision. There are already plans for joint ventures for making for India by Israeli company with support of the Israeli government."
Other areas of India-Israel cooperation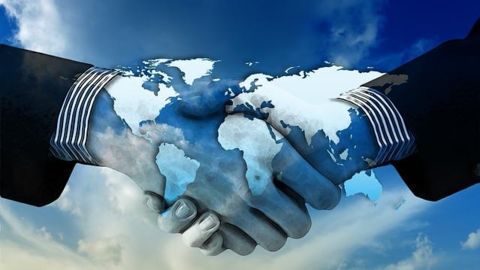 President Rivlin will meet President Pranab Mukherjee and PM Narendra Modi to hold comprehensive talks on key bilateral and regional issues. 15 MoUs are scheduled to be signed between Indian and Israeli educational institutions. Water conservation and agriculture are key areas of cooperation between India-Israel; agri-centres set up by Israel in India will go up to 40 from 15.
Restart Free-Trade Talks
Free trade talks were initiated between India-Israel in 2010. Eight rounds of talks took place before stalling in 2013. Bilateral trade last year witnessed a significant 12% decline; Israel is reportedly keen to resume free trade talks.