Jacob Zuma survives another turbulent year
Jacob Zuma survives another turbulent year
Nov 11, 2016, 08:50 pm
2 min read
Jacob Zuma, the South African President, sailed through another no-confidence motion brought against his government yesterday. The 214-126 result shows that Zuma secured a resounding victory; this is the sixth no-confidence motion he has survived since 2010. The no-confidence motion was in relation to a corruption report released last month alleging massive corruption in Zuma's government.
Jacob Zuma, 74 years old, has been president of South Africa since 2009. He entered the world of politics at age 17 when he joined the African National Congress (ANC). Zuma became the president of the African National Congress in 2007 which currently has a huge majority in parliament. The ANC has been in power in South Africa since 1994.
Zuma: The people's president
Jacob Zuma is considered as the 'people's president'; he was born in poverty and exiled for years while fighting apartheid. His modest upbringing and strong belief in traditional family values appeal to many poor South Africans ensuring his popularity especially in rural areas. He has been embroiled in scandals over the years; 2016 was a particularly turbulent year for him.
A corruption scandal massively tarnished Zuma's presidency; it was found that he made several upgrades to his private residence from taxpayer money. On March 31, 2016, Zuma was found guilty of breaching the country's constitution for refusing to repay government money. Due to the growing public criticism, he eventually paid back $542,000, a sum decided by the treasury.
Hundreds of criminal charges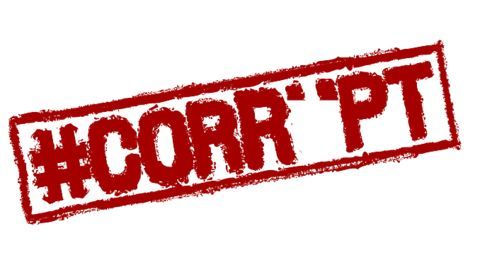 783 criminal charges pertaining to a $2.1 billion arms-deal are back to haunt Jacob Zuma. The charges date back to late-1990s and relate to money laundering, corruption and racketeering. The charges were dropped in 2009, paving the way for Zuma to become ANC's and later, South Africa's president. In June this year, a high court reinstated these charges.
October, 2016: Damning corruption report
A 355-page corruption report released last month contained allegations of questionable business deals and humongous corruption at the top echelons of government. Consequently, the main opposition, Democratic Alliance, brought a no-confidence motion against Zuma's government.