India's entry into Wassenaar Arrangement may boost NSG prospects
Last updated on
Dec 08, 2017, 11:34 am
In a major development, the elite export control regime Wassenaar Arrangement (WA) has agreed to accept India's application for membership. The WA's decision came at its two-day plenary meeting in Vienna. The move boosts India's nuclear non-proliferation credentials despite it not being a signatory to the Non-Proliferation Treaty (NPT). It's expected to improve India's membership chances at the Nuclear Suppliers Group (NSG).
What is the Wassenaar Arrangement?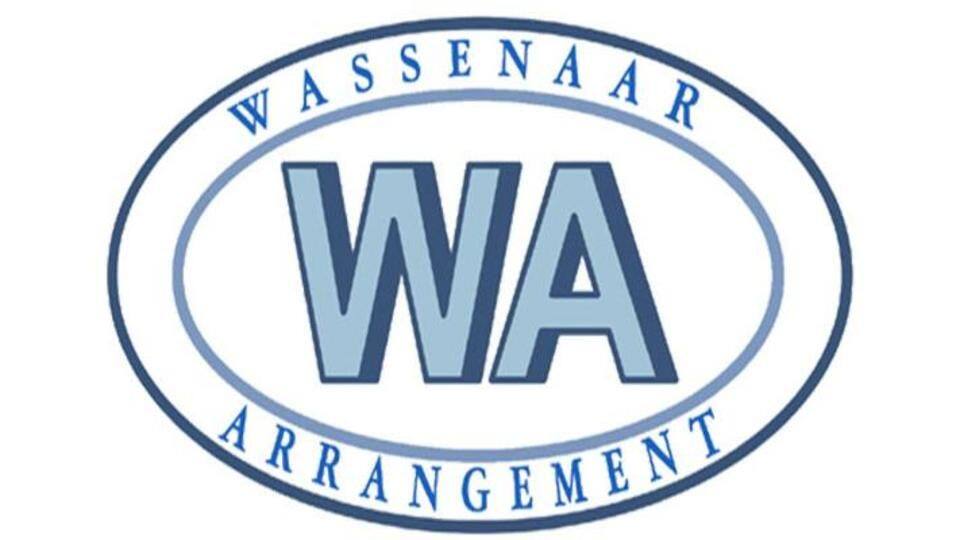 The 41-member WA looks to promote transparency and more responsibility in the sale of conventional arms and dual-use goods and technologies. Dual-use items are those having both civilian and military applications. WA members must ensure that the transfer of any such items don't undermine these goals. The WA is aimed at preventing terrorists from acquiring such items.
India was earlier admitted to crucial missile control regime
In a statement, the WA said its members "agreed at the plenary meeting to admit India which will become the Arrangement's 42nd participating state as soon as the necessary procedural arrangements for joining the WA are completed." This comes a year after India was admitted as a full member into the Missile Technology Control Regime (MTCR), another crucial export control regime.
Why India seeks entry into key export control regimes
It's worth noting that China, which has been repeatedly blocking India's entry into the NSG, isn't a member of the WA. India has been attempting to gain entry into crucial export-control regimes such as the NSG, WA, MTCR and Australia group which regulate conventional weapons and nuclear technologies. India's admission to such groups allows it to import and access such high technologies.