Sohail Mahmood's appointment as Pak high commissioner makes India positive
Sohail Mahmood's appointment as Pak high commissioner makes India positive
Aug 28, 2017, 05:36 pm
2 min read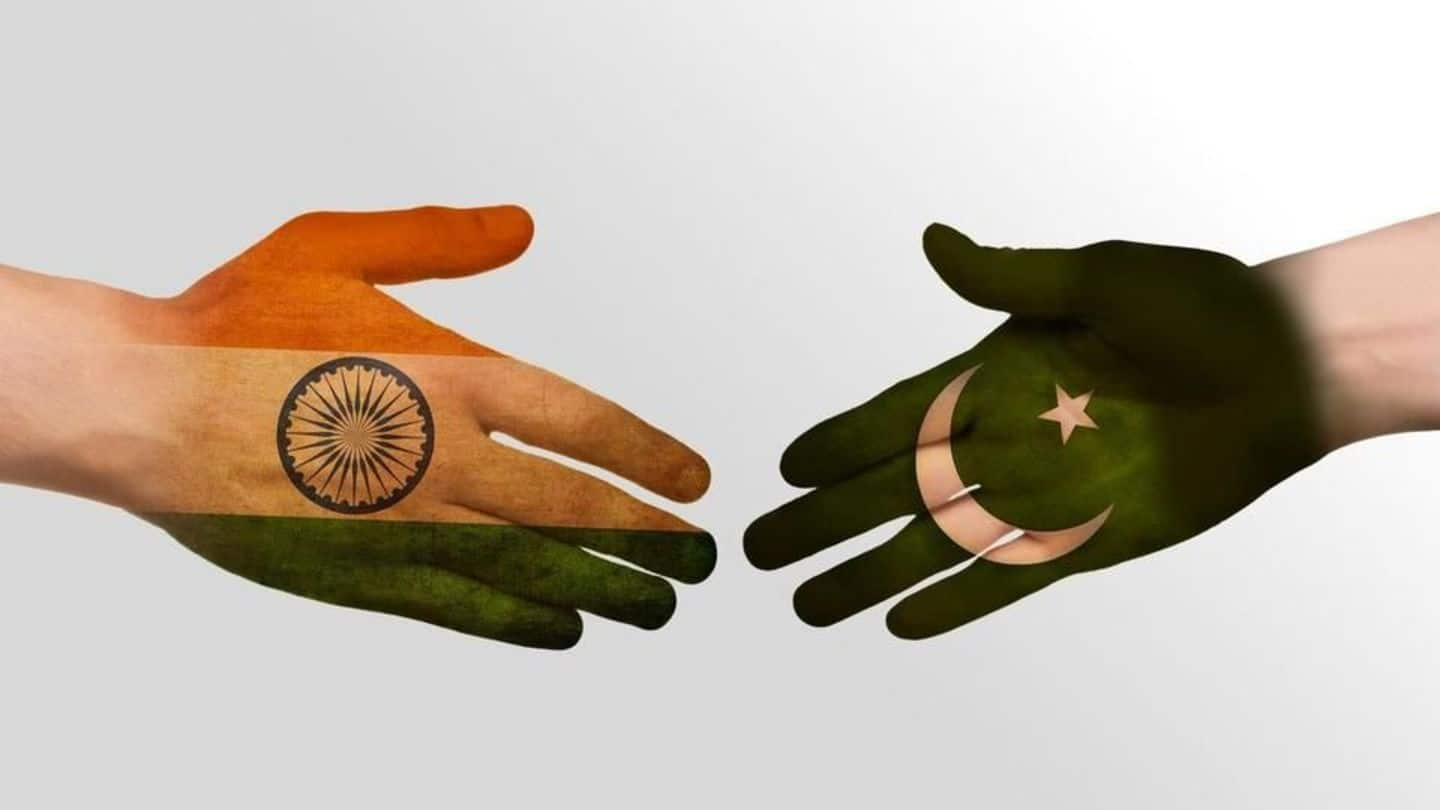 Sohail Mahmood is set to take over as Pakistan's new high commissioner to India, a reason for positivity for New Delhi. India hopes Mahmood won't be as hawkish on bilateral issues as his predecessor Abdul Basit, during whose tenure, relations deteriorated. Mahmood is seeking an appointment with President Ram Nath Kovind to present his credentials.
Mahmood is a career diplomat with a reputation for maintaining a low profile. He previously served as Pakistan's ambassador to Thailand and Turkey. During his time in Turkey, Ankara's relations with Islamabad improved, possibly leading to Turkish President Recep Erdogan's call for a "multilateral dialogue" on Kashmir during his recent visit to India. He was previously posted in Washington and in Pakistan's UN mission.
Mahmood met Chinese ambassador Luo Zhaohui in Delhi
Mahmood reportedly met Chinese ambassador Luo Zhaohui in New Delhi last week. The meeting comes ahead of the BRICS Summit in Xiamen, China, where India is expected to rake up the issue of Pakistan-sponsored terrorism. During the previous BRICS Summit at Goa, China had blocked India's efforts to name terror groups such as Lashkar-e-Taiba and Jaishe-Mohammed in the joint declaration.
Basit also met Chinese ambassador before departure
Before departing for Pakistan, former high commissioner Basit had also met Luo and Bhutanese ambassador Vetsop Namgyel to discuss the now resolved Doklam standoff between Indian and Chinese troops. So far, there's been no on-record statement by Pakistani officials on Basit's meeting with Luo.