India received over $500mn COVID-19 aid from US: White House
Last updated on
May 20, 2021, 12:27 pm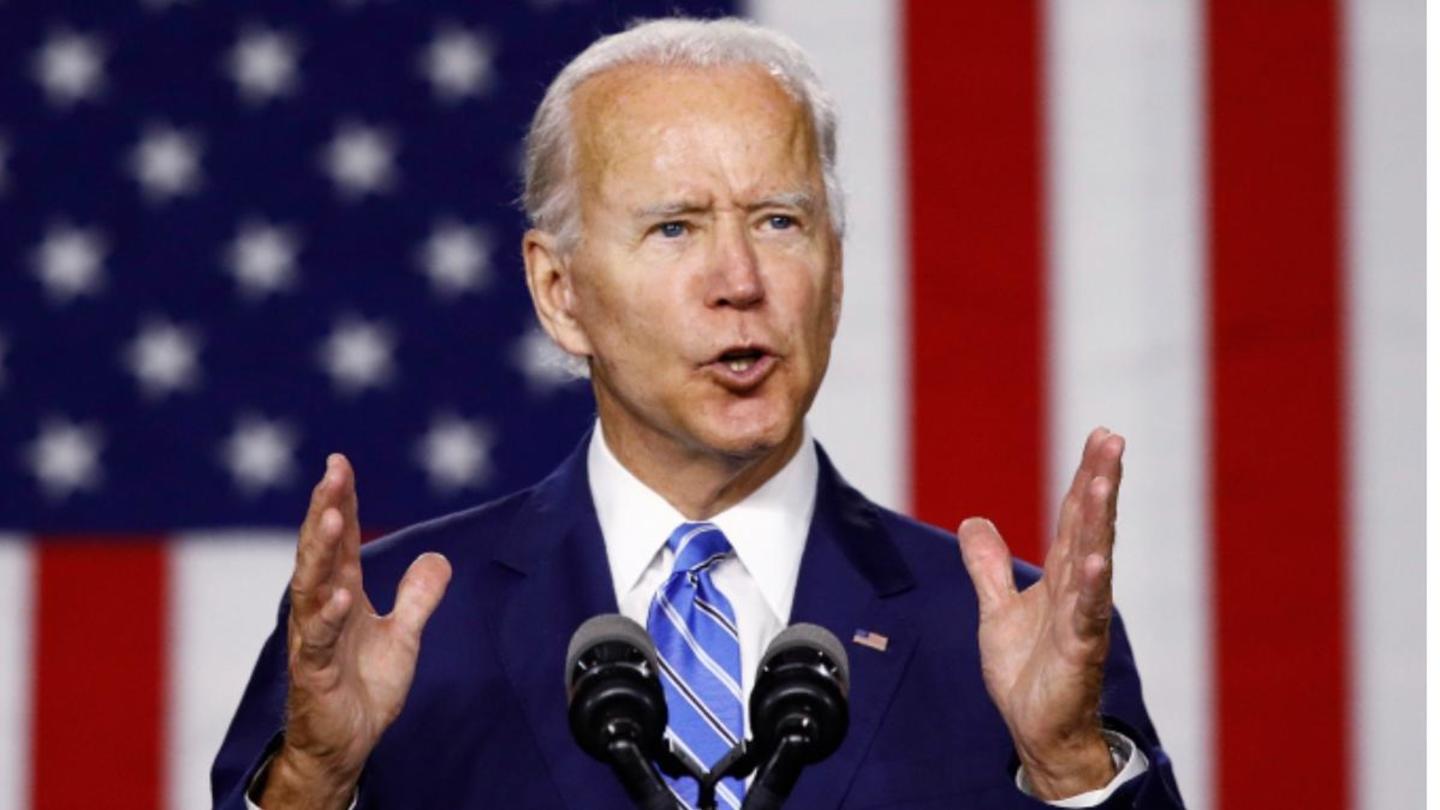 The US has so far provided over $500 million in COVID-19 assistance to India— including contributions from the US federal and state governments, American companies and organizations, and private citizens, the White House said on Wednesday. The White House also added that it would soon make a determination on the distribution of the 80 million vaccines to other countries. Here are more details.
US working to extend assistance to other South Asian countries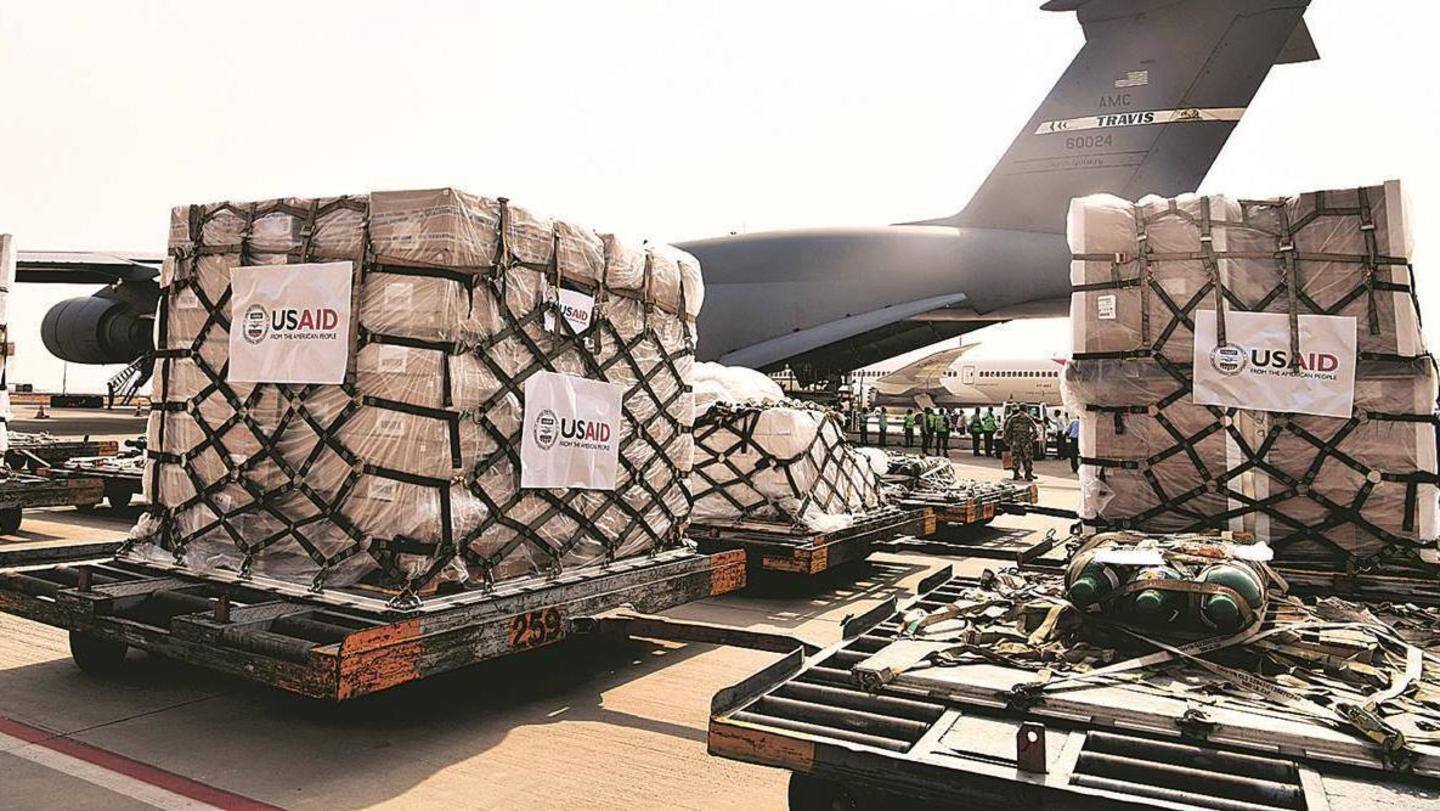 White House Press Secretary Jen Psaki conducted a virtual press conference with members of the White House Foreign Press Group. She said, "The Biden administration is now working to extend that assistance to other South Asian countries that have been impacted by the COVID-19 pandemic. We've sent seven air shipments, including health supplies, oxygen, oxygen supplies, N-95 masks, rapid diagnostic tests, and medicine."
Distribution of 80mn vaccine doses is being worked out: Psaki
Regarding the distribution of COVID-19 vaccines, Psaki said, "In terms of the 80 million COVID-19 vaccine doses, we know there's a great deal of interest in this, understandably, 60 million of AstraZeneca and 20 million of three other approved vaccines. Right now, it is working through an inter-agency process." The inter-agency team includes National Security Advisor Jake Sullivan and members from the State Department.
Other countries and regions have also been deeply impacted: Psaki
"Certainly, the plight of everything the people of India had been through is obviously on our minds but there are also a range of countries and regions around the world that have been deeply impacted that are also in need," Psaki said.
Several nations helped India in its time of need
The first shipment of aid supplies from the United States had arrived in India on April 30 as the country battled the world's worst coronavirus outbreak that dented its healthcare infrastructure. Several other nations also offered to help as the country turned into the epicenter of the pandemic. They include the United Kingdom, France, Germany, Australia, Russia, China, Singapore, Saudi Arabia, Thailand, and Pakistan.