Maldives to deport arrested Indian and British journalists
Maldives to deport arrested Indian and British journalists
Written by
Shiladitya Ray
Feb 10, 2018, 05:52 pm
2 min read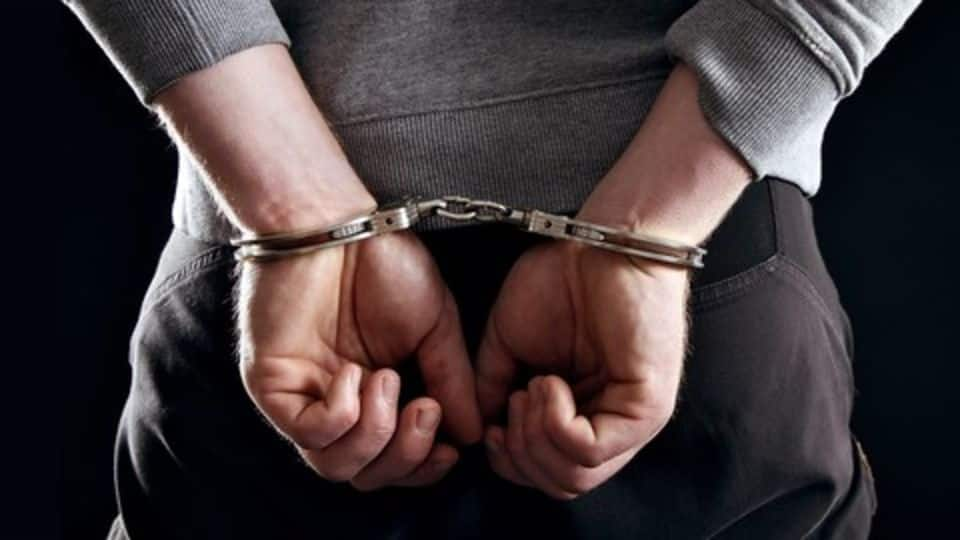 An Indian and a British journalist who were arrested in the Maldives a day back will be deported to their home countries, said the Maldives police. The duo, both of whom work for Agence France-Presse (AFP), were in the country covering the national emergency when they were arrested for violating clauses of the Maldives Immigration Act and Regulations.
The duo was arrested for working with tourist visas
The duo was identified by ANI news agency as Money Sharma from Amritsar and Indian-born British national Atish Ravji Patel. They were arrested for "working in the country on a tourist visa in violation of the immigration law". The Maldives government took no further legal action and advised all foreign nationals intending to work in Maldives to obtain business and/or work visas.
Maldives broadcaster says its not safe for journalists anymore
After a tense stand-off between President Yameen and the Maldives Supreme Court, Yameen had the Chief Justice and another judge arrested, and declared a national emergency for 15 days. Amid the unrest, pro-Opposition Maldives broadcaster Raajje TV announced yesterday that it'd go off air owing to the lack of a "safe environment for its journalists". There's a nationwide crackdown on media outlets "threatening national security".