Aniruddha Rajput elected as member of UN International Law Commission
Last updated on
Nov 04, 2016, 05:10 pm
India's Aniruddha Rajput was elected as the member of UN's top body of legal experts, the International Law Commission (ILC). Rajput was among the 34 people elected by the UN General Assembly as members of the ILC. He is India's first time candidate to the 70-year old international body and was also among the youngest to be elected to it.
The UN International Law Commission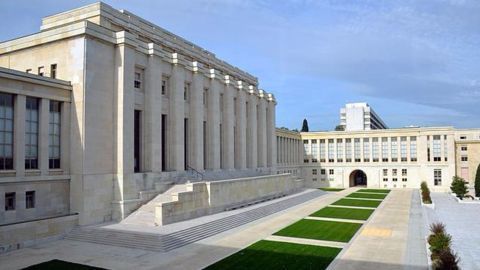 The International law Commission is a body of legal experts subordinate to the UN General Assembly. It was established in 1947, by the General Assembly to "initiate studies and make recommendations for the purpose of encouraging the progressive development of international law and its codification." The body meets annually to review issues like laws of the high seas, nationality and statelessness, and treaty law.
ILC members elected from five geographical groupings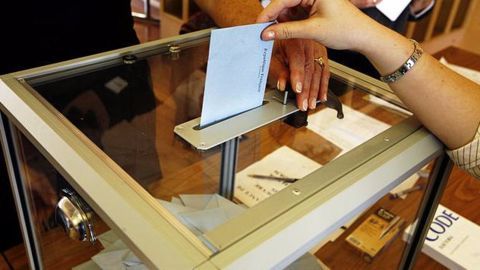 The 34 members elected to the International Law Commission came from 5 geographical groups: Asia-Pacific, African, Eastern European, Latin American and Carribean, and Western European. Voting to the ILC was done by secret ballot and Rajput garnered 160 votes, the highest number in the Asia-Pacific group. The newly elected members would serve a 5-year term with the ILC, starting from January 2017.
Aniruddha Rajput - Profile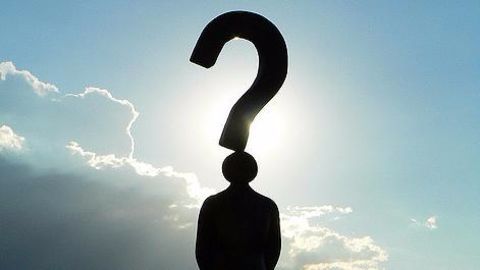 Aniruddha Rajput, 33, is a practising lawyer at the Supreme Court of India. Rajput is an alumnus of the London School of Economics and Political Science. He authored several books and conference papers on diverse legal subjects. International arbitration, law of the sea, UN law & practice, international trade law (WTO law), etc. are some of Rajput's areas of expertise in international law.
Member of an expert group from India
According to Aniruddha Rajput's profile submitted to the UN, he was a part of an expert group appointed by the Law Commission of India "to study and comment upon the Model Bilateral Investment Treaty 2015 of India."