The current scenario in the satellite launch industry
The current scenario in the satellite launch industry
Nov 04, 2016, 07:30 am
2 min read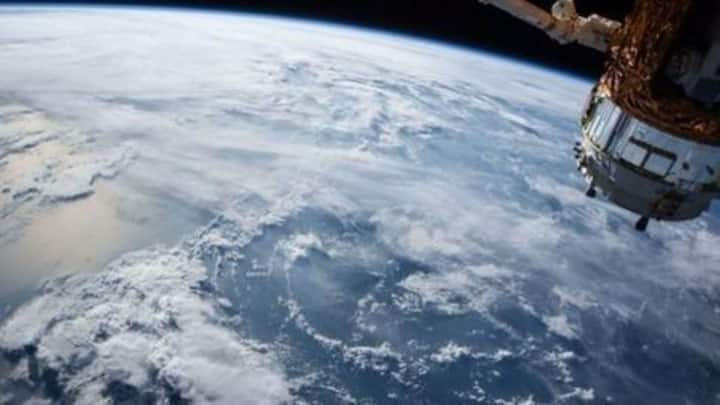 Since 2005, the US satellite manufacturers have been prohibited from hiring ISRO to launch their satellites. Several private space agencies like SpaceX approve of the arrangement as it protects them from foreign competitors. However, such measures are not only wrong in principle, but are an impediment to a growing, exciting industry. We explore the satellite launch industry in limited detail.
The history of the US rocket industry
In the 1980s, in a bid to protect indigenous private launch companies from subsidized foreign competition, the Ronald Reagan administration set up the Commercial Space Launch Agreements. Under the Agreements, foreign governments had to agree to launch quotas and set fees in exchange for a chance to launch US satellites using their own rockets. China and Russia signed the agreement.
In 2005, the US asked India to sign the Commercial Space Launch Agreement. Till date, India's answer has been no. Meanwhile, the US has imposed an export moratorium on satellites for Indian launch.
The expanding small satellite industry
With the growth in technology in miniaturization, it is increasingly possible to send shoebox-sized satellites into space for a variety of purposes. As a result, small, seemingly incapable countries can now send small satellites to space. This has led to a boom in the small satellite industry globally, with over $2.5 billion worth of investment in the industry.
ISRO's niche in the global satellite launch industry
Since 1969, the Indian Space Research Organization (ISRO) has racked up several cheap and quite remarkable practical achievements in the field of launching small satellites. Most notable was the Polar Satellite Launch Vehicle (PSLV) which was designed to carry small agriculture and water resource monitoring satellites. With the emergence of an increasing number of small satellites, ISRO occupies a strong position in the industry.
Since SpaceX's Falcon 1 was discontinued in 2009, there has been no US company specializing in small satellite launch rockets. With the current prohibition on using ISRO rockets, the only companies being hurt are American companies. Furthermore, civilian space cooperation would benefit the economies of both countries, and as a result, such a policy is counterproductive.