Indonesia: Raped by brother, 15-year-old girl jailed for having abortion
Indonesia: Raped by brother, 15-year-old girl jailed for having abortion
Jul 22, 2018, 11:00 am
2 min read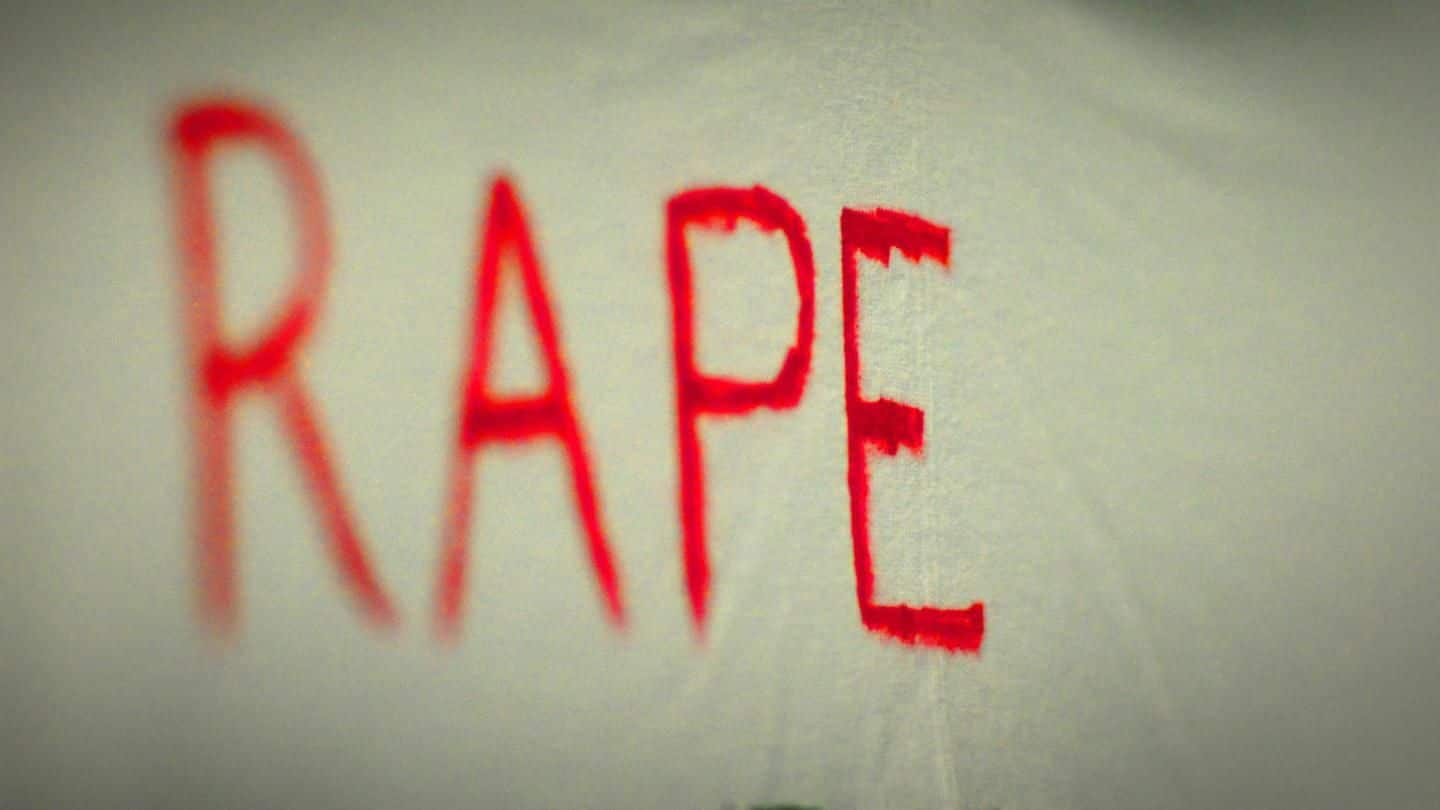 On Thursday, an Indonesian court awarded six months' imprisonment to a 15-year-old girl, who was raped by her own brother, for undergoing an abortion. Abortion is illegal in the country. The court also sentenced her 18-year-old brother to two years in jail for the crime, in a closed hearing. The mother, who aided the daughter in abortion out of shame, was separately tried.
Brother raped girl, threatened to harm her on refusal
The incident came to light when locals discovered a fetus in an oil palm plantation in Pulau village, Muara Tembesi district. An investigation revealed the minor was the mother. Later, disturbing details emerged. Her brother confessed to raping the girl eight times since September '17. He threatened to harm her physically if she didn't oblige. The mother claims she knew nothing about the rape.
Defendants and lawyers say they are happy with verdict
The rape victim was charged under Article 77 of the Child Protection Law, and the accused under Article 81 of the same law. Apart from imprisonment, they will have to train for three months at the Juvenile Rehabilitation Institute. Both defendants and lawyers welcomed the sentence. But the prosecution wanted one-year jail for the victim, and seven years for the brother.
Indonesia's law on abortion has been criticized by rights groups
According to Indonesian law, abortion is allowed only when the mother's life is in danger or under certain circumstances if she is raped. This law has been hugely criticized by rights groups and global health authorities. They allege it leads to women resorting to unsafe abortion practices at illegal clinics. A WHO report of 2013 concluded abortions accounted for 30-50% of maternal deaths.
Until recently, abortion was banned in Ireland too
Notably, in May, a law prohibiting women from aborting in the largely Catholic country of Ireland was overturned. 66.4% voted in favor of 'repealing the 8th', while 33.6% voted against it. The upliftment of the ban means women won't have to visit neighboring European nations for abortion anymore. The Irish demand to make abortion legal was boosted after the death of an Indian doctor.