Modi's gift to Rwandan President? 200 local cows!
Last updated on
Jul 23, 2018, 05:08 pm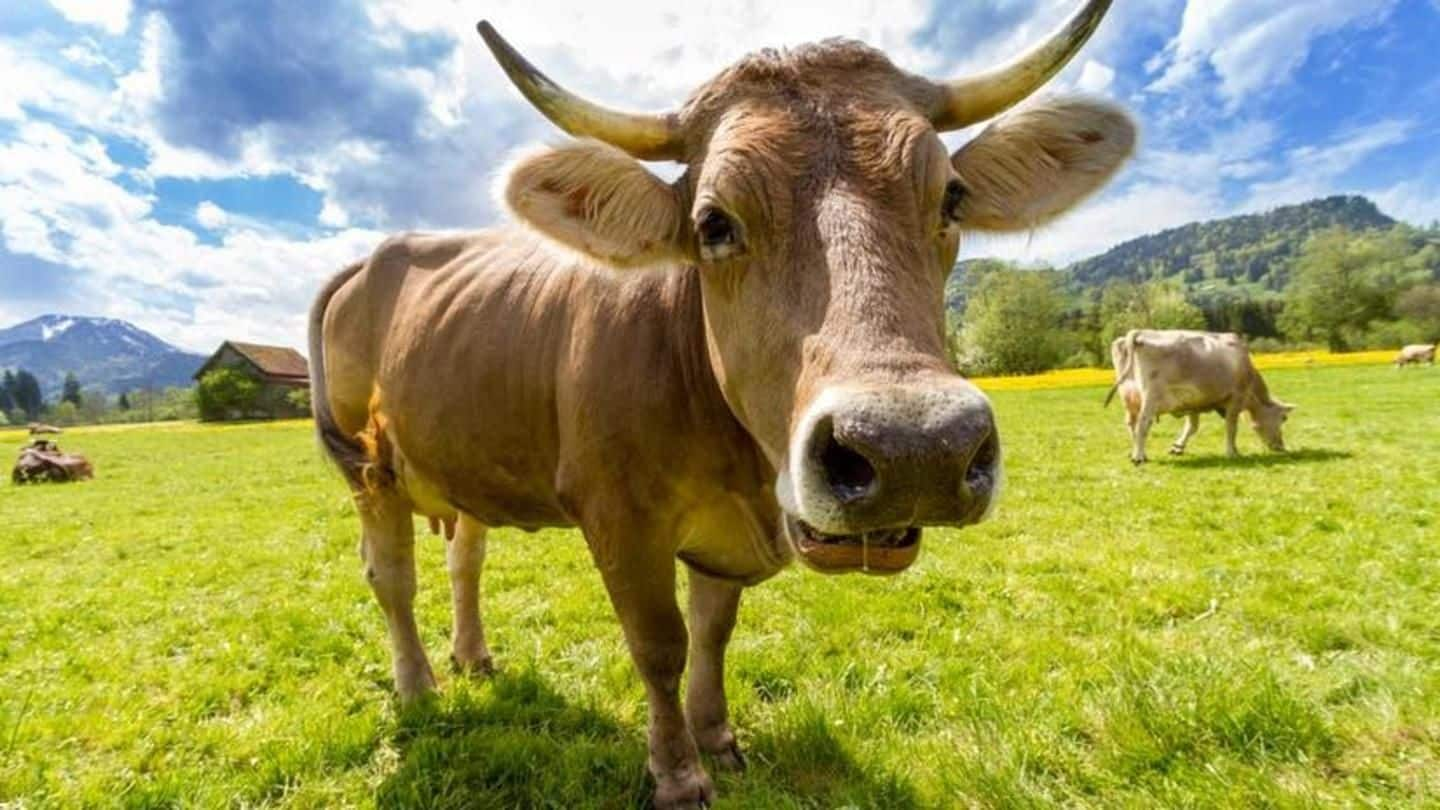 PM Narendra Modi has been acknowledged for his thoughtful gifts- Israeli PM Benjamin Netyanahu got sacred plates, former US President Barack Obama got recordings of a Martin Luther King Jr. speech, and former Pakistan PM Nawaz Sharif received a shawl for his mother. Which is why his latest gift is raising eyebrows: when he meets Rwanda President Paul Kagame, he will be gifting him 200 cows!
Cows to be a contribution to Rwanda's Girinka program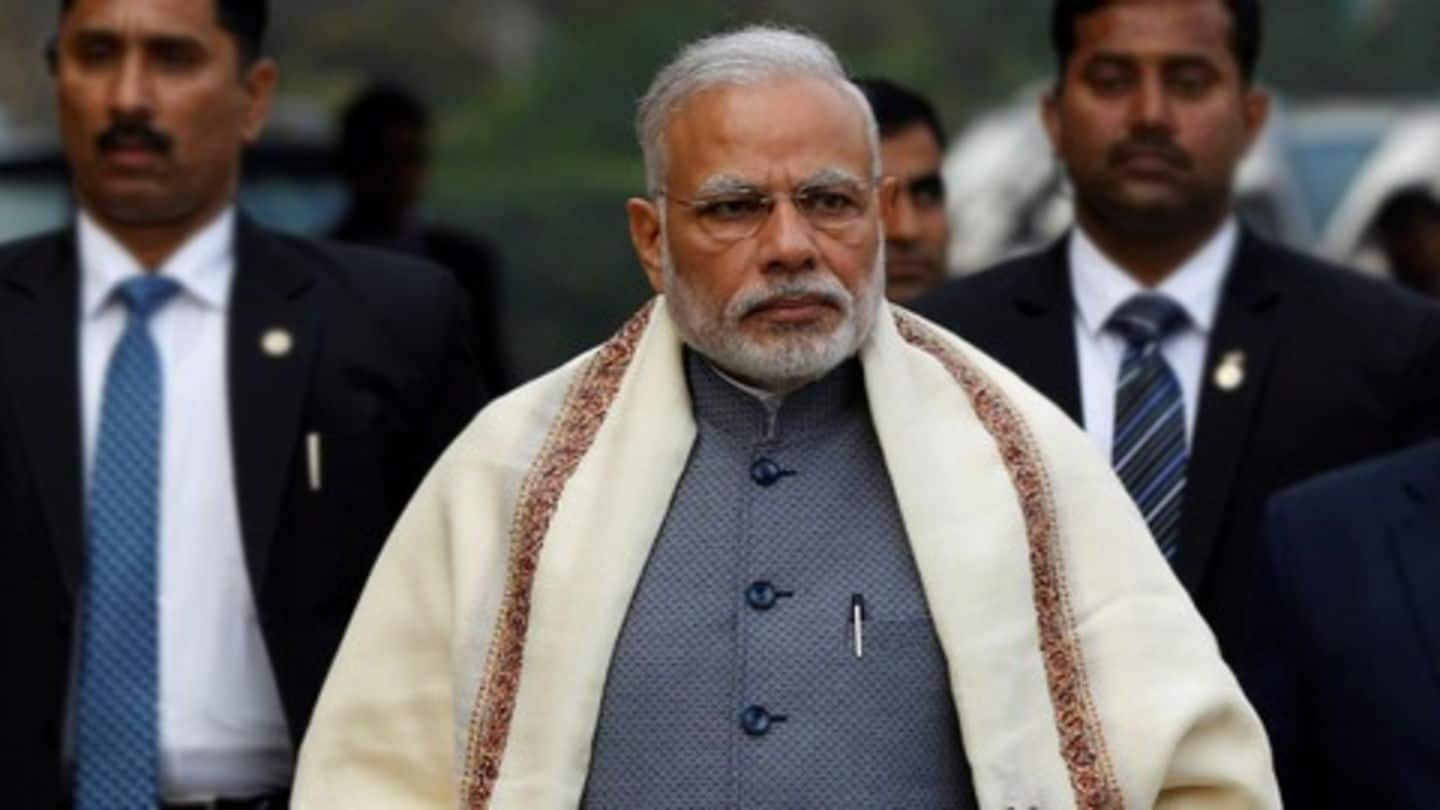 Contrary to how it looks at first glance, the cows will be India's contribution to Rwanda's flagship 'Girinka' program launched in 2006. Under the program, poor families are gifted one cow each by the government. The cow's first female calf is gifted to the neighbor. The government claims to have helped 3.5L families so far.
'This gift is an important element of the PM's program'
According to Indian officials, Modi will travel to Rweru "specifically" to make the donation. All the cows will be sourced locally as they're adapted to the country's environment. The move was an "important element" of the PM's program, said MEA Secretary (Economic Relations) TS Tirumurti.
India also looking to sign agreements in defense, dairy, leather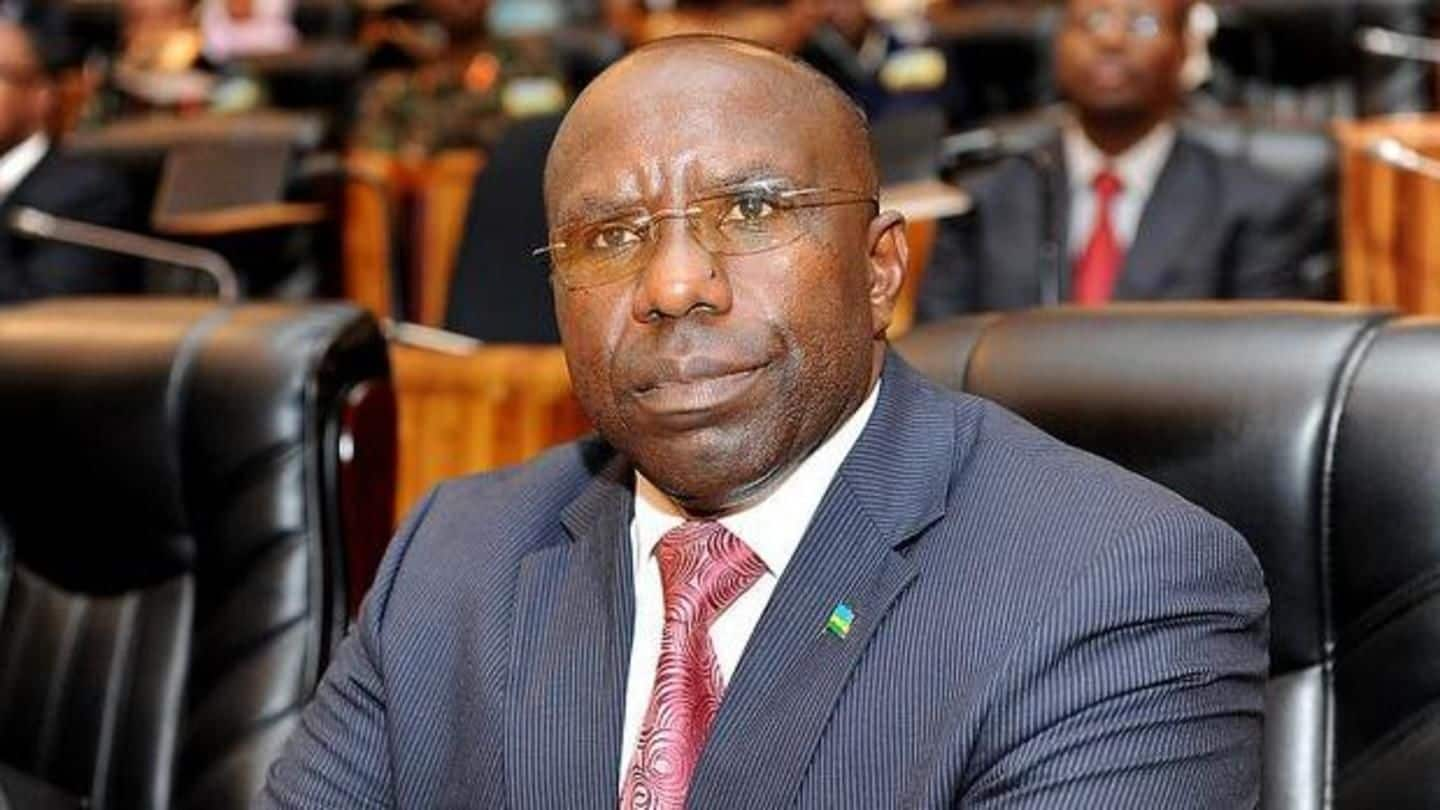 Modi will also have other things on his agenda. India aims to enhance cooperation in defense, diary and leather with Rwanda. Further, he will also visit Uganda, before proceeding to South Africa for the upcoming BRICS Summit. India's approach to Africa comes even as China tries to woo countries there: Chinese President Xi Jinping will visit Rwanda soon after Modi leaves.
'India's policies have nothing to do with China'
Tirumurti denied India's policies had anything to do with China. "Our relations go back to history, Gandhi and Apartheid," he said. Relations with Africa were on "solid foundation of development cooperation and security," he added.