Israel's defense lab starts testing COVID-19 vaccine
Israel's defense lab starts testing COVID-19 vaccine
Written by
Shubham Sharma
Apr 01, 2020, 07:45 pm
3 min read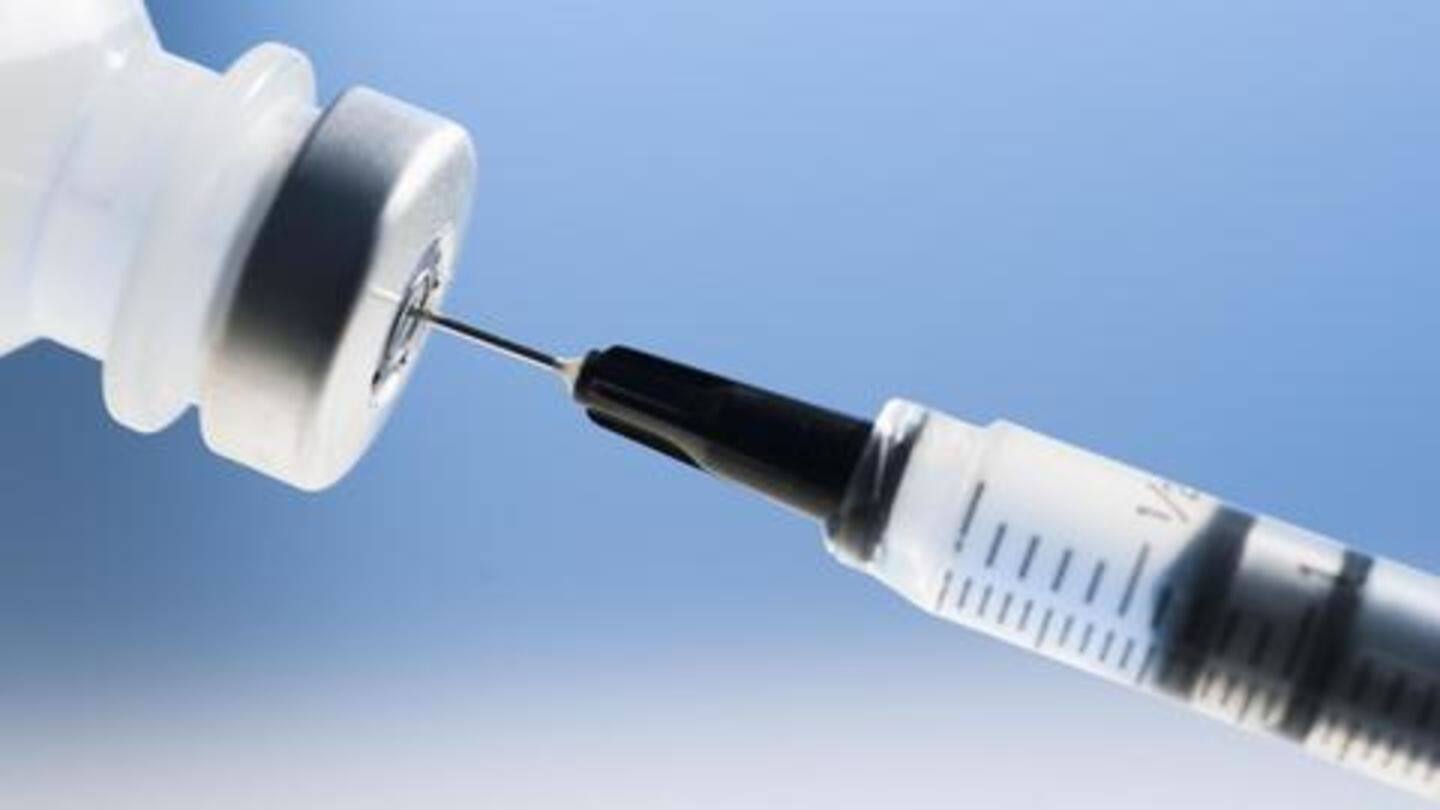 After US and China, Israel is also inching closer to creating a vaccine for the novel coronavirus disease COVID-19. The country, according to Reuters' sources, has started testing the effectiveness of a vaccine prototype on rodents at one of its biochemical defense laboratories. The move comes as the pandemic continues to wreak havoc around the world. Here's all you need to know about it.
'Significant progress' with vaccine reported
Back in February, Israeli Prime Minister Benjamin Netanyahu ordered the Israel Institute for Biological Research (IIBR) - a state-backed defense research lab - to help prevent the spread of COVID-19. Now, Netanyahu's office has confirmed that IIBR has made "significant progress" in developing a vaccine prototype for the disease and is moving to prepare "a model for commencing an animal trial."
Reuters' sources suggest trials are already underway
While the official statement claims that the defense institute is gearing up to commence trials, a Reuters' source familiar with the developments at the lab tells that the testing has already begun. The person claimed that the prototypes are being tested on rodents but denied sharing more information about the vaccine or how it generates an immune response against the novel coronavirus.
Three IIBR teams said to be working on COVID-19 vaccine
Last week, Eran Zahavy, the chief innovation officer at IIBR, said in an online conference that they have three teams working on the vaccine for COVID-19, without sharing any details. He claimed that the institute has shifted its entire focus to the coronavirus situation and the rest of the groups are exploring potential treatments for the disease.
Work going on to collaborate, use others' ideas, Zahavy noted
"We are trying as much as we can to collaborate and have other ideas of other people. But the facility of the lab is very crowded and very busy and very dangerous so it has to be very slow and very cautious," Zahavy had stated.
IIBR is assumed to have worked on biological weapons
IIBR specializes in biology, medicinal chemistry, and environmental science but its work has long been a closely guarded secret. The institute, according to Reuters, is widely suspected of developing biological and chemical weapons, deadly toxins as well as ways to defend against them. However, the Israeli government has never confirmed or denied such activity at the defense lab.
Others also racing to develop vaccine for COVID-19
In addition to IIBR, American pharmaceutical giants Johnson & Johnson and Moderna Therapeutics, and China's CanSinoBIO are also racing to develop a vaccine for COVID-19. The disease, since it began spreading from the Chinese city of Wuhan, has infected more than 8.5 lakh people around the world and killed more than 45,000. In India, there have been at least 1,631 infections and 38 deaths.