US begins human trials of coronavirus vaccine: Details here
US begins human trials of coronavirus vaccine: Details here
Written by
Shubham Sharma
Mar 17, 2020, 11:17 am
3 min read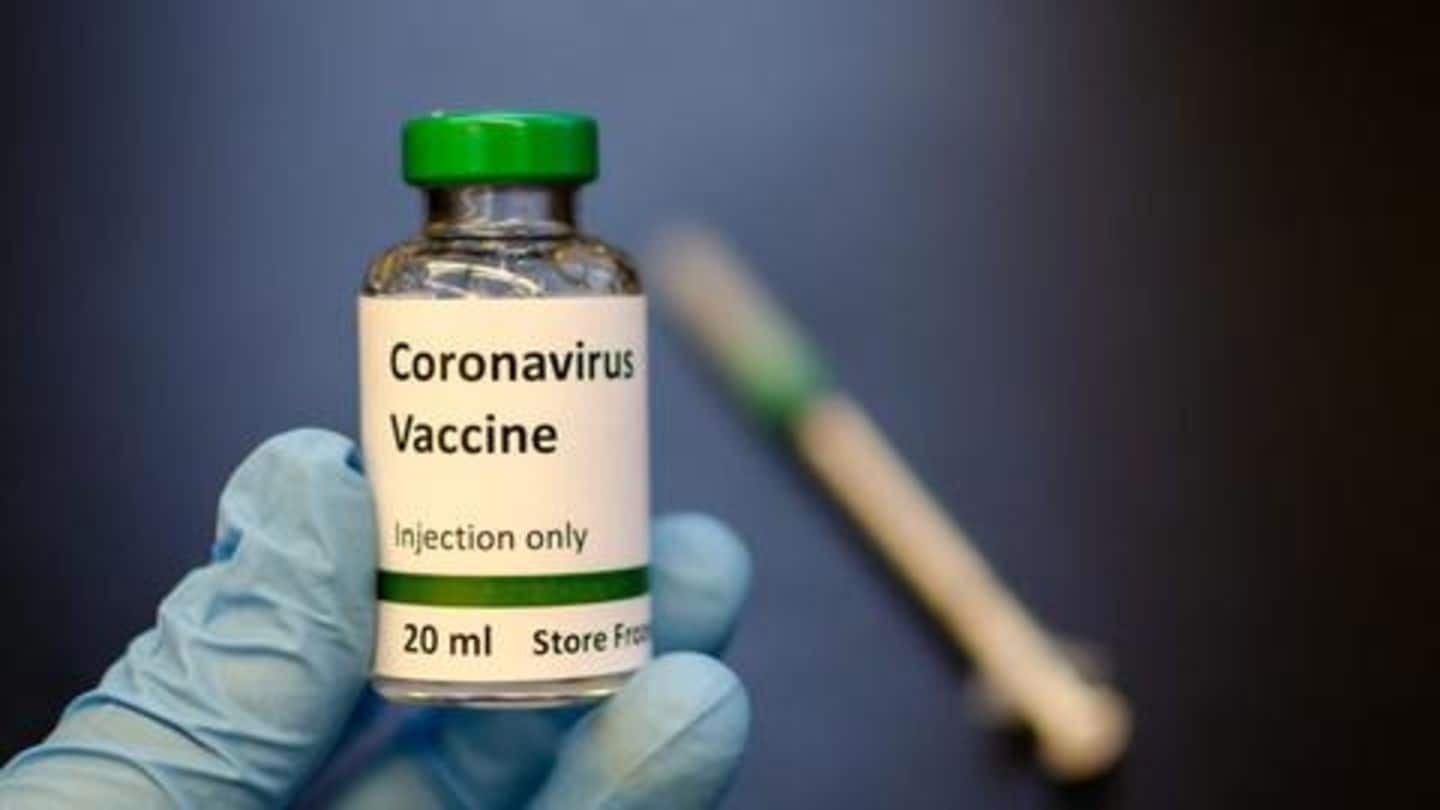 The United States has initiated clinical human trials of the first experimental vaccine to protect against the novel coronavirus disease, COVID-19. According to an Associated Press report, the first doses were given to a batch of four volunteers at the Kaiser Permanente research facility in Seattle, Washington. However, it would take months to know how effective the vaccine really is. Here's more.
Testing fast-tracked without animal trials
The National Institute of Allergy and Infectious Diseases allowed the new vaccine to be fast-tracked into clinical trials - set to happen in three phases - without animal tests. The Phase I test has started and will be followed up by the other two phases over the next 12-18 months to determine the safety and effectiveness of the vaccine for widespread public use.
In all, the vaccine will be tested on 45 volunteers
Over the next six weeks, the Seattle-based facility will enroll 41 more volunteers willing to help with the Phase I test. Each of these individuals will receive two injections of the new vaccine, dubbed mRNA-1273, with varying levels of doses in a gap of 28 days. After that, the patients would be monitored to see if it triggers an immune response or side effect.
Created using safe, tried and tested tech
Moderna Therapeutics, the company behind mRNA-1273, says the vaccine has been made using a tried-and-tested process. "It's been made to a very high standard, using things that we know are safe to use in people and those taking part in the trial will be closely monitored." However, considering the monitoring period spans several months, it'd still be a while before it reaches the market.
Typically, vaccines for viral diseases carry a weakened or killed strain of the virus that causes the disease. But, this one doesn't carry the coronavirus causing COVID-19; instead, it uses a short segment of genetic code copied from the virus that scientists were able to create in a laboratory. Hopefully, it will trigger an immune response strong enough to fight the actual infection.
So far, COVID-19 has claimed over 7,100 lives
Since spreading from the Chinese city of Wuhan, coronavirus has claimed more than 7,100 lives and infected 1,82,000+ around the world. The rate of infections and transmission has come down drastically in China but spiked in other regions, including Italy, Iran, and South Korea. To combat this outbreak, governments and scientists worldwide are racing to get an ideal vaccine ready.