1,500 Indians on Kailash Mansarovar Yatra stranded in Nepal landslides
Published on
Jul 03, 2018, 12:43 pm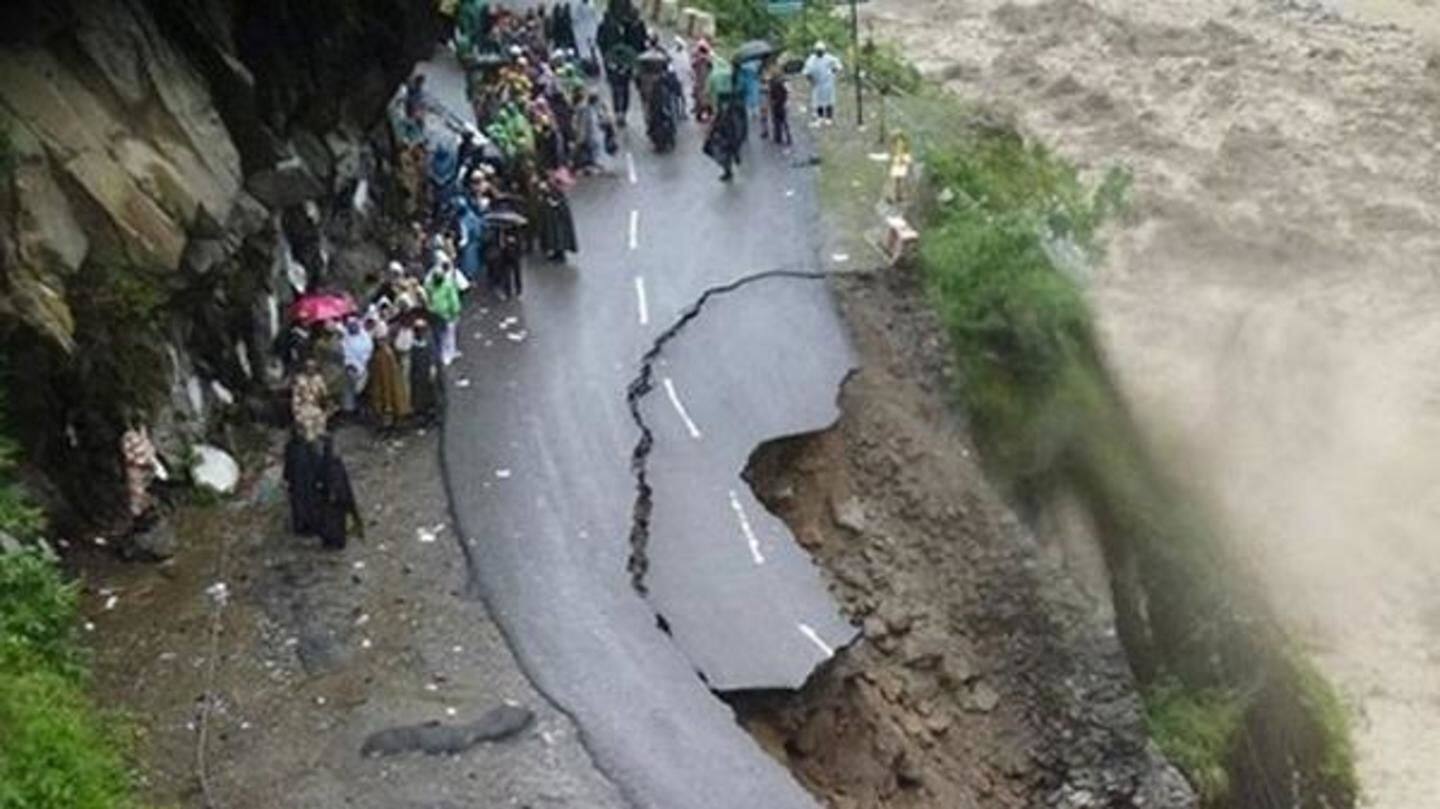 More than 1,500 Indian pilgrims on their way to Kailash Mansarovar are stranded in Nepal after landslides caused by heavy rains. Nearly 300 of them are from Karnataka. According to the Foreign Ministry, there are 525 pilgrims stranded in Simikot, 550 in Hilsa and another 500 towards the Tibet side. The Indian Embassy in Kathmandu is monitoring the situation and providing all help, officials said.
Emergency numbers to contact
Pl RT
Pranav Ganesh First Secy +977-9851107006
Tashi Khampa +977-98511550077
Tarun Raheja +977 9851107021
Rajesh Jha +977 9818832398
Yogananda +977 9823672371 (Kannada)
Pindi Naresh +977 9808082292 (Telugu)
R Murugan +977 98085006 (Tamil)
Ranjith +977 9808500644 (Malayalam)

— Sushma Swaraj (@SushmaSwaraj) July 3, 2018
Indian Embassy providing all help to pilgrims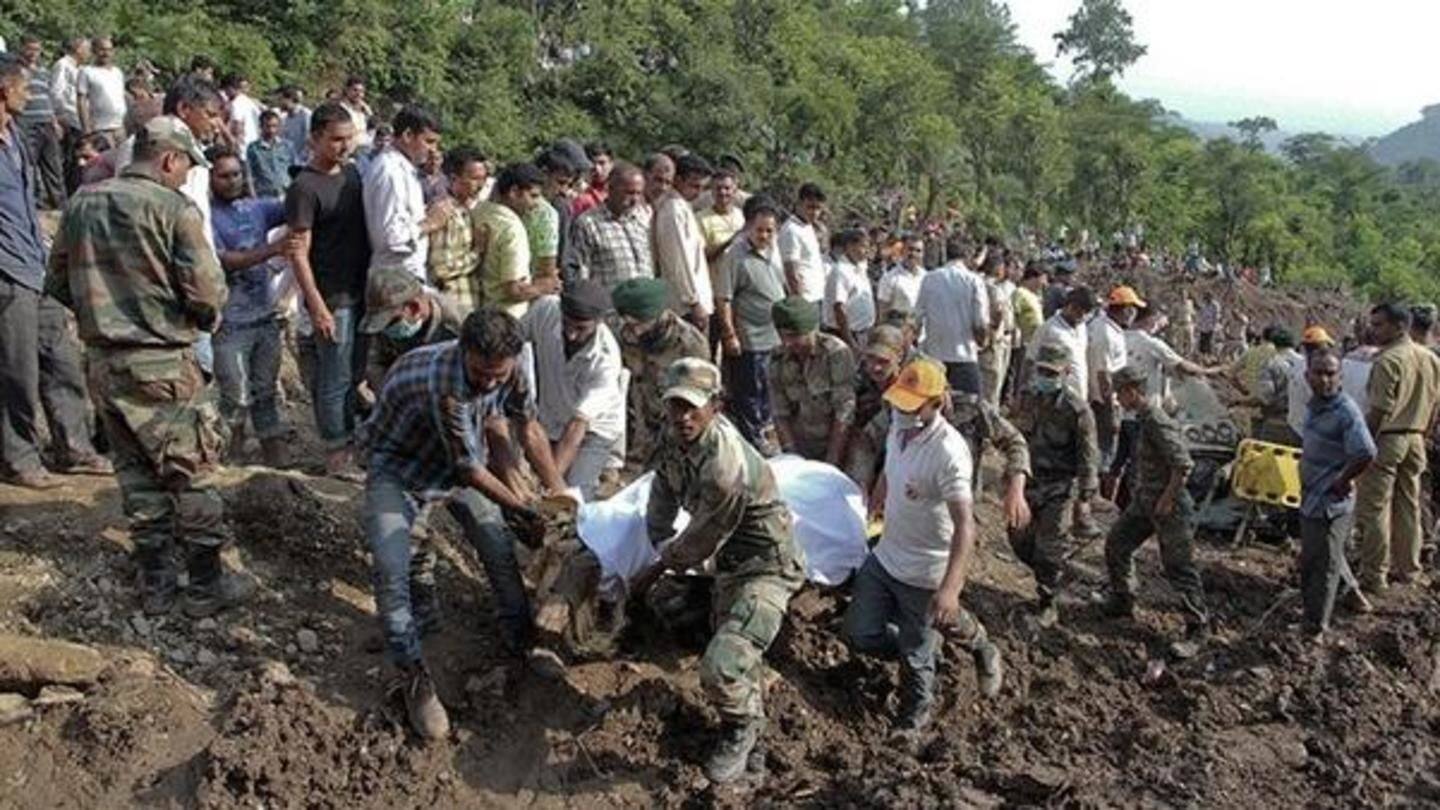 Indian Embassy officials have reached Nepalganj and Simikot to help stranded pilgrims, especially the elderly, with medical assistance, food and lodging. They have asked tour operators to limit pilgrims towards the Tibet side, since facilities on the Nepal side are inadequate. They are now looking at alternative routes for evacuation, including by helicopter, but officials fear bad weather might hamper efforts. For this reason, evacuation by flight is unlikely too.
One Indian pilgrim died due to high altitude sickness
Meanwhile, 56-year-old Leela Mahendra Narayan of Kerala died in Simikot while returning from the Kailash Manasarovar Yatra due to high altitude sickness, which heavily restricted her oxygen supply. However, amid disruption in flight schedules, it has been difficult getting her body to India.
Kailash Mansarovar Yatra organized by India with help from China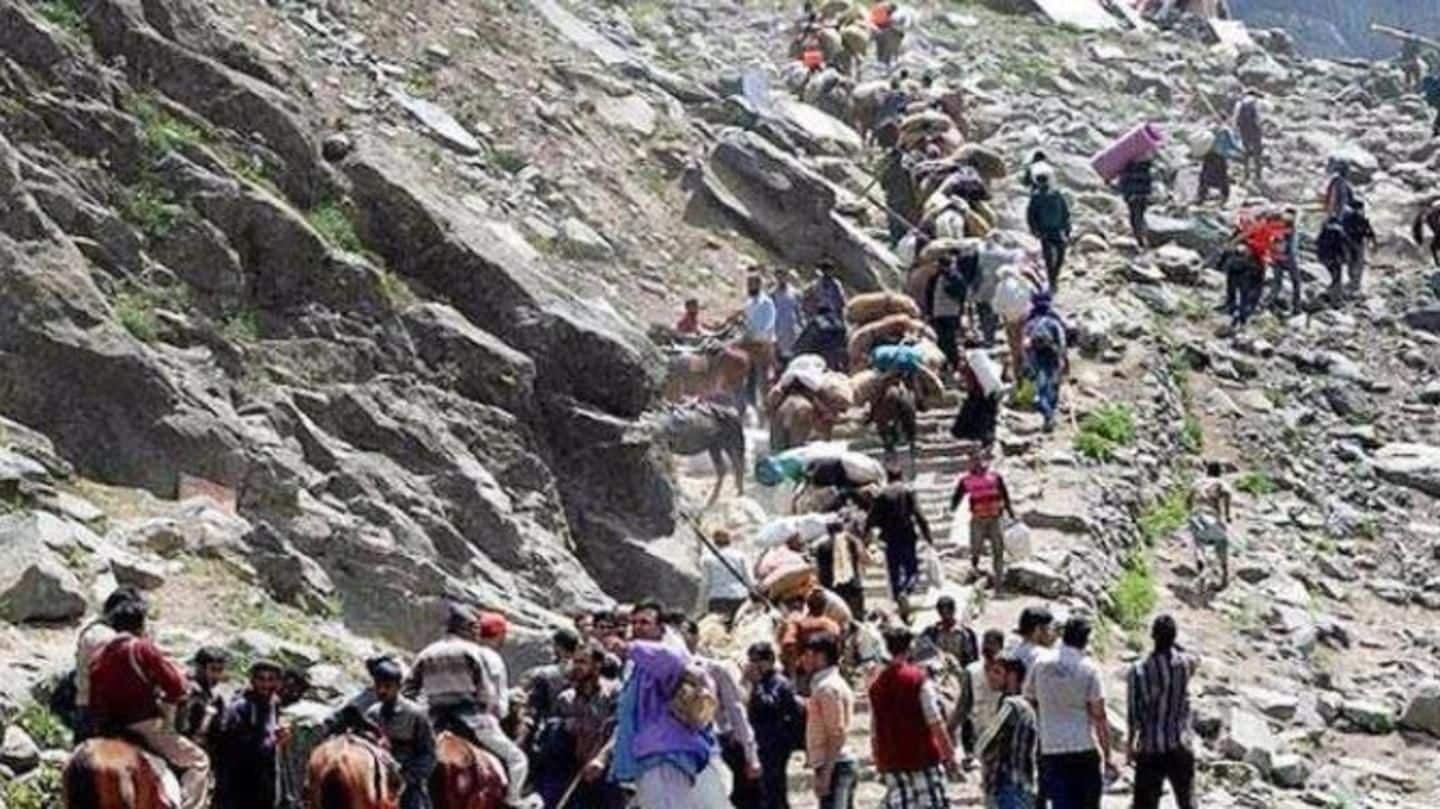 The Kailash Mansarovar Yatra sees thousands of Indians, mostly Hindus, Jains and Buddhists, crossing the border to Tibet every year. The tour is organized by the External Affairs Ministry during June-September in cooperation with China. There are two approved routes- via Lipulekh Pass (Uttarakhand) and Nathu La Pass (Sikkim). Private players also organize tours, but not via these routes, the government's Yatra website claims.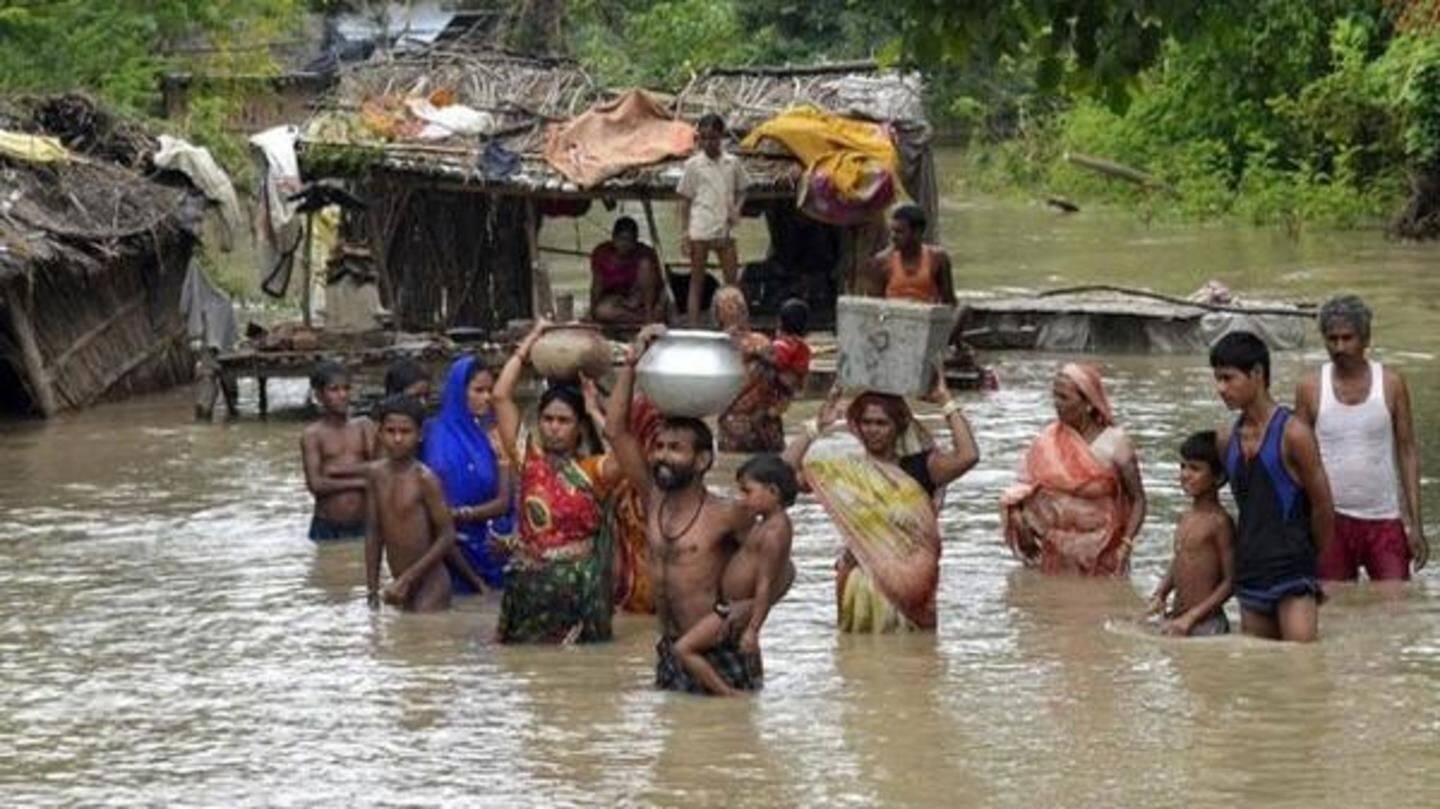 Nepal saw at least seven rain-related deaths over the weekend, officials confirmed yesterday, with floods and landslides wreaking havoc. Three major rivers have crossed the danger mark. People living nearby have been directed to shift to safer places. Highways and major roads across the country are blocked, leaving thousands of travelers stranded. Over 1,670 people have been killed in floods and landslides in Nepal in seven years.