Kulbhushan Jadhav case: Pak army to decide on mercy petition
Kulbhushan Jadhav case: Pak army to decide on mercy petition
Edited by
Anupama Vijayakumar
Oct 06, 2017, 01:05 pm
2 min read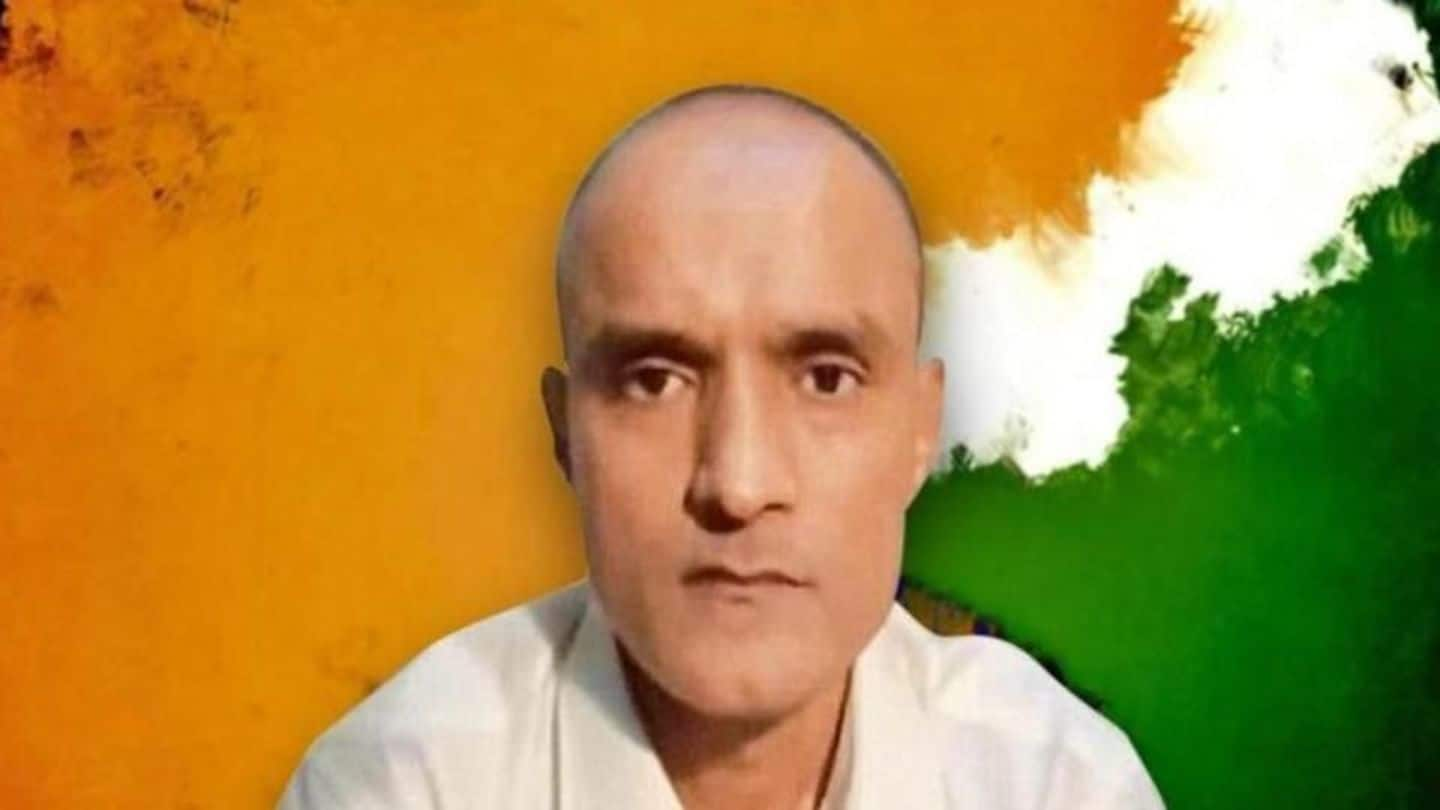 The Pakistani Army said it's close to reaching a decision on retired Indian Navy officer Kulbhushan Jadhav's mercy petition. A Pakistani military court had sentenced 46-year-old Jadhav to death in April on charges of spying. Pakistan has said Jadhav will be executed once his mercy appeals are exhausted. In May, the International Court of Justice restrained Pakistan from executing Jadhav.
Kulbhushan Jadhav case: What has happened so far?
April 2016: Pakistan arrests Jadhav on suspected involvement in espionage activities. April 2017: Jadhav receives a death sentence for waging war against Pakistan; Islamabad denies India's 16th request for consular access. May 2017: Ruling in India's favor, ICJ orders Pakistan to stay Jadhav's execution until further notice. June 2017: Islamabad conveys it won't execute Jadhav until all mercy appeals are exhausted.
Pakistani army: "Good news" on Jadhav's mercy petition expected soon
A senior Pakistani army officer said Jadhav's mercy petition has come to Chief of Pakistan Army General Qamar Javed Bajwa. The officer said the petition is in its "final stages" and a "good news" is expected "very soon." He didn't spell out what the "good news" was. It's possible that Bajwa would turn down the mercy petition, clearing the way for Jadhav's execution.
Meanwhile, ICJ continues hearing Jadhav's case
Any execution order against Jadhav must be seen from the context of the ICJ order in May suspending his death sentence until it passes its final judgment. The ICJ order came after India filed a case alleging Pakistan had violated the Vienna Convention by denying Jadhav consular access, a breach of international human rights laws. The ICJ is still hearing the case.