Trump's election panel halts controversial voter data request
Trump's election panel halts controversial voter data request
Jul 11, 2017, 07:04 pm
2 min read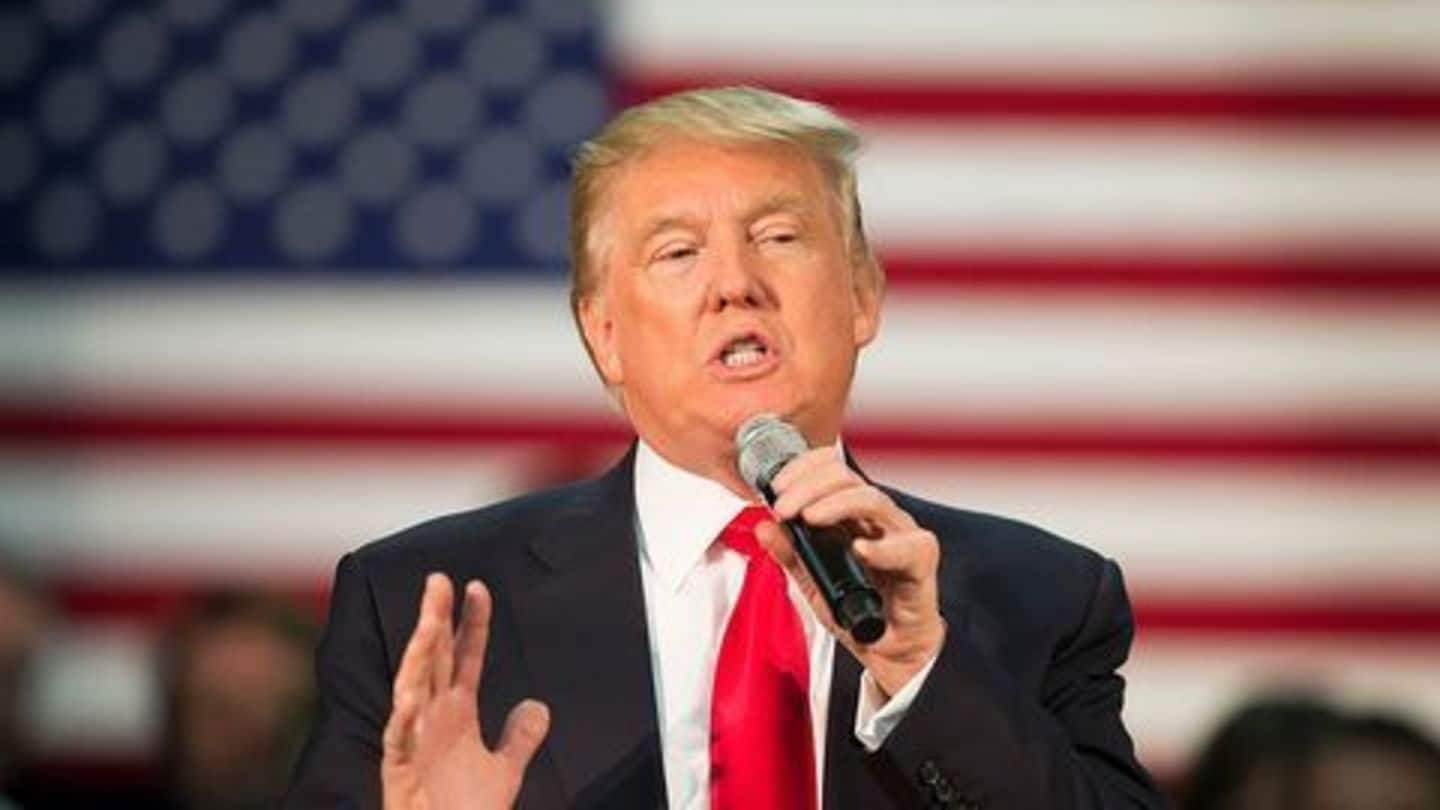 A commission set up by US President Donald Trump to investigate potential election fraud has halted efforts to collect sensitive voter data from states due to legal roadblocks. The Presidential Advisory Commission on Election Integrity was sued by the American Civil Liberties Union (ACLU) for allegedly violating federal transparency laws. Earlier, several states had rejected the commission's requests for voter data.
The commission was created in May 2017, following the Trump's unsubstantiated claim that millions had voted illegally in the 2016 presidential election. Vice-President Mike Pence and Kansas Secretary of State Kris Kobach lead the bipartisan commission. The commission has requested 50 American states for voter data of citizens, including birth dates and the last four digits of Social Security numbers.
Federal judge blocks commission from collecting voter data
Andrew Kossack, the commission's designated officer, has asked state election officers to "hold on submitting any data" in an email. Earlier, a federal judge had granted the watchdog group Electronic Privacy Information Center (EPIC) a temporary restraining order against the commission's data collection efforts. Critics consider the commission a voter suppression tactic by Trump.
States refuse to comply with requests by Trump's commission
Most American states have refused to fully comply with the commission's requests, calling them unnecessary and a violation of privacy. Massachusetts Secretary of State William Galvin, who had refused to submit any data, said: "This has been a misadventure from the get-go." Arkansas has already sent a limited batch of data, which the commission said it would delete as per the federal court ruling.