Louisiana Legislature candidate calls for boycott of businesses with Muslims
Last updated on
Dec 21, 2016, 08:50 pm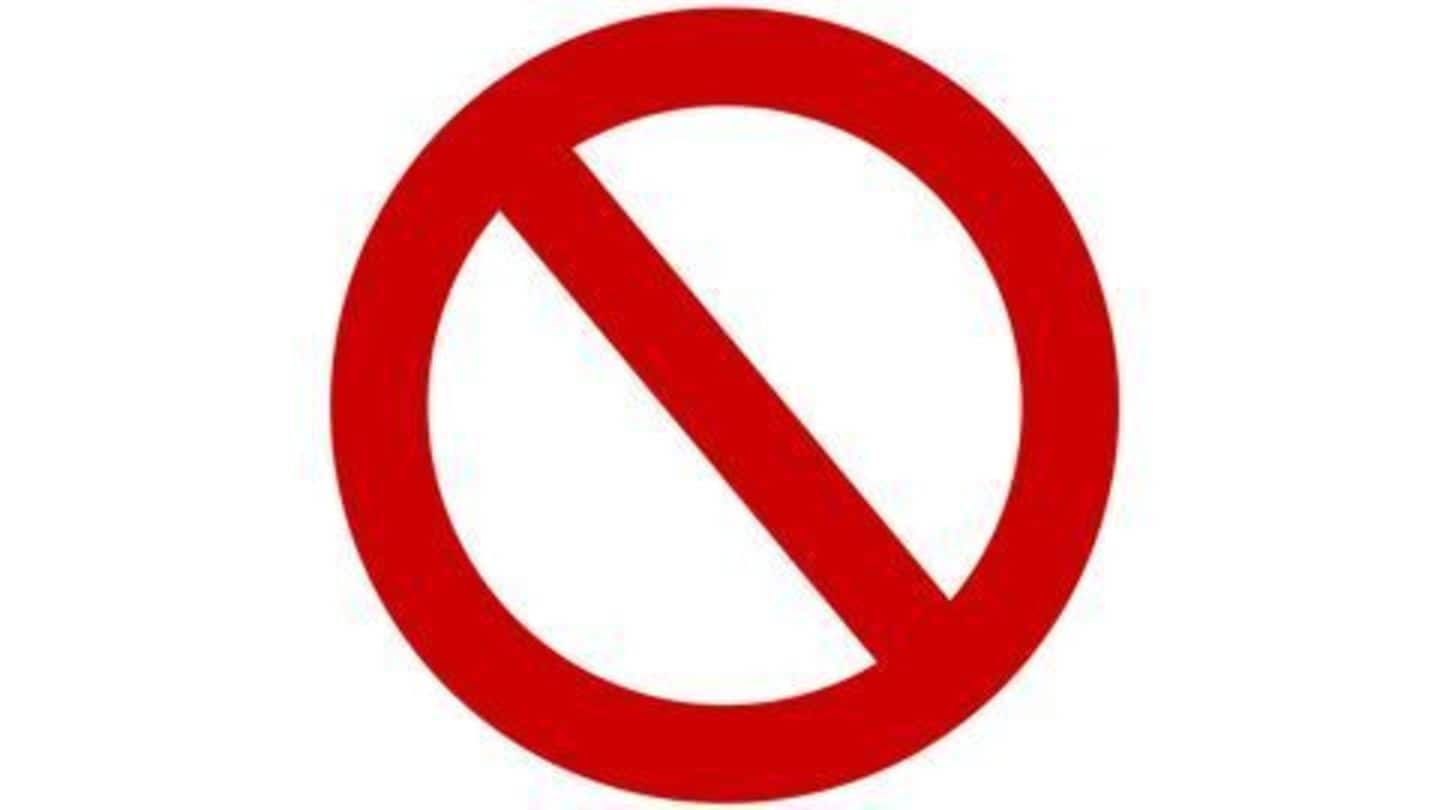 Michael "Duke" Lowrie, the only runner for an open seat in the Louisiana Legislature stated that he stands by a Facebook post he made in 2015, where he called for a boycott on all businesses which have Muslim people. On 15th December, Lowrie announced that he would run for the Louisiana House of Representatives District 8. The election will be held on March 25.
A bit about Michael Lowrie
Michael Lowrie lives in Shreveport, Louisiana. He is a firefighter, a paramedic, and an active Republican leader. In 2011 Louisiana Legislature elections, he lost the District 8 seat to Jeff Thompson by around 1,000 votes.
Michael Lowrie's statement on the issue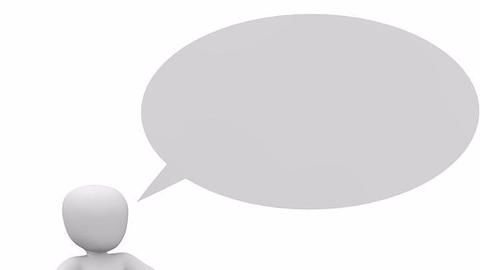 In a statement to The Times, Lowrie said, "We are a Christian nation. The threat of Islamic terrorism is real. Too many times, politicians are sometimes so afraid to speak the truth because of the political correctness culture in which we live." He further said, "I'll call it how I see it. We must tackle Islamic extremism head-on. I believe Trump will do that."
Michael Lowrie's thoughts on followers of Islam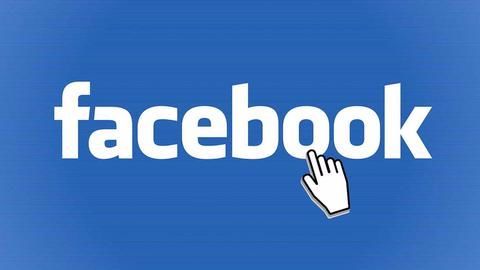 Lowrie wrote, "Many of you may or may not know but Shreveport - Bossier was one of the cities on the Islamist kill lists." Citing this, he continued, "There are many who worship, if you call it that, Islam here among us. I do not believe they deserve the peace of our culture or the continued fruits of our society while following this religion."
Lowrie's call for the boycott on businesses with Muslims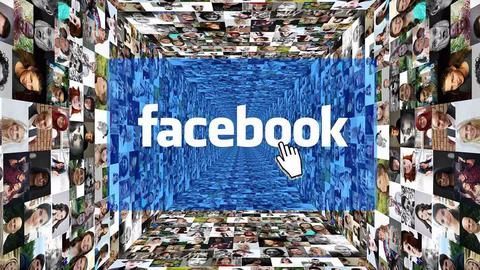 "I for one will no longer knowingly go to or do business with any establishment that has someone who I know is a follower of Islam working there. I will challenge every Islamist (sic) I see to denounce their false god and religion," Lowrie wrote. Friends, I ask to support me by boycotting any businesses owned or ran by Islamist (sic)," he urged.