Venezuela: Maduro bans opposition parties from contesting in 2018 elections
Last updated on
Dec 12, 2017, 01:05 am
Venezuelan President Nicolas Maduro has stated that the country's main opposition parties are banned from contesting in the presidential elections scheduled for next year. He added that only the parties which took part in the recently held mayoral elections would be eligible to contest. The announcement came after the country's main opposition parties alleged that the polls were biased. Here's more about it.
Maduro: Opposition parties have disappeared from the political map
Maduro said, Venezuela's opposition parties had "disappeared from the political map." "A party that has not participated today and has called for the boycott of the elections can't participate anymore," he added.
Why did the opposition parties boycott mayoral polls?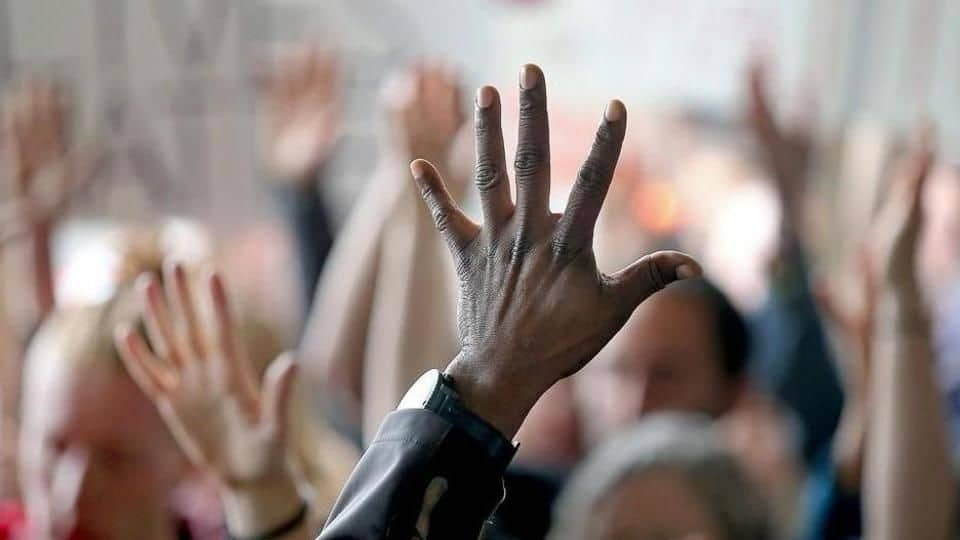 In October 2017, the Justice First, Popular Will and Democratic Action parties boycotted the national mayoral vote, alleging that the vote served the interests of Maduro's dictatorship. They alleged that the electoral system is biased in Maduro's favor. Maduro had earlier imprisoned some of the country's top opposition leaders, including Leopoldo Lopez, and prevented certain others such as Henrique Capriles from contesting in elections.
Why is Maduro silencing the opposition?
A large section of Venezuelans and the international community started to perceive Maduro's rule as dictatorial after he recently claimed victory in a disputed constituent assembly election. This was to bring in constitutional reforms that could possibly overcome hurdles put up by an opposition-controlled Parliament.
Has Maduro succeeded in silencing the opposition?
Maduro has become highly unpopular amid Venezuela's worsening economic crisis. His announcement banning the opposition from contesting in the 2018 polls is part of a "divide and conquer" strategy; he may ultimately succeed in withering down the opposition. He seems to have succeeded for the time being, as the new announcement has choked all democratic means for the opposition to challenge his rule.