Meghan Markle's father cried watching daughter's wedding on television
Meghan Markle's father cried watching daughter's wedding on television
Jun 18, 2018, 07:25 pm
3 min read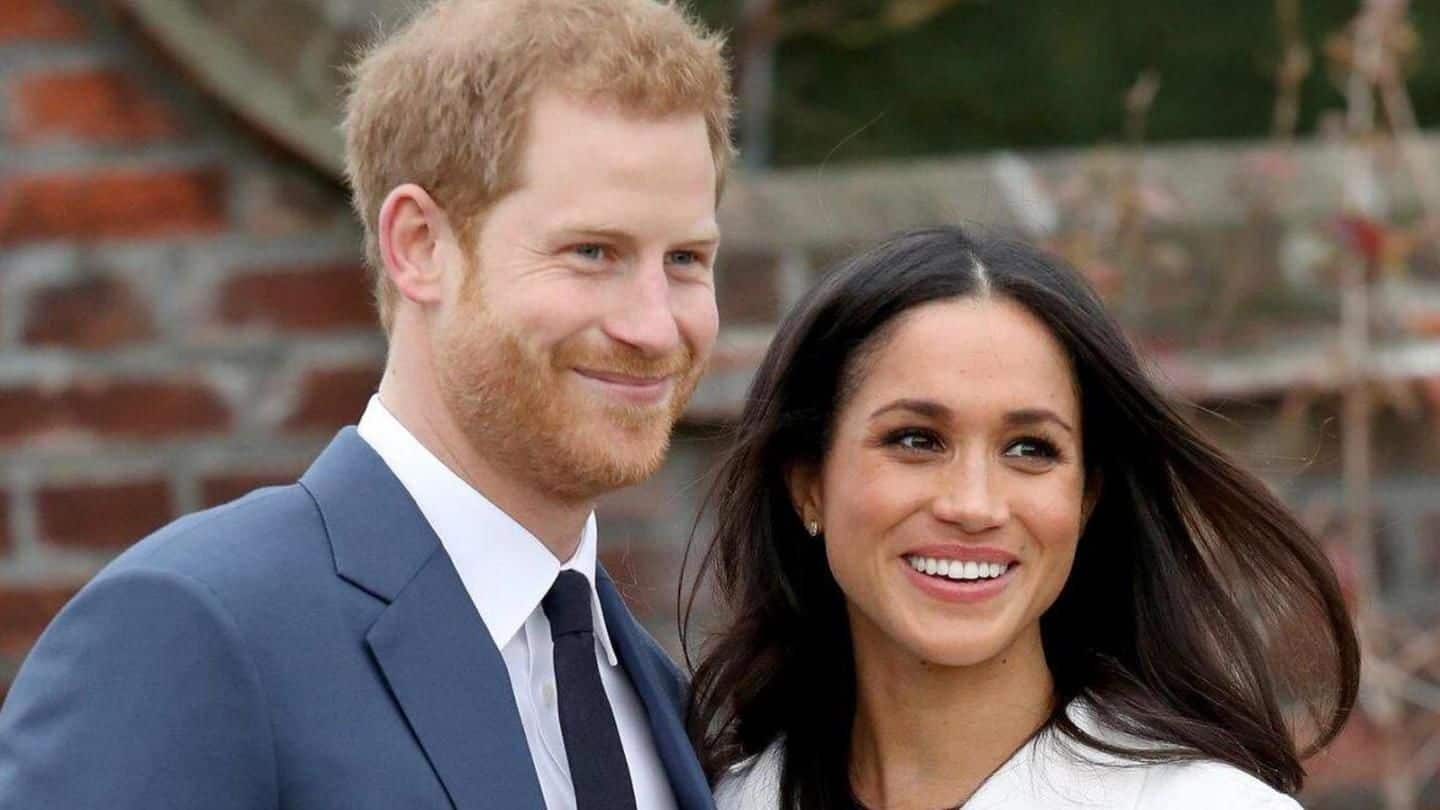 Duchess of Sussex Meghan Markle's father has spoken about his grief at being unable to walk his daughter down the aisle to wed Prince Harry in Windsor Castle last month. Thomas Markle said he cried as he watched his daughter's wedding on television in a small rented hideout in California and felt jealous that Prince Charles got to perform the role. Here's more.
Absolutely wanted to walk Meghan down the aisle: Thomas Markle
"I absolutely wanted to walk my daughter down the aisle The unfortunate thing for me now is I'm a footnote to the greatest moment in history rather than the dad who walked his daughter down the aisle. That upsets me somewhat," Markle said.
Prince Harry asked Meghan's hand over telephone, says Markle
The 73-year-old, who is still recovering from his heart surgery, said he got to know Prince Harry over the telephone before giving his blessing to their marriage. He said, "Meghan told me first and then a few minutes after that Harry got on the phone and asked for her hand. I said you're a gentleman, promise me you'll never raise a hand against her."
Harry's choice is good as he picked my daughter: Markle
Markle said Harry made a great pick in his daughter, who has been a princess since the day she was born. Asked about the possibility of a royal baby being soon on the way, he said his daughter had "wanted children for a long time". Markle also claimed that he discussed politics with his new royal son-in-law, including the US President and Brexit.
Markle embroiled in a controversy over staged paparazzi photos
In the run-up to the royal wedding on May 19, Markle had become embroiled in controversy over reports that he staged paparazzi photos of himself in wedding-related activities, such as being measured for a new suit. He explained it was meant to be "a way of improving my look", adding, "Obviously that all went to hell." He said he apologized to Harry and Meghan.
Thomas had prepared a speech for Harry, Meghan's wedding
Saying he had prepared a speech for the big day, Markle said he hoped to regale wedding guests with the story of how he had told her about "this nice British guy" before thanking the royal family for welcoming her. "I couldn't be more proud of those two, I think they'll do a fabulous job. They're great and I love them dearly," he added.