US' Mike Pompeo comes to India, meets Narendra Modi
Published on
Jun 26, 2019, 07:03 pm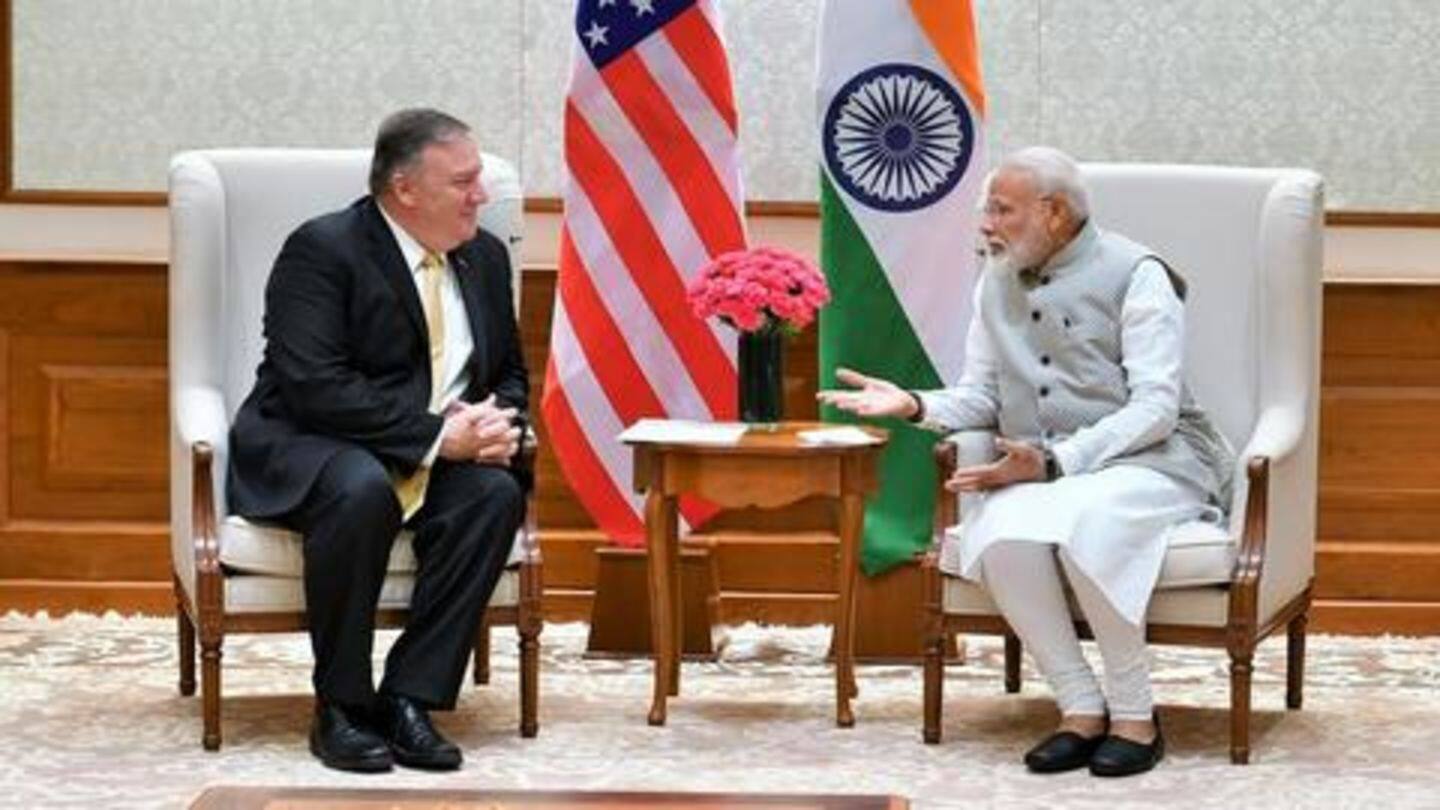 Amid strained trade ties between India and United States, US Secretary of State Mike Pompeo arrived in New Delhi on Tuesday night. On Wednesday, he met Prime Minister Narendra Modi, marking his first high-level meeting after BJP got a thumping victory in 2019 general elections. Later in the day, he will also meet Foreign Minister S Jaishankar and discuss important matters. Here's more.
Watch: Pompeo, Modi smile and shake hands
Pompeo's visit will set groundwork for Modi-Trump's meeting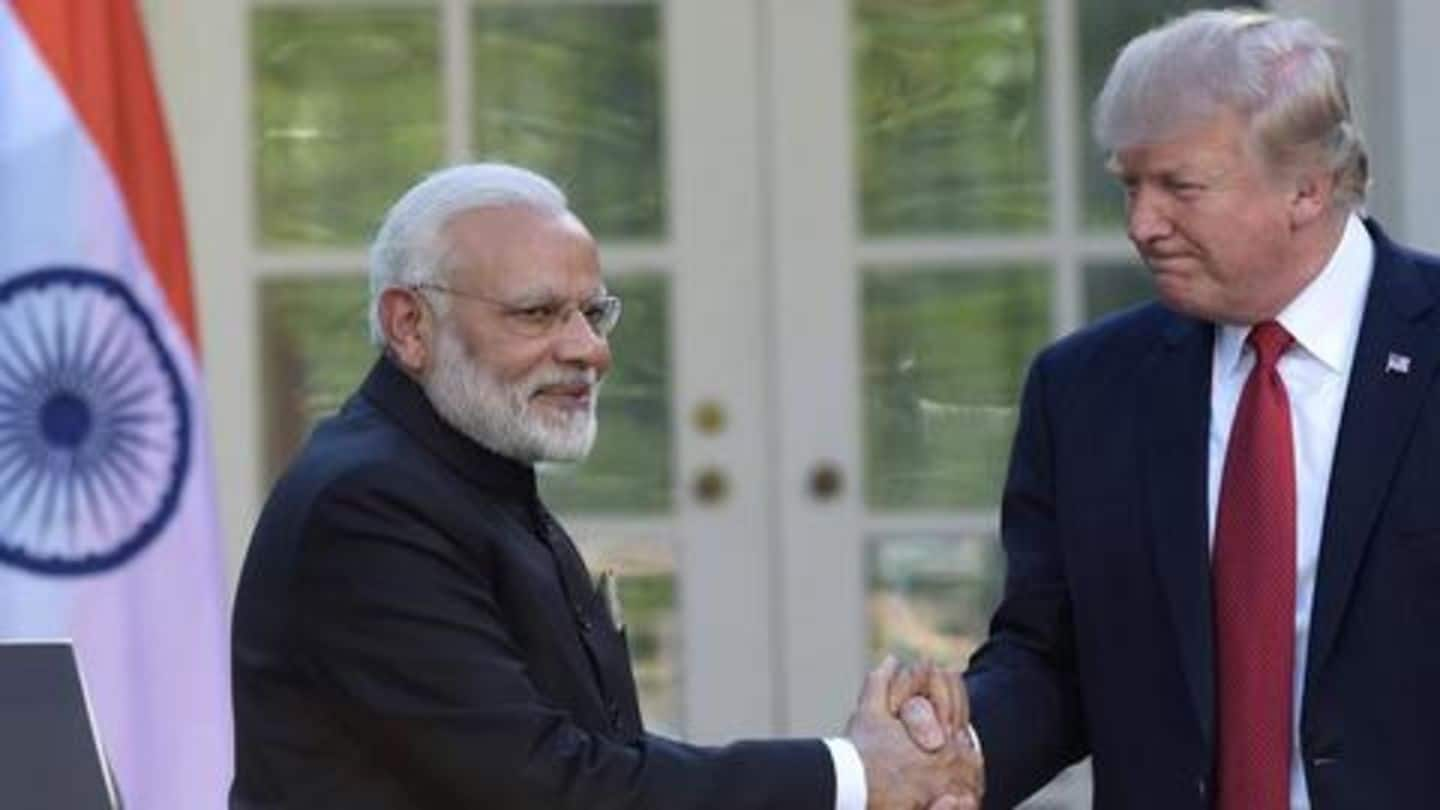 Pompeo will stay in India from June 25-27. His visit is expected to set the stage for the meeting between PM Modi and US President Donald Trump. The two global leaders will meet on the sidelines of G20 summit, being organized in Japan's Osaka later this week. After landing in Delhi, Pompeo said he wants to deepen the strategic relationship with India.
Jaishankar and Pompeo will have lunch together, talk about trade
Notably, Jaishankar will host a working lunch for Pompeo. On Tuesday, after filing his nomination for Rajya Sabha from Gandhinagar, he said India will work with a positive outlook. "The meeting with Mike Pompeo will be an important one. We will definitely discuss issues related to trade," he said. Jaishankar is said to have the best understanding of the US in the current cabinet.
Discussions will solve obvious conflicts, hoped Jaishankar
"Both countries are having their own interests. And it is natural to have some conflicts because of that. We will find common ground using diplomacy. We will hold discussions with the US with a positive approach," he explained.
Meanwhile, India hopes US understands its stand on Russian defense-deal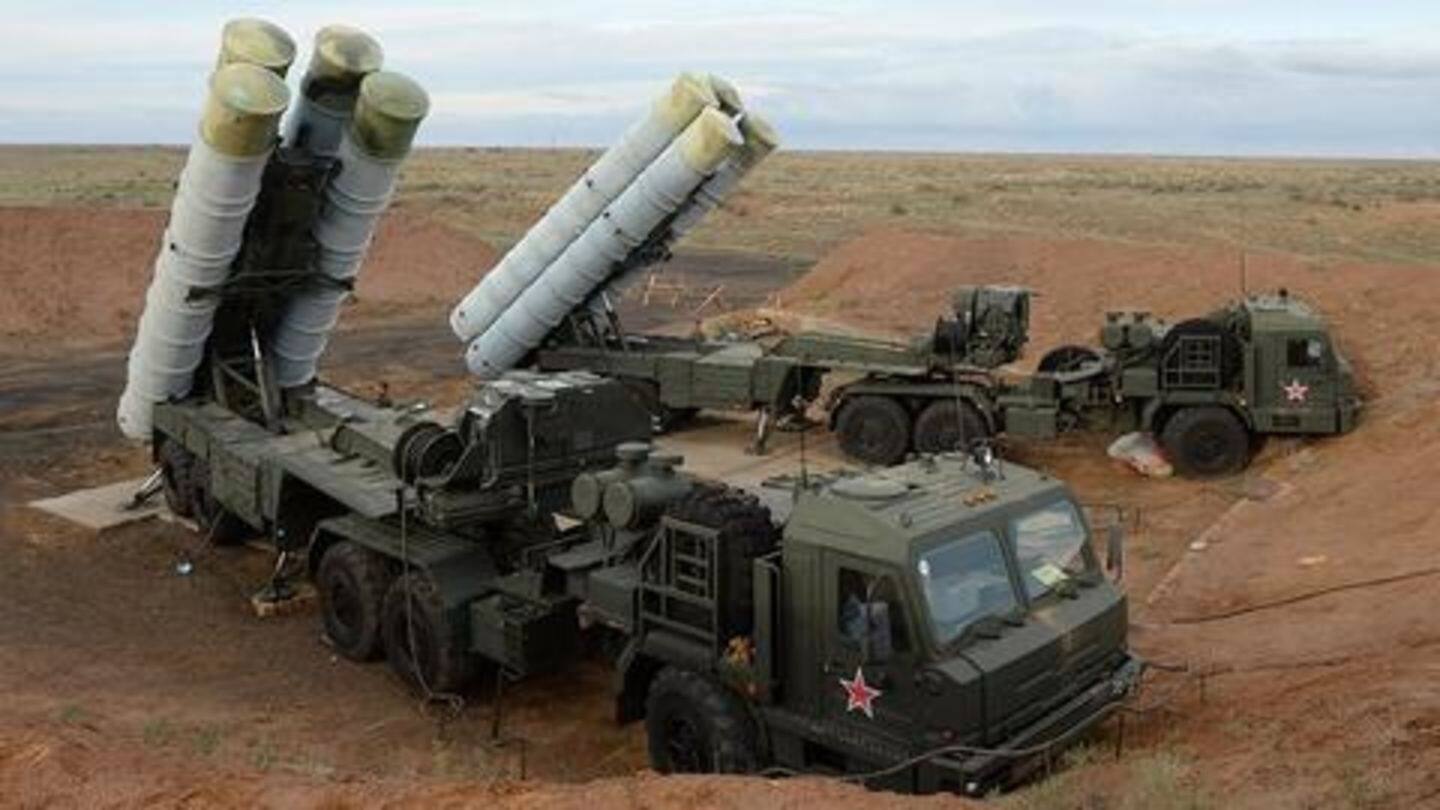 Interestingly, defense ties between India and Russia will also remain in focus during Pompeo's visit. Earlier, US fumed at India and warned of sanctions if New Delhi went ahead with its plan of purchasing S-400 Triumf missile defense system from Moscow. Diplomatic sources told TOI that India has explained its rationale to the US and is hoping that Trump administration understands.
Meanwhile, terrorism and H-1B visas will also be discussed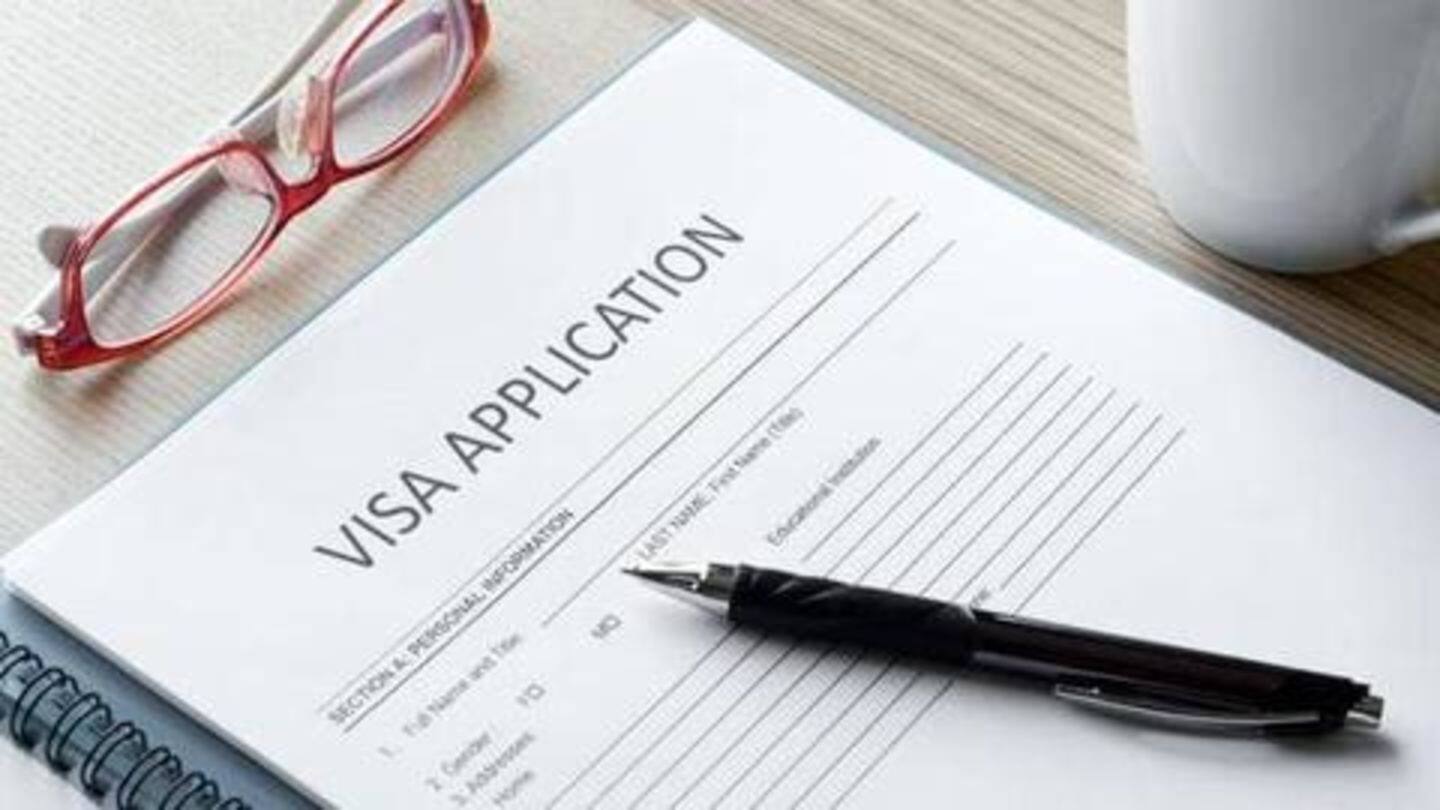 The H-1B visa issue is also likely to come up during Pompeo and Jaishankar's meeting. Reportedly, Pompeo will assure New Delhi that Trump administration has no plans on putting a cap on Indian applications. Reports claimed the two ministers will also talk on terrorism, including Pakistan-sponsored attacks. To recall, after Pulwama attack, the US had slammed Pakistan and asked it to act against homegrown terrorism.