Packed day for Modi at ASEAN summit in Manila
Last updated on
Nov 13, 2017, 11:23 am
PM Narendra Modi attended the opening ceremony of the 31st ASEAN summit being held at Manila, Philippines. Modi was welcomed to the ceremony by Filipino President Rodrigo Duterte. Later, he will attend the opening ceremony of the 15th India-ASEAN Summit. Modi has a busy day of meetings lined up with several world leaders, including US President Donald Trump.
Duterte welcomes Modi to ASEAN summit
What's on Modi's agenda for the day?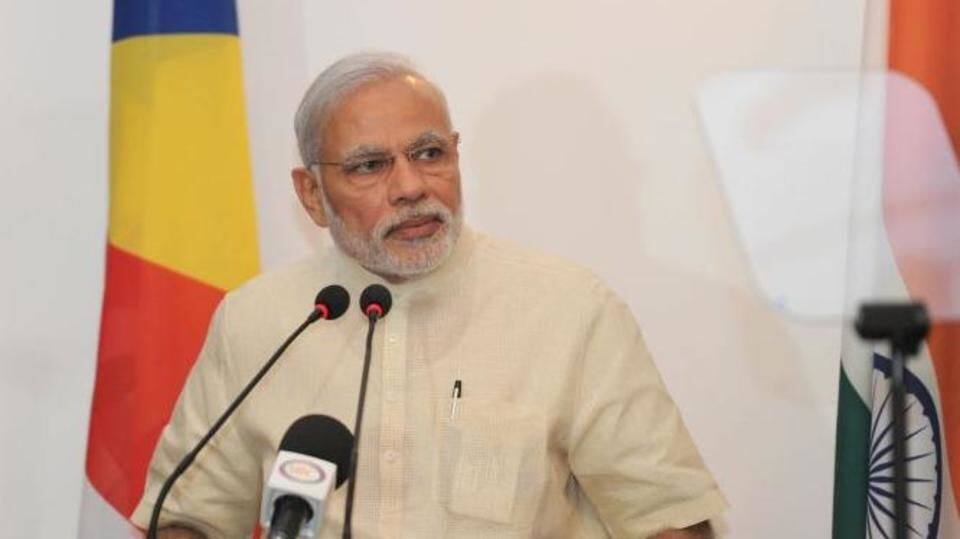 Modi is scheduled to address the ASEAN Business and Investment Summit and attend a function with the Indian community hosted by the Indian ambassador. He will also address the India-ASEAN and East Asia summits. This year marks the 25th year of the India-ASEAN dialogue partnership. Modi is expected to hold bilateral meetings with Duterte, Trump, Japanese PM Shinzo Abe and Australian PM Malcolm Turnbull.
Modi visits prestigious rice seed institute
Modi visited the prestigious International Rice Research Institute (IRRI) in Manila, which works towards the development of better rice seed to improve food security. The PM inaugurated the Resilient Rice Field Laboratory. A proposal for the IRRI to set up its South Asia Regional Centre at Varanasi was approved by the Indian cabinet in July.
Modi briefed about flood-tolerant rice at IRRI
PM @narendramodi being briefed on flood-tolerant rice varieties which withstand 14-18 days of submergence. Grown by more than 4 mn farmers in India, these varieties provide 1-3 tons more yield per hectare in flood affected areas, which is key to food security and farmers' income. pic.twitter.com/qrPtz837LT

— Raveesh Kumar (@MEAIndia) November 13, 2017