Pakistan: Thousands attempt procession in support of ousted Sharif
Published on
Aug 11, 2017, 05:40 am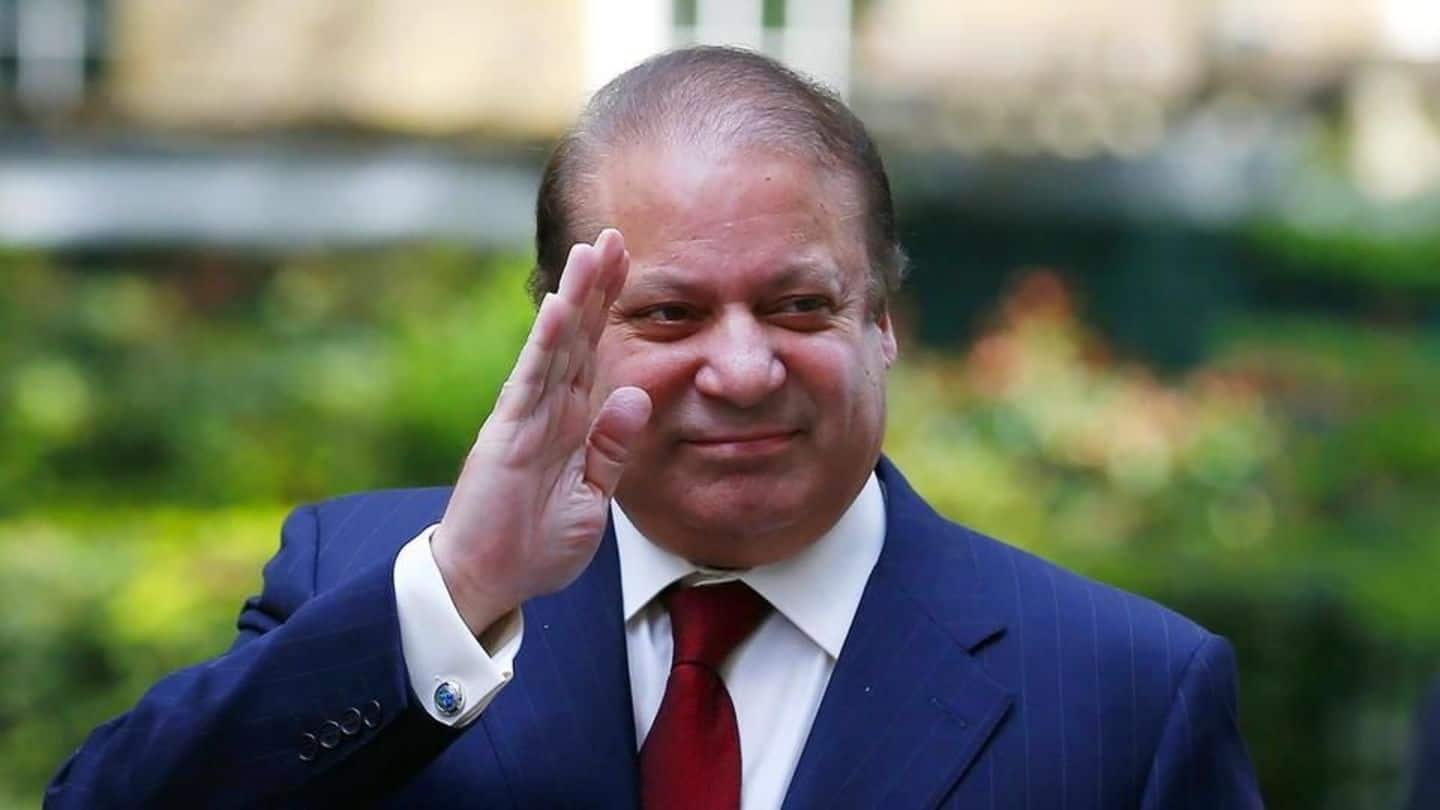 A so called "caravan" procession in support of Sharif was attended by thousands of people. The rally which took off from Islamabad to Sharif's hometown was a show of political power of the former Pakistani PM, who was disqualified by the Supreme Court over undeclared assets. The rally was held despite concerns over security.
Panama Papers: Pakistan PM Nawaz Sharif disqualified from holding office
On July 28, the Pakistani Supreme Court disqualified Prime Minister Nawaz Sharif from holding office over the Panama Papers case. It has also referred the case against him to the National Accountability Bureau (NAB). The 2016 Panama Papers leak revealed details about Sharif's illegal assets in London that he allegedly acquired in the 1990s.
Shahid Khaqan Abbasi becomes 18th Pakistani prime minister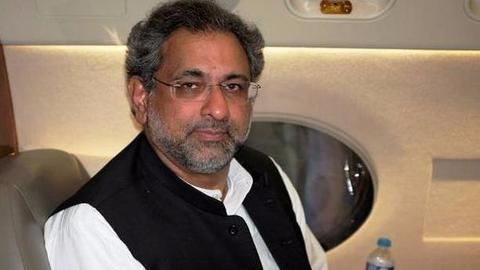 On August 1, Shahid Khaqan Abbasi was elected Pakistan's 18th prime minister. Three days earlier, the Supreme Court had disqualified Sharif from holding office. Since then, several names had been rumored as possible candidates, including Defence Minister Khawaja Asif, Nawaz's brother Shehbaz Sharif and Interior Minister Nisar Ali Khan.
380km procession shows support for Sharif remains strong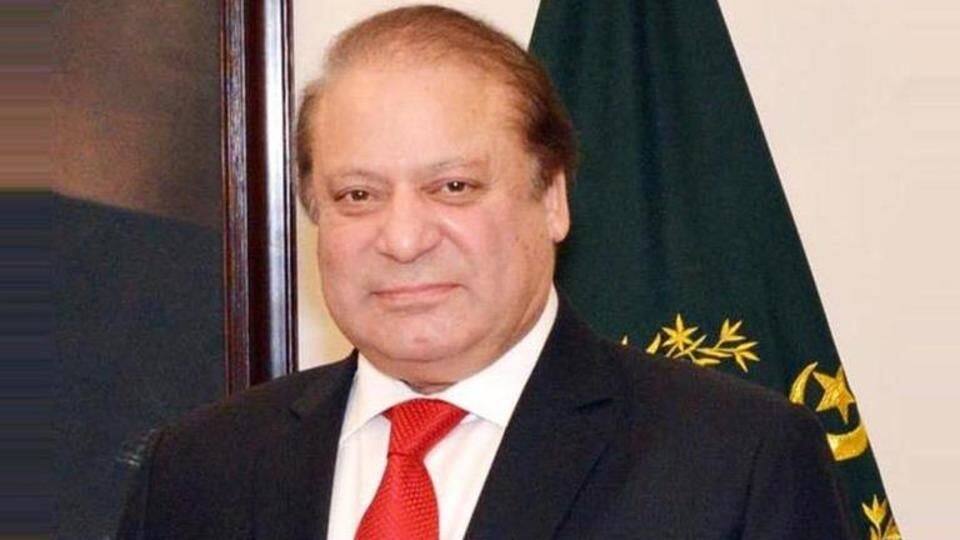 Sharif's supporters danced and showered rose petals on his vehicle in the procession which took nine hours to reach from Islamabad to Rawalpindi. Police said the event remained largely peaceful save for the crew of two local TV stations who were assaulted by Sharif's supporters for being critical of him during the court proceedings. The procession traveled around 380km.
New PM Abbasi sees off Sharif in Islamabad
Sharif was seen off in Islamabad by Pakistan's new PM Shahid Khaqan Abbasi. Abbasi told news channels that the procession wasn't a protest but a reception by supporters to mark his homecoming.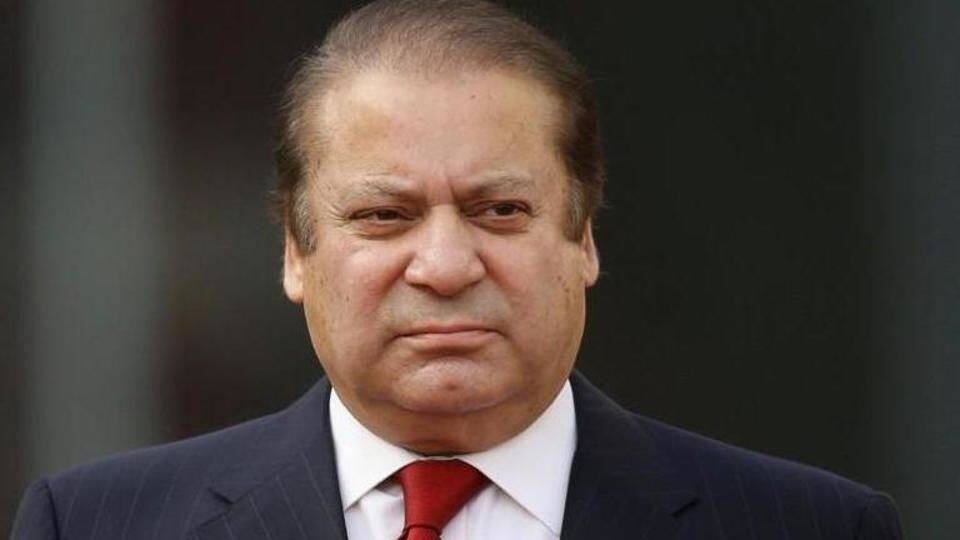 In recent meetings with members of his Pakistan Muslim League-Nawaz (PML-N) party and the media, Sharif has expressed displeasure over the Supreme Court ruling. Sharif claims the corruption charges against him haven't been proved. He is likely to be replaced by his brother Shehbaz as PML-N party chief as Pakistani laws prevent convicted or disqualified persons from assuming such roles.