Pakistan: Could Shehbaz, Nawaz Sharif's brother be the next PM?
Published on
Jul 28, 2017, 07:08 pm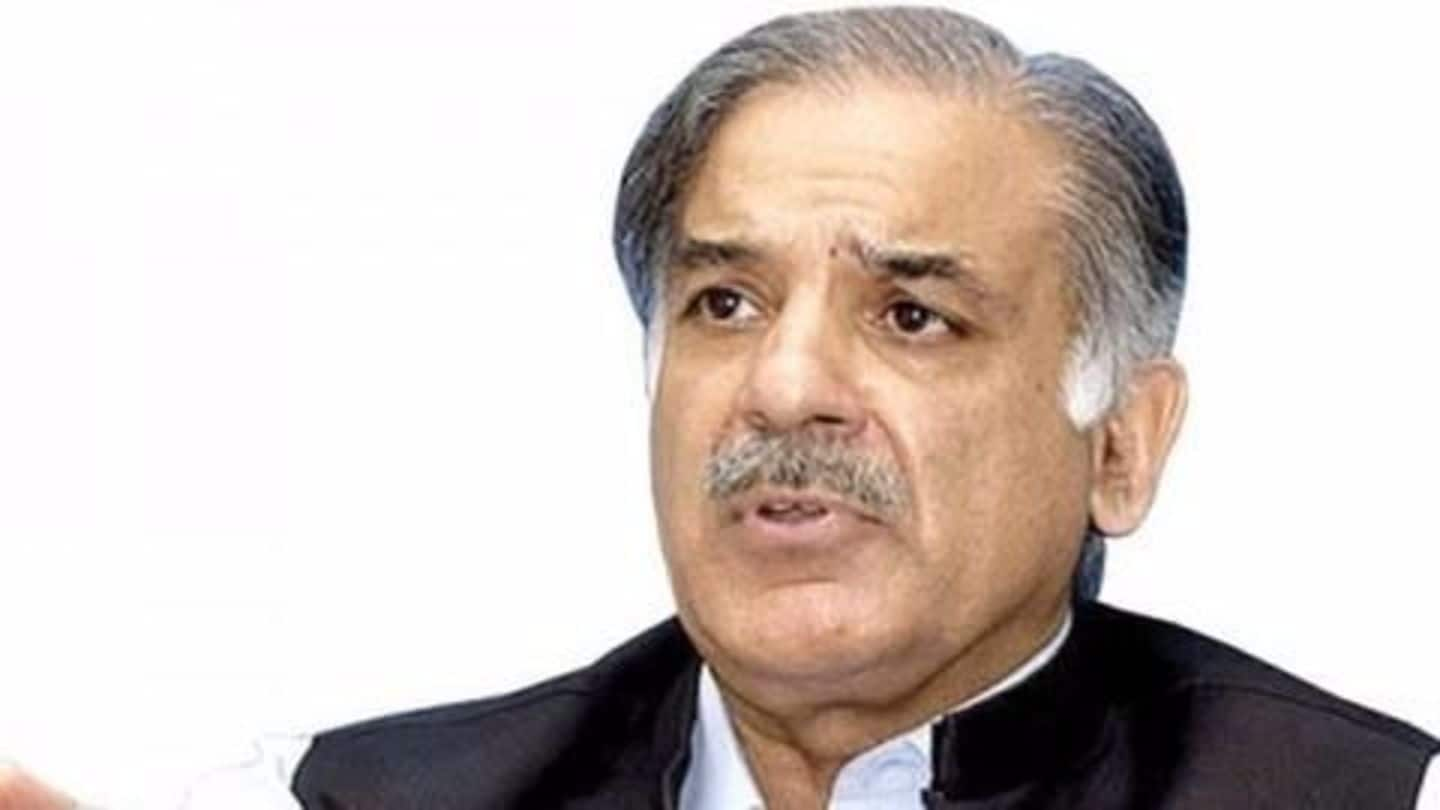 Nawaz Sharif has stepped down as Pakistan PM for the third time after being disqualified from office in the Panama Papers case. While the PM's seat would undoubtedly go to another one of his close aides within his Pakistan Muslim League-Nawaz (PML-N) party, many names have floated around in the past few days. Could Shehbaz Sharif, Nawaz Sharif's brother be the next PM?
Panama Papers: Pakistan PM Nawaz Sharif disqualified from holding office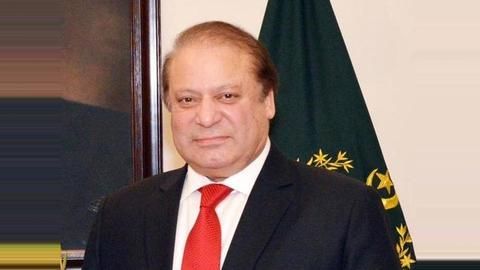 In the ongoing Panama Papers case, the Pakistani SC has disqualified PM Nawaz Sharif from holding office. It has also referred the case against him to the National Accountability Bureau (NAB). The 2016 Panama Papers leak revealed details about Sharif's illegal assets in London that he allegedly acquired in the 1990s.
Nawaz Sharif misses out on creating history!
None of Pakistan's 18 Prime Ministers have completed a full term in office. Nawaz Sharif, who is the first person to serve a third term as PM was merely a year away from completing a full term and creating history!
Could it be Khawaja Asif?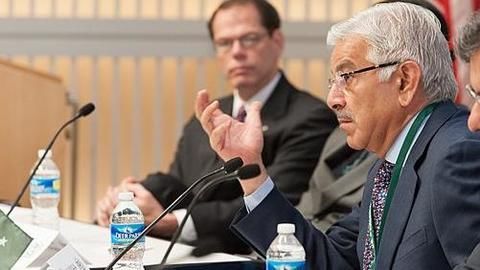 Earlier reports had indicated that Pakistan's Defence Minister and PML-N veteran Khawaja Asif would be chosen as PM through an interim period of 45 days until Sharif's brother Shehbaz Sharif gets elected in by-polls. A Sialkot native, Asif has a history of having had differences with Interior Minister Chaudhry Nisar Ali Khan and has even had court proceedings initiated against him for dual nationality.
Maybe another PM from Punjab?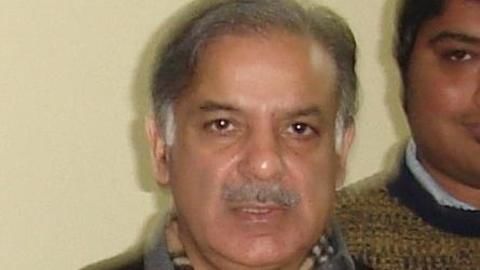 Nawaz is likely to choose Shehbaz Sharif, his brother and CM of Pakistan's most populous state, Punjab as a successor, although he is yet to be elected to the Parliament. Known as an 'astute businessman' and a powerful administrator, he is familiar with the workings of Pakistani politics, especially in Punjab. Numerous health, environmental and education programs have been initiated in Punjab under him.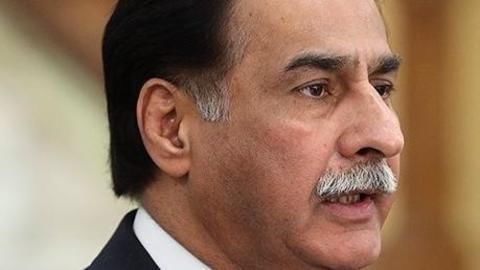 Beginning his political stint with former cricketer Imran Khan's Tehreek-e-Insaf Party, he became the Sharif family's trusted friend after he quit the party and later defeated Khan in an impassioned race for the Lahore seat in the 2013 general elections. Currently serving as Pakistan National Assembly speaker, Sadiq managed to secure his position after emerging unscathed from vote rigging allegations.
Will Sharif choose Ahsan Iqbal?
Educated in the reputed Wharton school in the University of Pennsylvania, Iqbal hails from one of Pakistan's prominent political families. Widely regarded a development architect and a visionary, he has served as Deputy Chairman of the Planning Commission under Nawaz Sharif.
The likely yet unlikely choice of Chaudhry Nisar Ali Khan
While Nisar Ali Khan, Pakistan's Interior Minister was rumoured to be a favourite choice to succeed Nawaz Sharif, some sources have hinted at Sharif harbouring concerns on Nisar wresting power away from him. Further, unlike other candidates, Khan who recently resigned has a good relationship with the Army and has chances of succeeding even if he independently tries to become Prime Minister.