Malaysian ex-PM Razak hit with new charges over multi-billion-dollar scandal
Malaysian ex-PM Razak hit with new charges over multi-billion-dollar scandal
Aug 08, 2018, 11:06 am
2 min read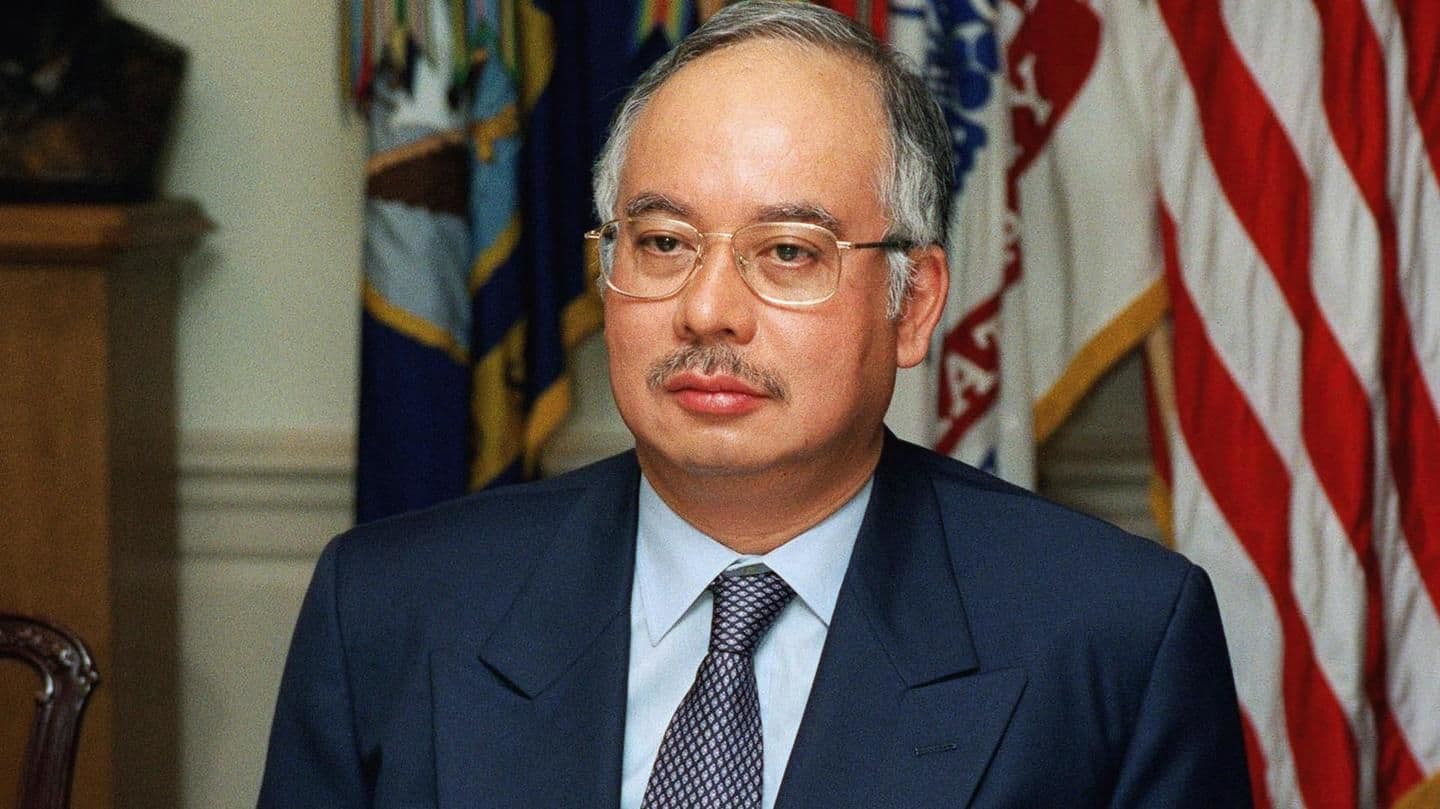 Malaysia's former Prime Minister Najib Razak was hit with new charges today linked to a multi-billion-dollar financial scandal that contributed to his shock election defeat in May. Najib was charged with three counts of money-laundering over claims he pocketed $10.3 million. He faces up to 15 years in jail for each charge. These are in addition to the charges he faced last month.
Previous charges against Razak and punishments
Earlier, there were three charges against Razak for criminal breach of trust and a separate count that he abused his position to take the money. He faces up to 20 years in jail for each of those charges. Malaysia's new government is probing allegations that billions of dollars were looted from state fund 1MDB, which was set up by Najib, in a sophisticated fraud.
What were the allegations against Razak?
All the charges relate to SRC International, an energy company that was originally a subsidiary of 1MDB. According to an investigation by The Wall Street Journal, about $10 million originating from SRC was transferred to Najib's personal bank accounts, a fraction of the hundreds of millions of dollars from 1MDB that was allegedly funneled to him. Najib and the fund deny any wrongdoing.
Other allegations against Razak and his allies
Razak and his allies are accused of plundering billions of dollars from 1MDB to buy everything, from the US real estate to artworks. The US Justice Department, which is seeking to recover items allegedly bought with stolen 1MDB cash in America, estimates that $4.5 billion in total was looted from 1MDB. Investigations into 1MDB have been moving swiftly.