Report: 73% Indians have confidence in Modi government
Report: 73% Indians have confidence in Modi government
Jul 14, 2017, 12:43 pm
2 min read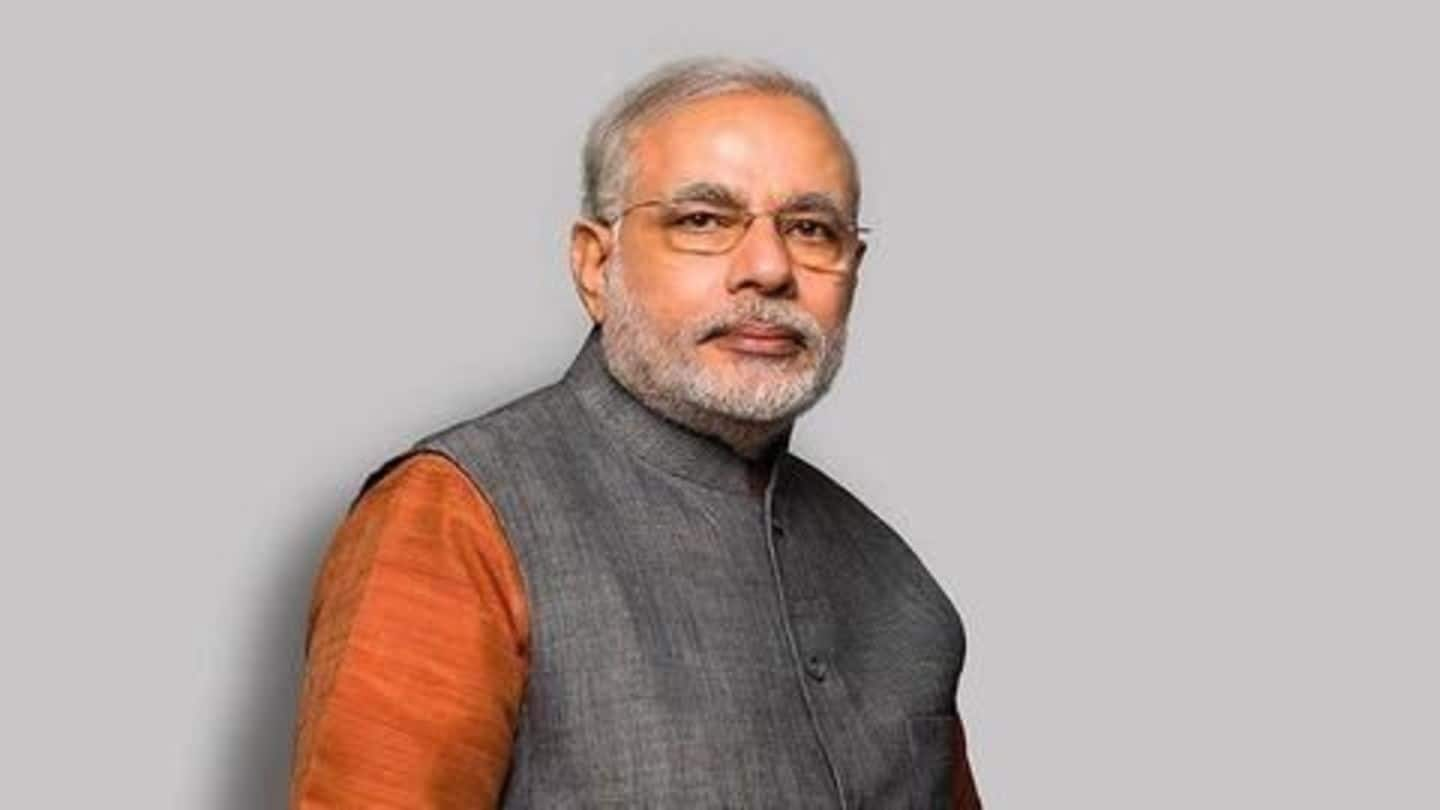 As many as 73% of Indians have faith in the Narendra Modi-led NDA government, according to the Organization for Economic Co-operation and Development's (OECD) Government at a Glance 2017 report. India has the highest proportion of citizens having faith in their government in the world. The findings indicate that the Modi wave remains resolute following demonetization, GST and even the rise in cow vigilantism.
The OECD report represents a thumps up to Modi's demonetization and GST reform agenda, as well as other schemes introduced or revived by the government. The report also indicates that Modi is set to return to power in the 2019 Lok Sabha elections.
Other countries' governments who enjoy strong support
India is followed by the PM Justin Trudeau-led Canadian government which has the confidence of 62% of citizens. The Recep Tayyip Erdogan-led Turkish government is third earning the trust of 58% of citizens. Russian President Vladimir Putin and German Chancellor Angela Merkel's government round off the top five with 58% and 55% confidence levels, respectively.
Trump, May and Greece's Tsipras remain unpopular
The US government led by President Donald Trump has secured the confidence of just 30% of Americans. Only 41% of Britons have confidence in Theresa May's recently re-elected government which is in the midst of a bitter Brexit. Greece, which is reeling under an economic and refugee crisis, is at the bottom of the list with PM Alexis Tsipras securing 13% of citizen's confidence.