Impending danger: New York could be the next coronavirus hotspot
Last updated on
Mar 23, 2020, 11:46 am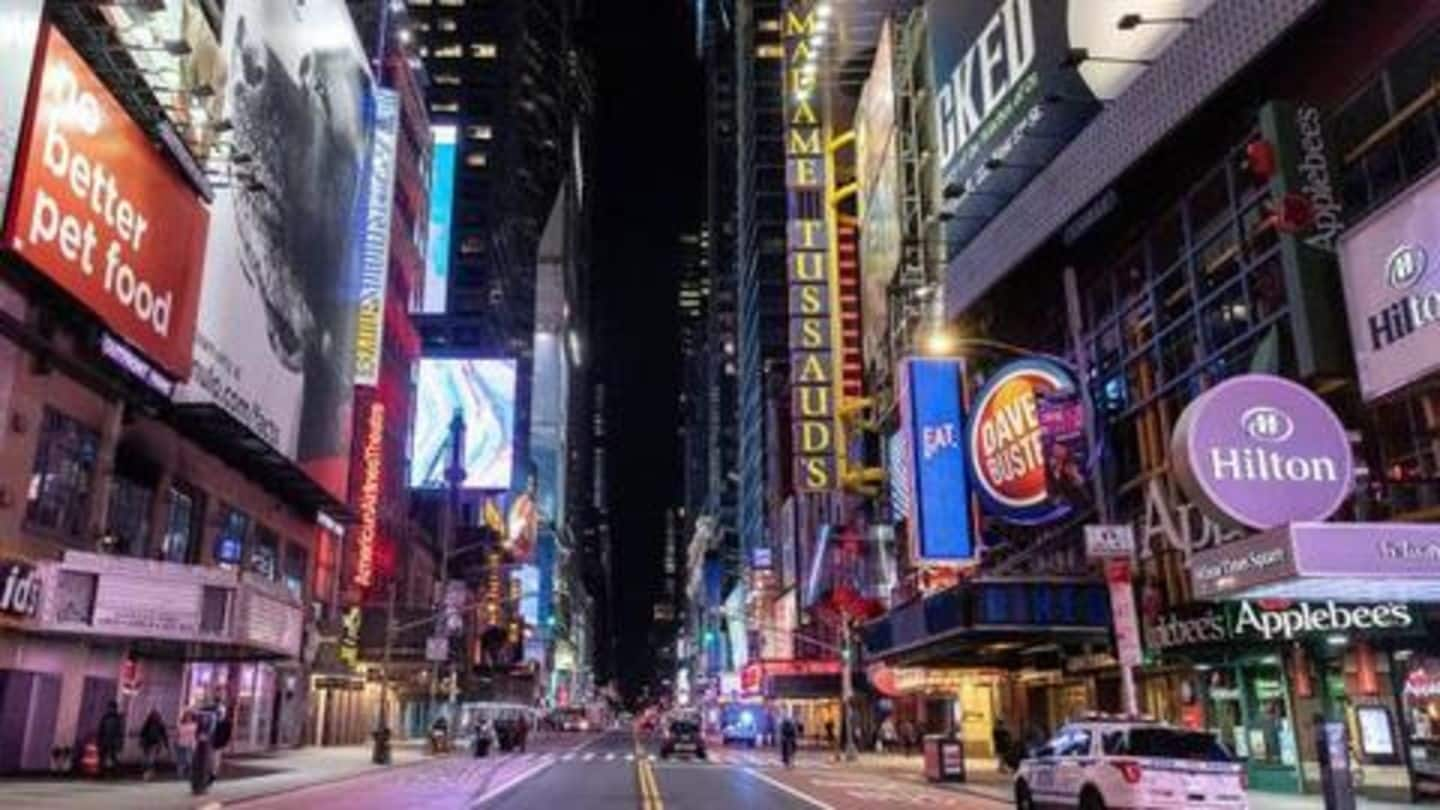 Usually bustling with activities, people going out in parks and party enthusiasts having a time of their lives, New York in the United States has become eerily quiet, as there's the anticipation it could become the next coronavirus hotspot. Almost half of COVID-19 related deaths in the US were reported from NY and medical supplies could soon run out. Residents are equal parts scared and worried.
Over 15,000 are infected, 114 died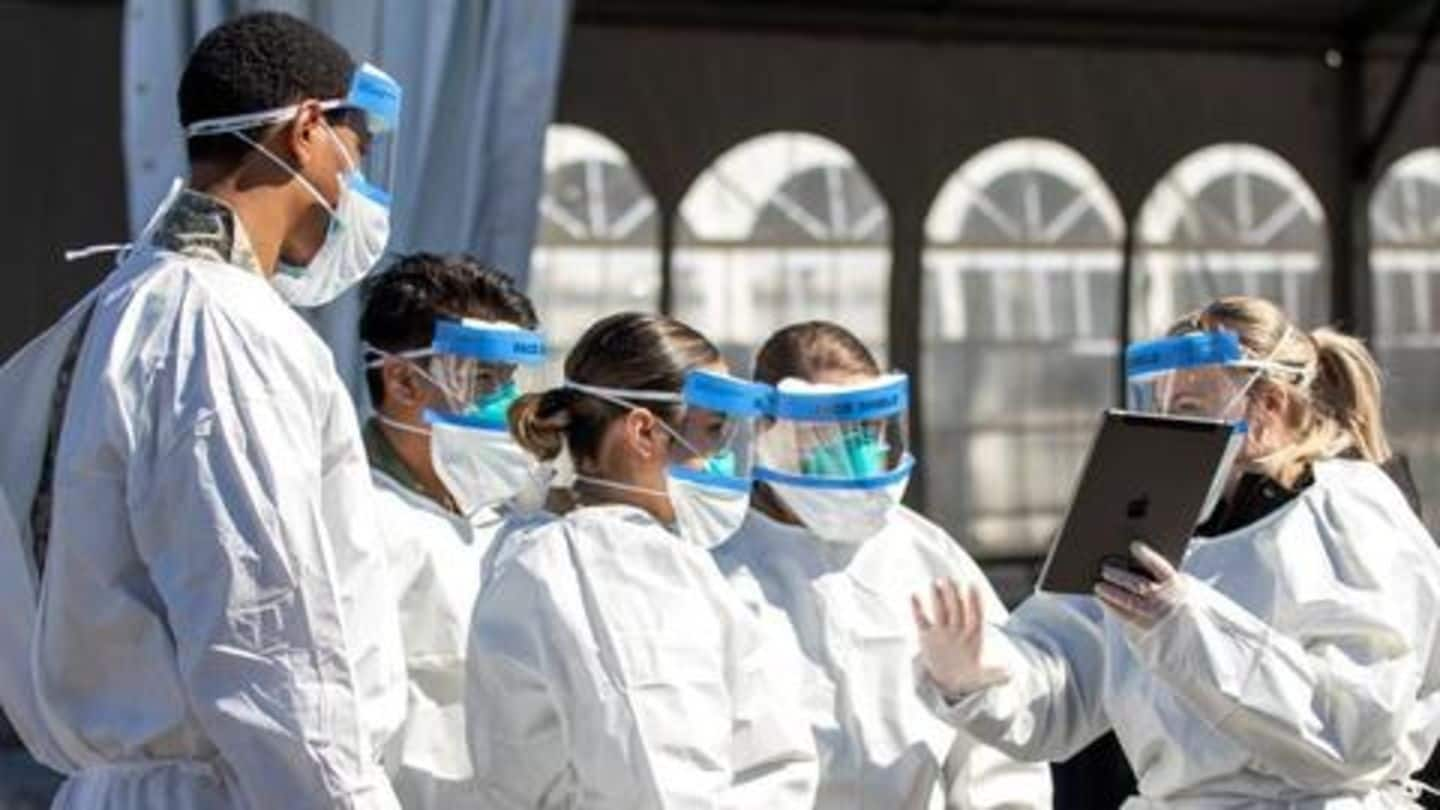 Guardian reports that the number of coronavirus positive cases in NY trumps 15,000, a jump of over 4,000. One in eight patients is hospitalized and till Sunday morning, 114 had died. With these numbers, NY surged past Washington which was thought to be the epicenter of the outbreak in the US. Across the US, 34,717 have been infected and 452 passed away.
Businesses shut, workers asked to stay at homes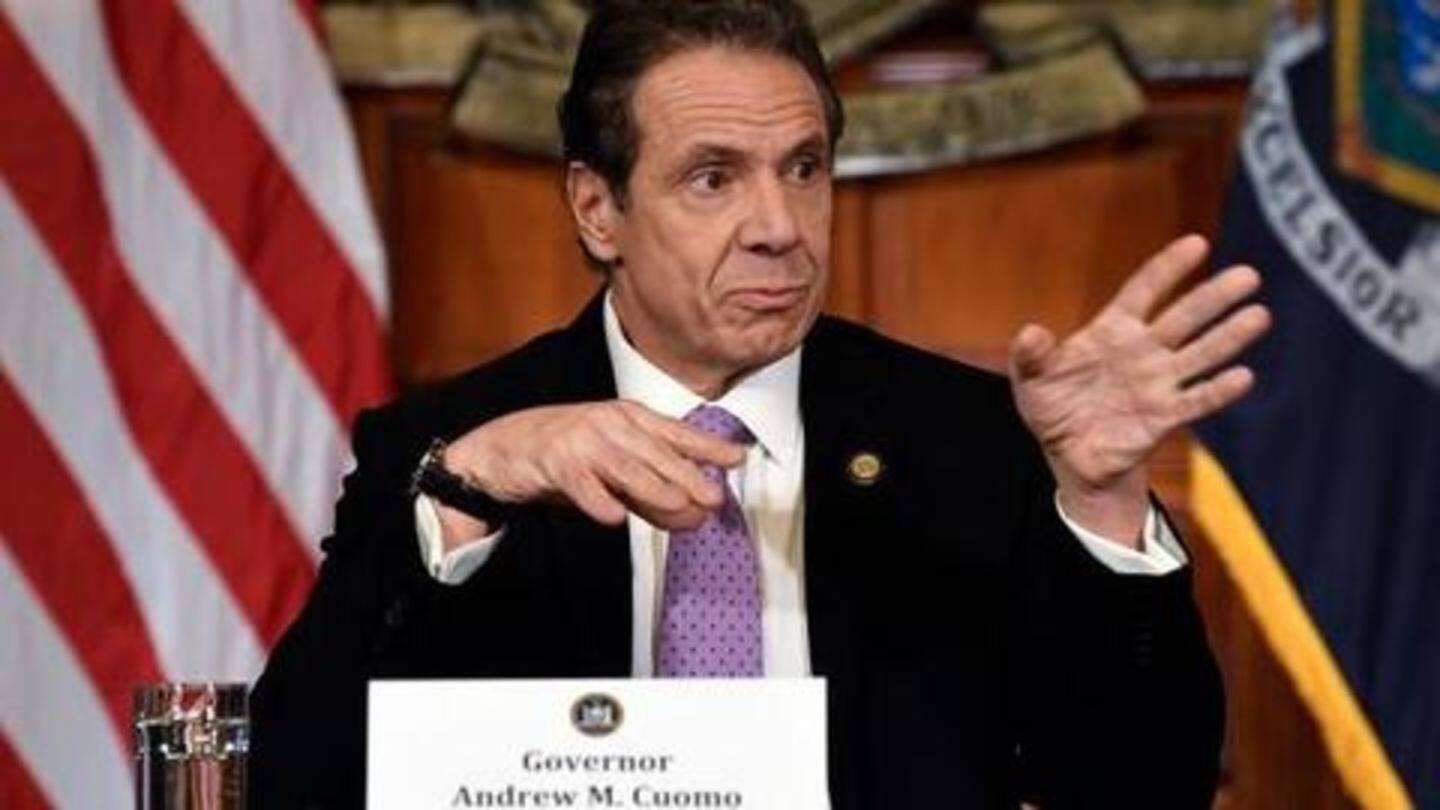 With the area accounting for 5% of the worldwide cases, the administration has tightened several restrictions. Gov. Andrew Cuomo ordered all non-essential businesses to close and asked all non-essential workers to stay home. He said temporary hospitals must be set up in three suburbs and announced that a medical bivouac in the Jacob Javits Center on Manhattan's West Side must be erected.
Coumo wants a plan relating to social gatherings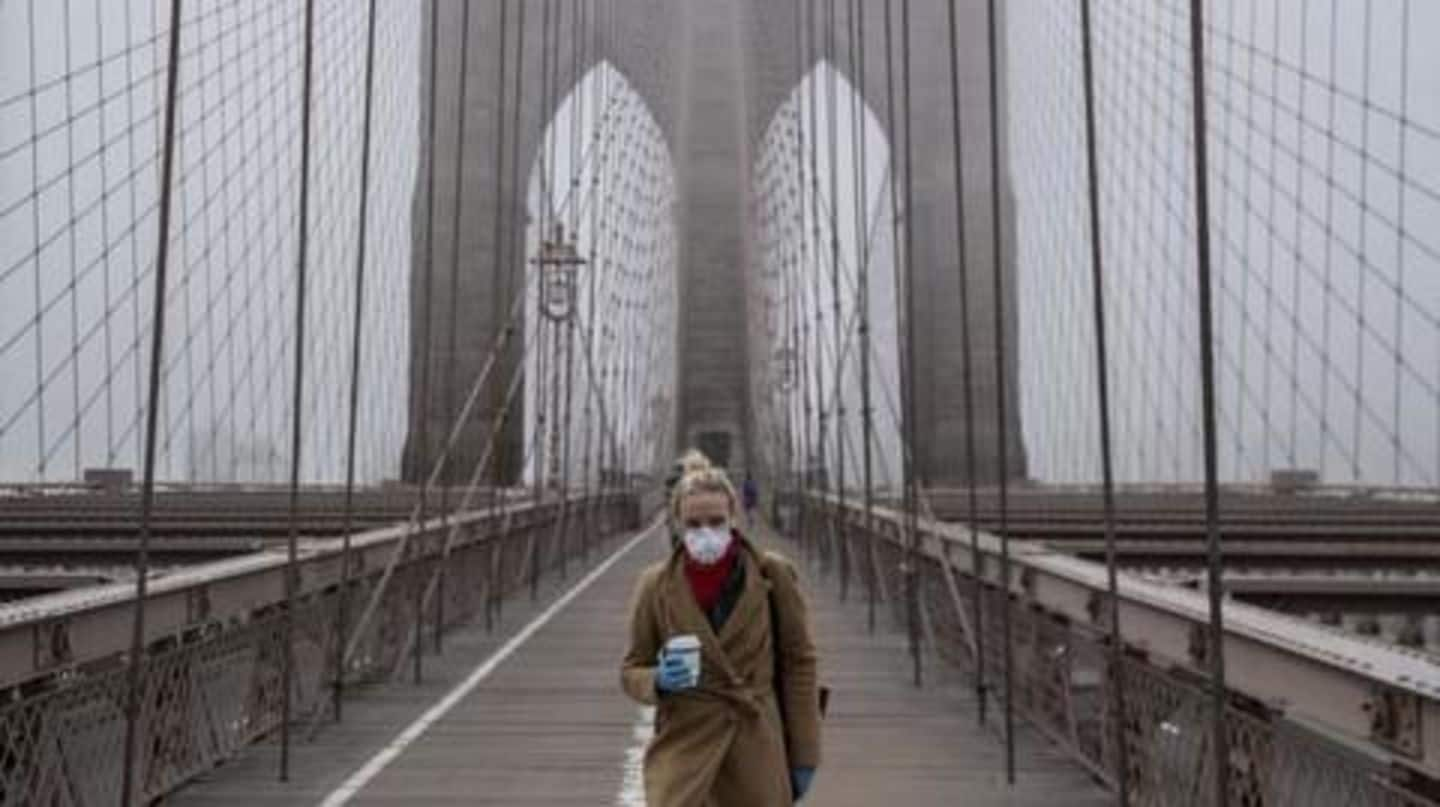 On Sunday, he put officials on a 24-hour deadline, asking them to tell how they plan to limit gathering. Hinting towards parks and basketball courts, he said, "The density is wholly inappropriate. In some parts you would think nothing is going on." He added, "This isn't a joke and I am not kidding. I want a plan in 24-hours so I can approve it."
The behavior is insensitive and arrogant, said Cuomo
"There were all sorts of kids playing basketball yesterday. There is no such thing as social distancing while playing basketball. You can't stand six feet away from people playing basketball," he said, referring to his "maintain 6-feet distance with others" order. Fuming at the carelessness, Cuomo said, "It's insensitive. It's arrogant. It's self-destructive. It's disrespectful to other people. It has to stop."
Send masks, ventilators, doctors to NY, pleaded officials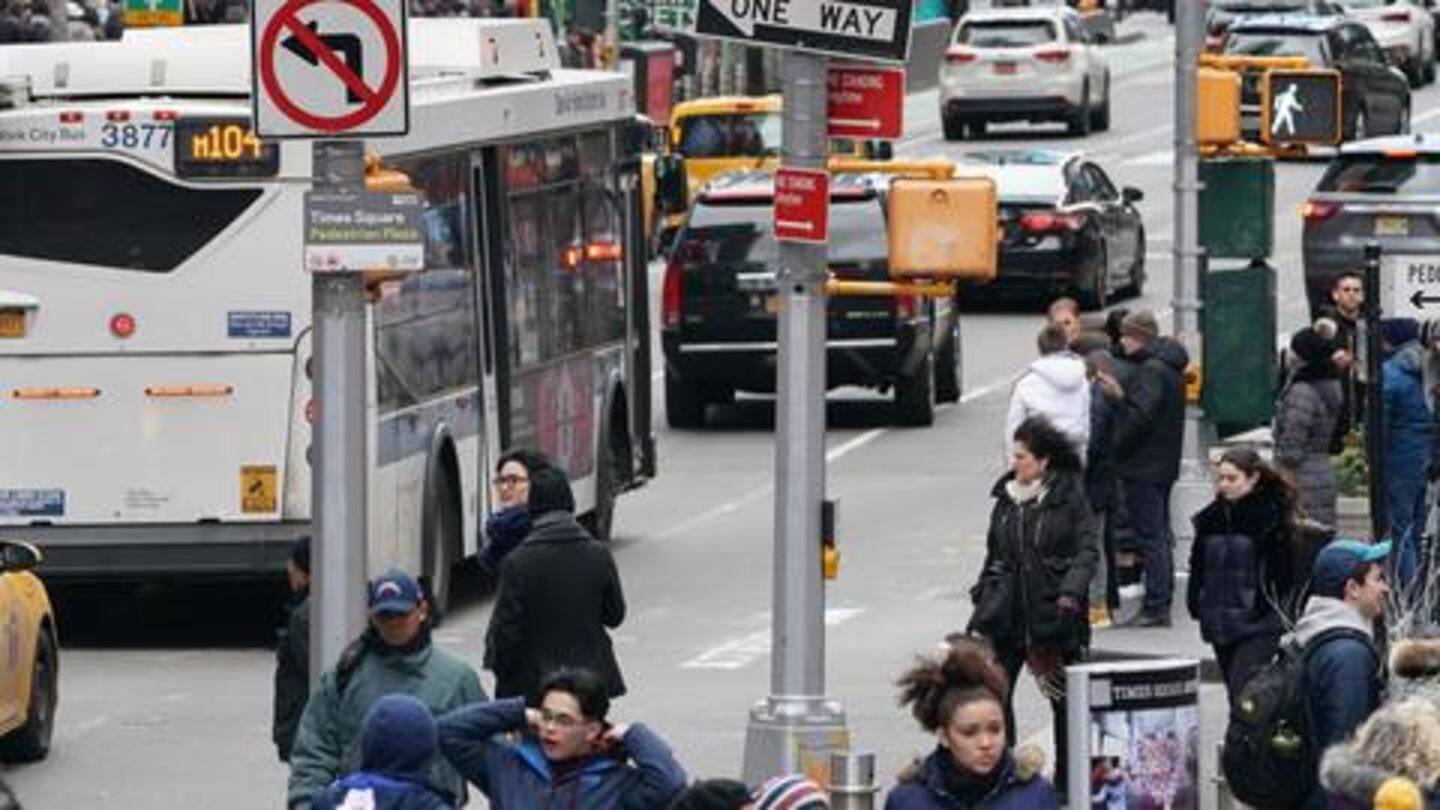 Cuomo and Mayor Bill de Blasio have said NY can't be locked down and transportation links, including subways and commuter railways, will remain operational. But both have been asking for more federal support. They said everything from masks to ventilators, doctors and other staff should be sent to NY as there's a concern that the death toll will rise in the coming days.
People will die if President doesn't act: de Blasio
"If the president does not act, people will die who could have lived otherwise. If we don't get more ventilators in the next 10 days people will die," de Blasio told media. He also believes April is going to be worse than March and May won't be any better.
Health workers are reusing masks and gloves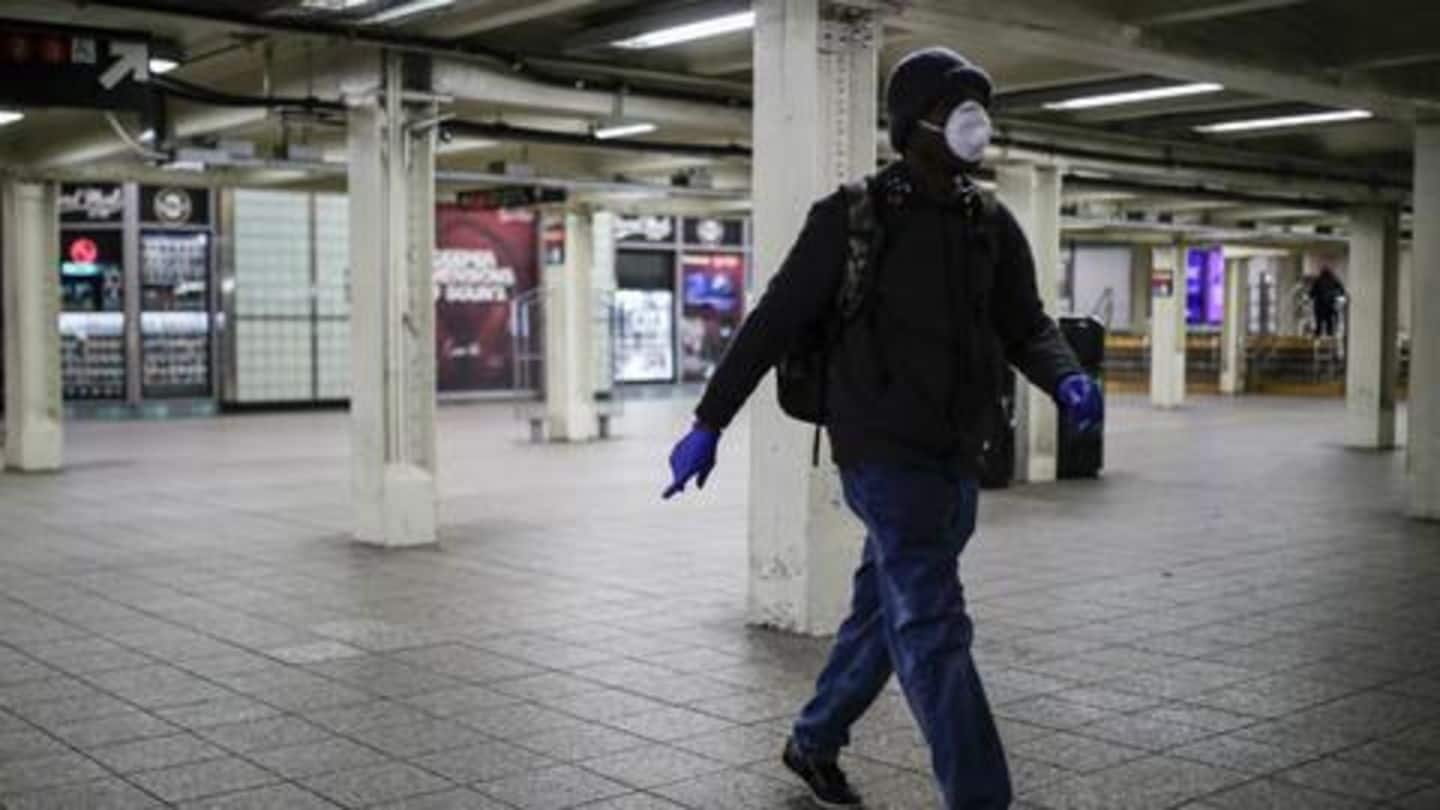 Hospitals across NY are already overwhelmed with patients. Healthcare workers said they are forced to reuse disposable masks and gloves. The sorrow news about NY has troubled residents. One resident said the pandemic feels completely unknown. "People don't even know where to begin or direct their concerns... We can try to keep calm but we can't quite carry on," the person said.