NY: Indian-origin man to pay over $136,000 in India-based tech-support-scam
NY: Indian-origin man to pay over $136,000 in India-based tech-support-scam
Jun 13, 2018, 02:07 pm
2 min read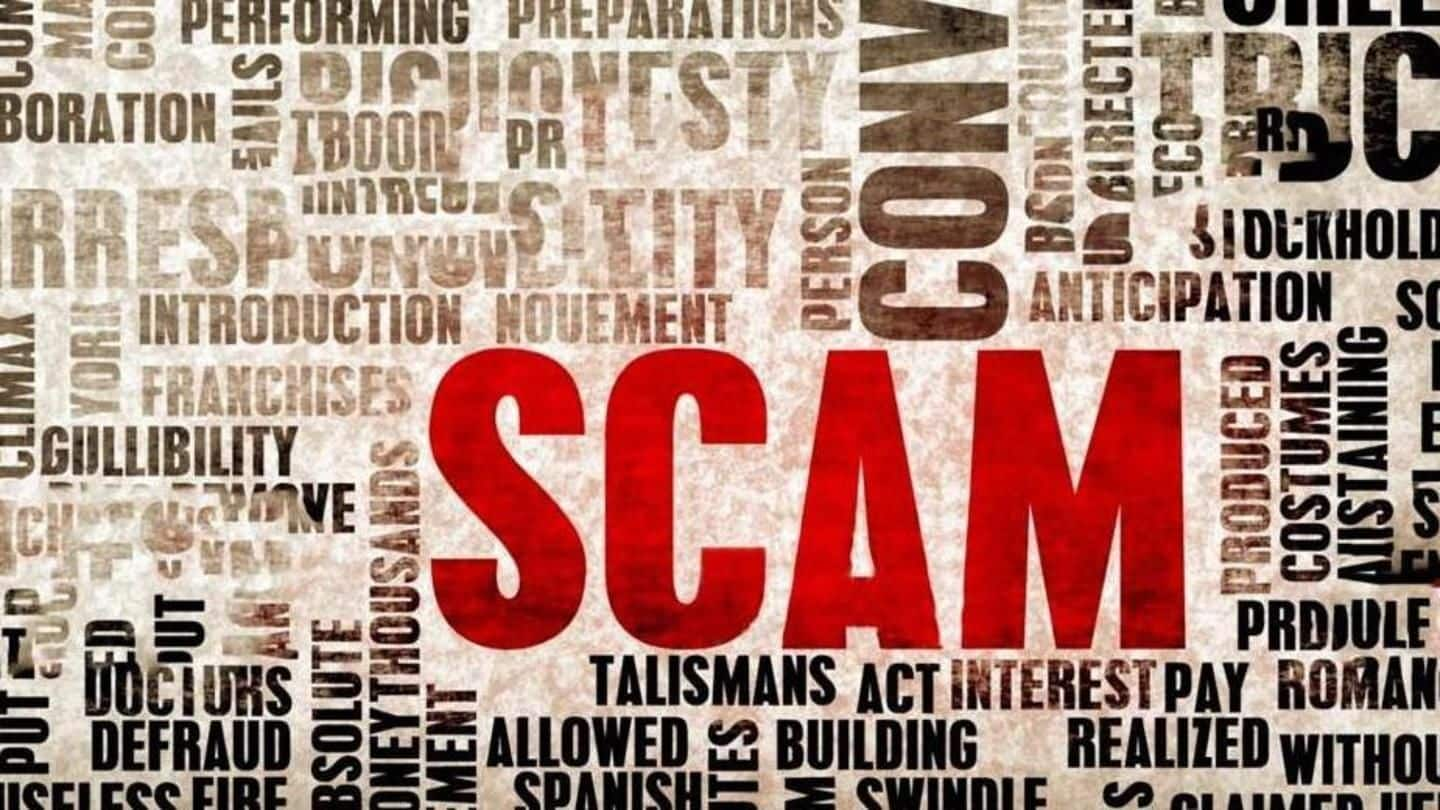 Paramjit Singh Brar, an Indian-origin man, who had allegedly provided substantial support to an India-based tech-support scam, has agreed to pay over $136,000 and a permanent ban from marketing, promoting or offering tech-support services as part of a settlement with US federal authorities. Brar, who was the operator of Genius Technologies and Avangatee Services, provided details of customer payments upon which the scheme depended.
Consumers tricked into buying bogus tech support services
Federal Trade Commission (FTC) said, as part of the scheme, Indian-telemarketers contacted consumers using Internet pop-up ads disguised as security alerts to trick consumers into buying bogus tech support services. If consumers give their computer's remote access to telemarketers, they purported to find a serious cyber-threat and claimed they would install expensive and high-quality security software to resolve the problem in exchange for money.
Telemarketers installed out-of-date security software in consumer's computers
The FTC alleges that telemarketers installed out-of-date security software, and, in the process, illegally obtained consumers' personal information without their permission. The cost to consumers ranged from several hundred dollars to tens of thousands of dollars. The case was first announced in February in conjunction with an enforcement sweep launched by US Department of Justice aimed at stopping illegal schemes that exploit older Americans.