North-Korea reshuffles three top military leaderships ahead of Trump meeting
North-Korea reshuffles three top military leaderships ahead of Trump meeting
Jun 04, 2018, 12:54 pm
2 min read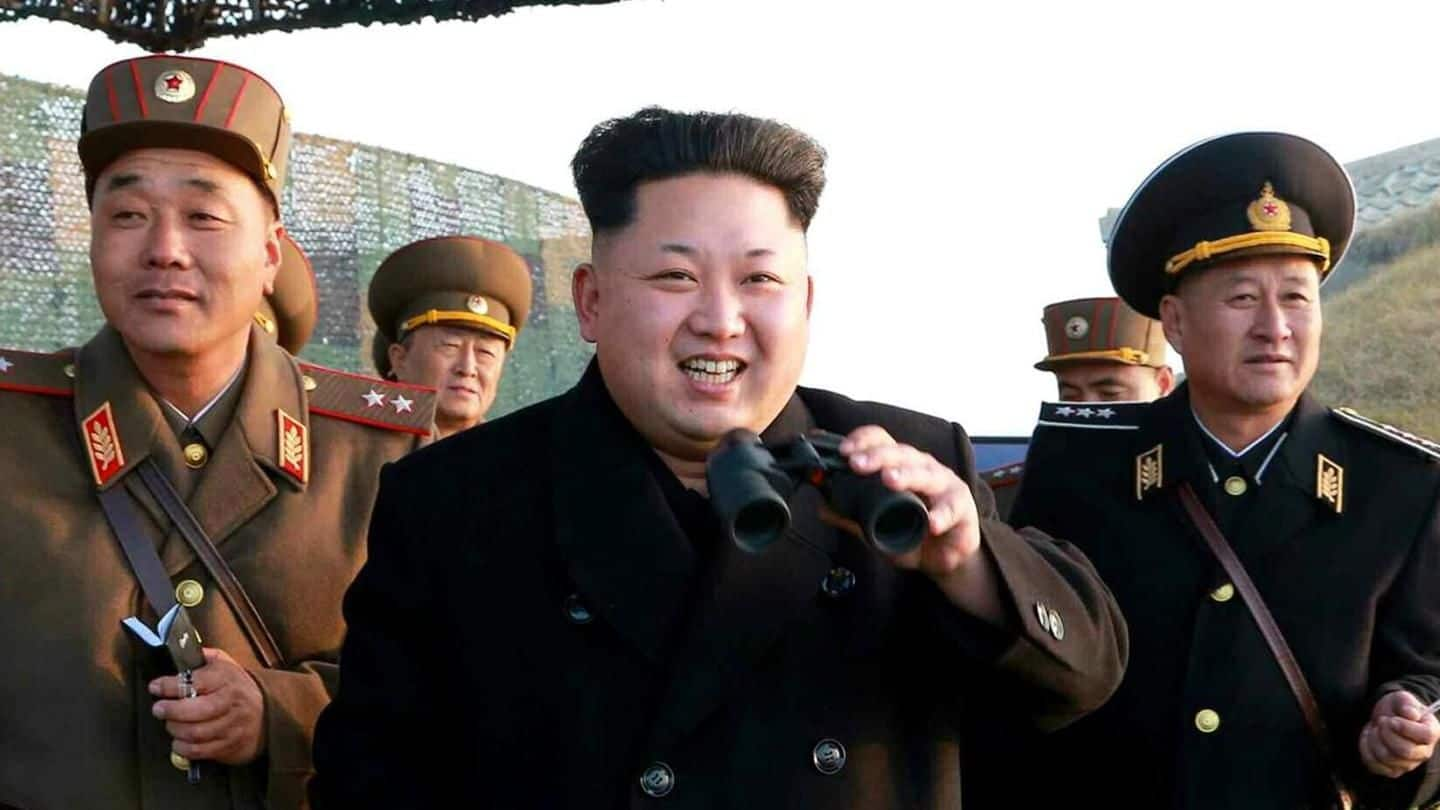 North Korea has reportedly replaced its three top military leadership ahead of a most anticipated summit between US President Donald Trump and Kim Jong-un. According to South Korea's Yonhap news agency, which cited intelligence sources, one of the incoming generals is seen as "moderate" who could exercise "flexibility in thinking". Meanwhile, South Korea said it will monitor developments in this regard. Here's more.
Donald Trump to meet Kim on June 12 in Singapore
Donald Trump is due to meet with Kim Jong-un on June 12 in Singapore with Pyongyang's nuclear arsenal high on the agenda and reports said that the reshuffle could be aimed at taming the military. Reportedly, the change at GPB "represents a continuation of tightening Party control over the Korean People's Army (KPA), which is immensely influential in the North.
Reportedly, Kim Su Gil had been appointed as Director of military's powerful General Political Bureau (GPB), replacing Kim Jong Gak. Gil is a "highly trusted" lieutenant of Kim. The Chief of the General Staff Ri Myong Su has also been replaced by his Deputy, Ri Yong Gil. Defense Minister Pak Yong Sik has been succeeded by No Kwang Chol, previously the first Vice Minister.
Why did North Korea replace top three military generals?
The political bureau could resist policy decisions by the leadership or try to profit from future South Korean economic aid. The reshuffle could also be aimed at preventing objections in North's senior military ranks to any sudden changes in the country's nuclear policy. "The North appears to have brought in new figures... as the previous officials lacked flexibility in thinking," the source said.