Trump ordered Syria missile strike over dessert with Chinese President
Trump ordered Syria missile strike over dessert with Chinese President
Apr 13, 2017, 10:31 am
2 min read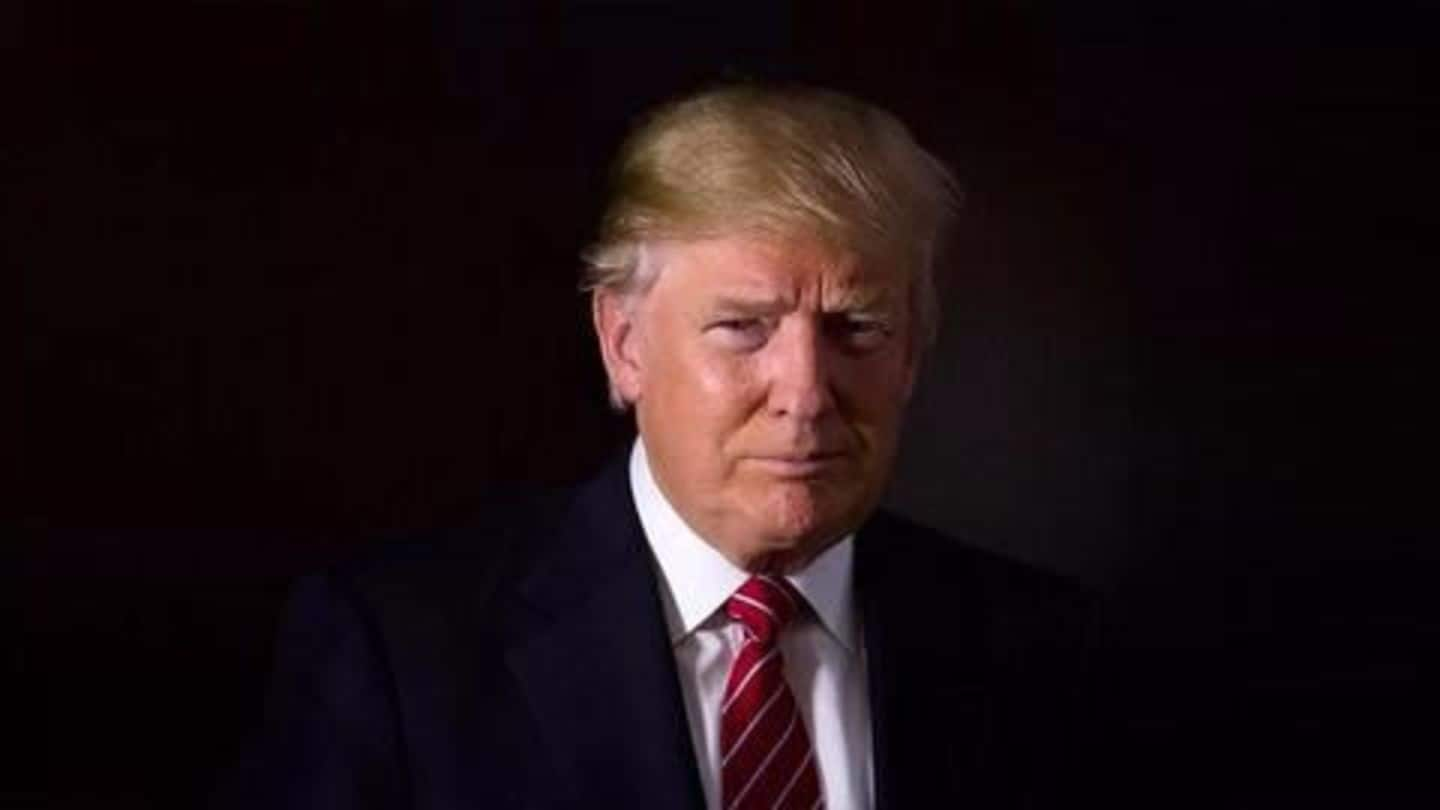 American President Donald Trump said he ordered the missile strike on Syria "during dessert" with Chinese President Xi Jinping. Xi was being hosted by Donald Trump at his private Florida resort Mar-a-Lago; according to Trump, when he broke to news to President Xi, Xi paused for 10 seconds and asked his interpreter to repeat the same. Trump however said Xi was "ok with it."
America launches missile strike on Syria for using chemical gas
On 6th April, 2017, American President Donald Trump ordered the launch of 59 Tomahawk cruise missiles into a Syrian airbase. This was in response to the Syrian government's alleged involvement in the chemical attack that paralysed Idlib on 4th April, 2017. According to the Idlib health authority, 74 people were killed and more than 557 were injured due to the release of toxic gas.
Ivanka Trump influenced missile strike on Syria: Eric Trump
Eric Trump is assertive that his sister Ivanka Trump lobbied in favour of the missile strike on Syria. In an interview, he said, "Ivanka is a mother of three kids and she has influence. I'm sure she said: 'Listen, this is horrible stuff."
President Trump's fascination with the dessert
In an interview with Fox News, President Trump was so invested in describing "the most beautiful piece of chocolate cake you have ever seen" that he was eating with President Xi, he mistakenly said he ordered the missile attack on "Iraq" and not Syria.