OJ Simpson granted parole in 2007 armed robbery case
Last updated on
Jul 21, 2017, 11:55 am
Former American football player and actor OJ Simpson, 70, has been granted parole by a Nevada board. Simpson was found guilty in 2008 on charges of armed robbery, assault with a deadly weapon and 10 other charges. His sentence, which stems from a 2007 confrontation in a Las Vegas hotel, carries a maximum 33 years. Simpson claims he was attempting to reclaim his possessions.
Simpson confronted sports-memorabilia collectors over his belongings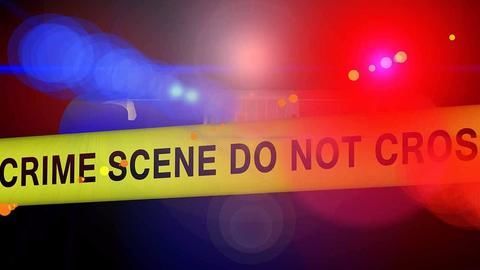 In 2007, Simpson and five others forcibly entered a hotel room to confront and seize items from two sports-memorabilia collectors, which he claimed belonged to him. The items were later handed over to him by California officials. "It's kind of mind-boggling that they turned over to me property that I'm in jail for, for trying to retrieve," Simpson said at the parole hearing.
Simpson says he's lived a "conflict-free life"
In his parole testimony, Simpson rejected suggestion that he had an alcohol problem. "I've spent a conflict-free life," he said when asked if he completed an anti-violence course in prison. "I've done my time," he told the parole board. "I've done it as well and as respectfully as anybody can. I think if you talk to the wardens they'll tell you."
Simpson was arrested in 1994 for double murder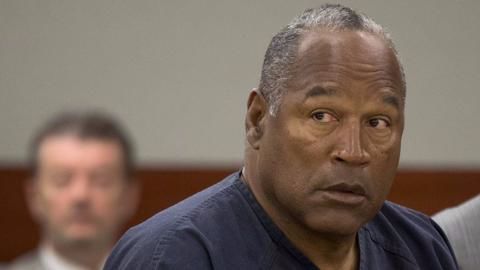 On June 17, 1994, Simpson was arrested after a prolonged car chase which saw him fleeing police in an SUV with a gun in his hand. Simpson was charged with the brutal murder of his ex-wife Nicole Brown Simpson and her friend Ron Goldman, who were both stabbed to death in Los Angeles. The incident marked the revered sports icon's fall from grace.
Simpson was acquitted in "trial of the century"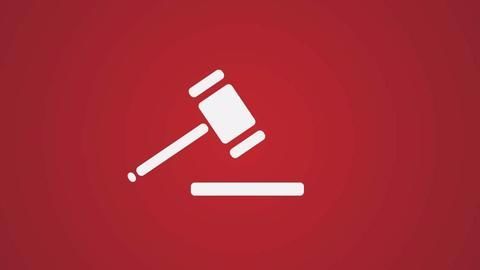 Simpson's arrest was followed by a televised trial that was watched by millions. It took place in the backdrop of an America whose opinion was divided on racial lines. Simpson had assembled a legal "dream team" which included attorneys Robert Shapiro and Robert Kardashian (Kim Kardashian's father). Simpson was famously acquitted of the double murder which remains unsolved to this day.
Simpson served 9-years in prison out of 33-year sentence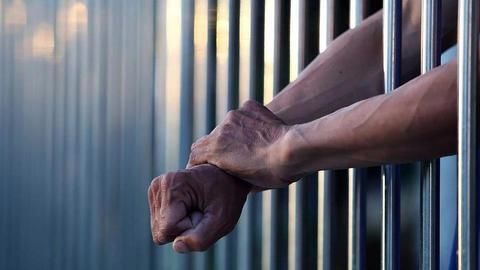 Simpson's parole came, thanks to his good behaviour in prison. He struggled to compose himself as the four-person parole board announced their verdict. He shed tears of joy and smiled at his daughter Arnelle and friend Bruce Fromong, who both spoke in his favor at the parole hearing. Simpson will be freed in October, cutting short his 33-year prison sentence.
Simpsons legal woes far from over
Despite his parole in the theft case, Simpson's legal woes are far from over. He still faces a multi-million dollar wrongful death civil judgement from the 1994 double murder of his ex-wife and Goldman. He owes their families millions of dollars.