Pakistan planning to revive controversial military courts
Last updated on
Jan 11, 2017, 07:20 am
The Pakistani government is planning to revive controversial military courts aimed at providing fast-tracked trials to hardcore terrorists. The government said after a meeting chaired by PM Nawaz Sharif that it would consult political parties over the proposal. This comes just two days after the mandate period of the courts expired.
What were Pakistan's military courts
The courts were established for a two year period through a constitutional amendment following the appalling December 2014 terrorist attack on an army school. The military said the courts were set up because regular judicial system couldn't function normally as they too faced terror threats. The trials led to convictions, imprisonment and death penalties against terrorists from groups like al-Qaeda, Tehreek-i-Taliban Pakistan and Jaish-e-Muhammad.
Military courts awarded over 150 death penalties
The military courts referred to 274 terrorism-related cases. "Out of these 161 were awarded death penalty (12 executed) and 113 were awarded imprisonment of varying duration," the Pakistani military's media wing said.
Convicts allege human rights violations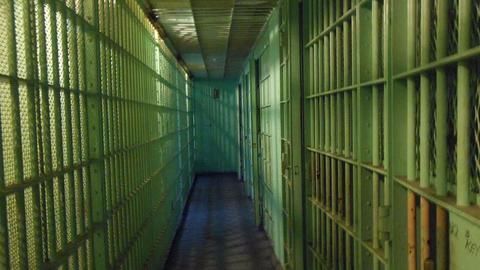 Rights activists claim the military courts violated basic human rights as laid down in Pakistan's constitutions and international charters. Some convicts filed appeals with civilian courts alleging forced confessions, abuse in custody and denied access to lawyers. Two convicts facing death sentences alleged they were made to affix a thumbprint on blank paper on which a confession was later added.
Pak military says courts were effective
"The disposal through military courts has yielded positive effects towards reduction in terrorist's activities," the Pakistani military's media wing claimed.