Pakistan: PTI bags 33 reserved seats, NA-tally stands at 158
Last updated on
Aug 12, 2018, 04:50 pm
Imran Khan's Pakistan Tehreek-e-Insaf has been allotted 28 reserved seats for women and five for non-Muslims by the election commission, taking its tally to 158 in the National Assembly - just 14 short of the number required for a simple majority. The Election Commission of Pakistan yesterday distributed the reserved seats among the parties on the basis of their final tally of elected members.
60 seats for women, 10 for minorities reserved in NA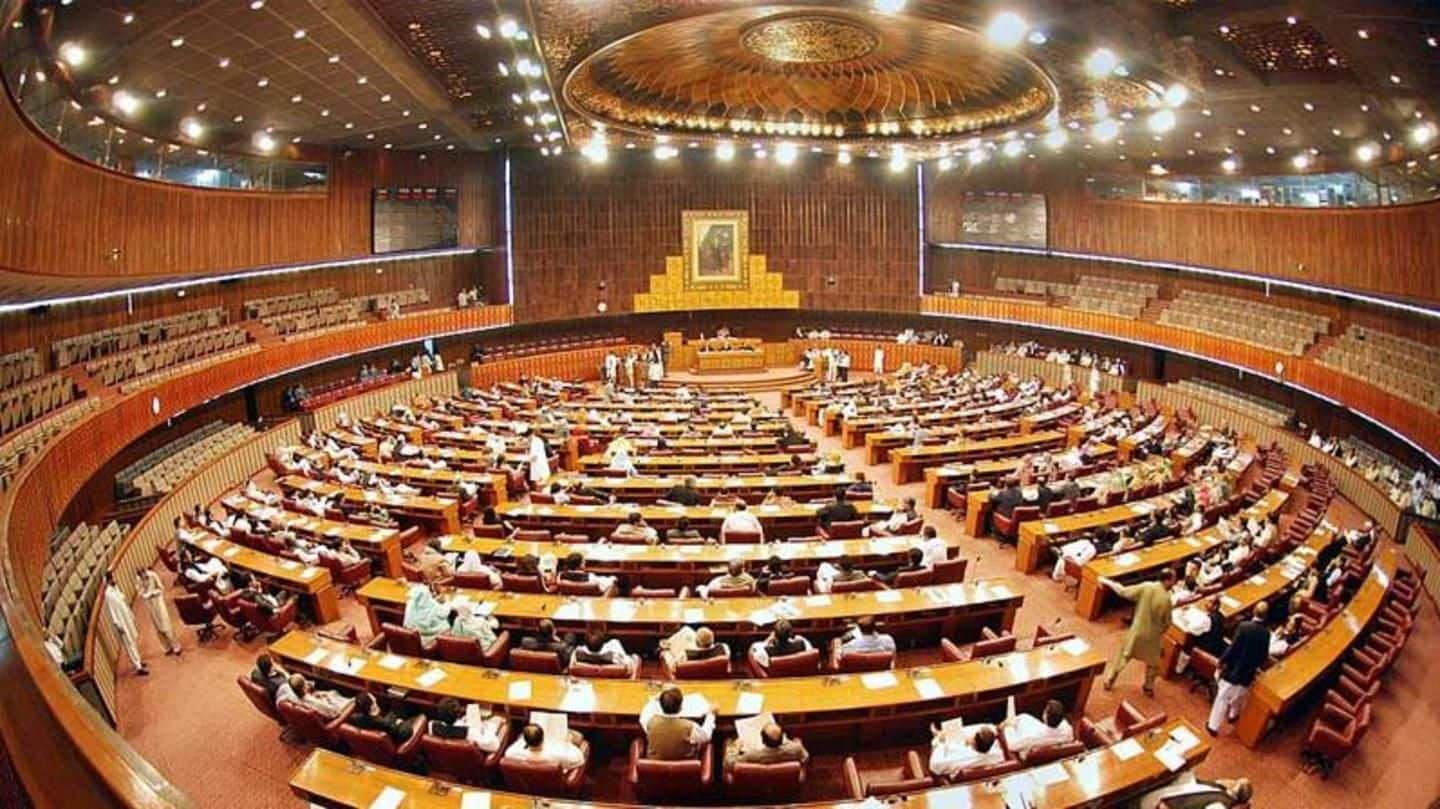 There are 60 seats reserved for women and 10 for minorities in Pakistan National Assembly. PTI was allotted 16 reserved seats for women from Punjab, four from Sindh, seven from Khyber Pakhtunkhwa, and one from Balochistan, Dawn reported. PTI, which is just 14 short of the number required for a simple majority, will depend on smaller parties to prove its majority in the House
PTI allotted 5 of 10 women seats
PM-in-waiting Khan's PTI, which looks set to form its government, also bagged five of the total 10 seats reserved for non-Muslims. Of the remaining five, two each were allotted to Pakistan Muslim League-Nawaz (PML-N) and Pakistan Peoples Party (PPP), and one to Muttahida Majlis-e-Amal (MMA).
Shireen Mazari, Andleed Abbas among PTI women leaders in NA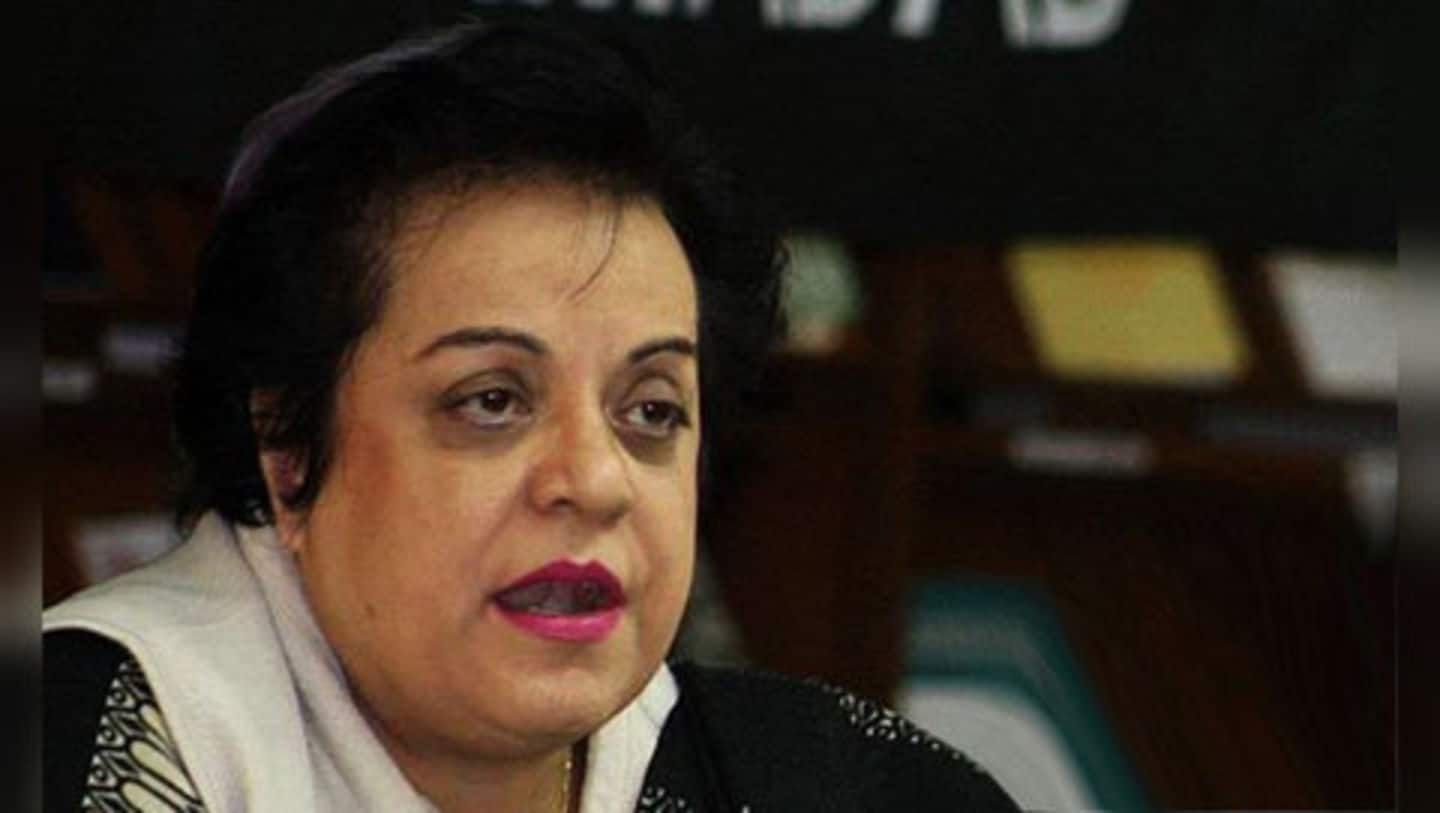 PTI's current tally of 158, however, is likely to be trimmed as Khan, who won on five NA seats in the July 25 polls, will have to vacate four of them. Senior PTI leader Shireen Mazari and Andleeb Abbas were in the list of female leaders who were included in the reserved seats for women.
Khan to take oath as PM this week
PTI has already claimed to have crossed the magical figure of 172 required to secure a simple majority in the 342-seat National Assembly. Khan, the 65-year-old former cricketer, is set to become Pakistan's new Prime Minister on 18 August.
Reserved seats bagged by other parties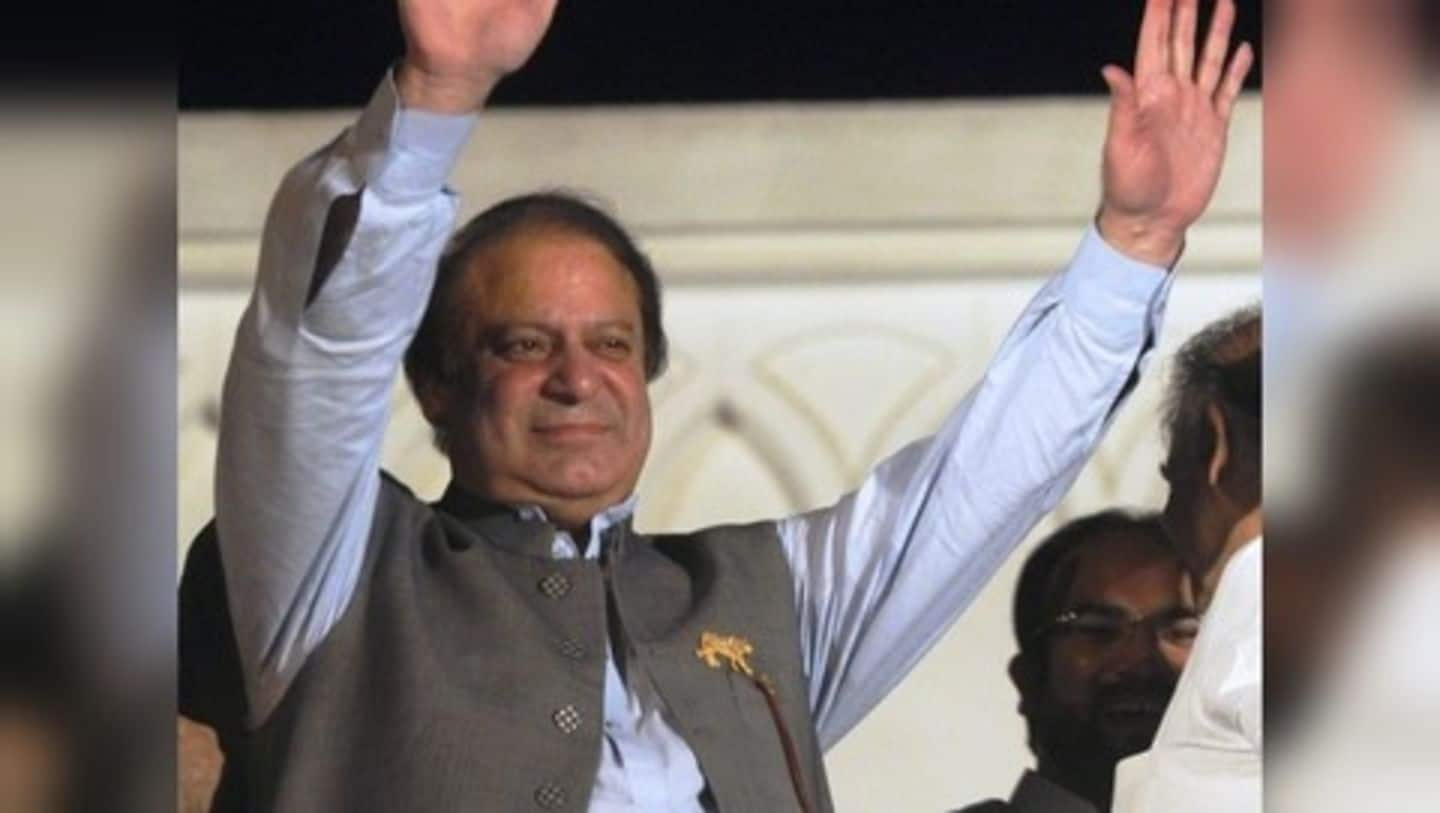 Jailed former PM Nawaz Sharif's PML-N's NA tally stands at 82 after the party was allotted 15 reserved seats for women from Punjab and one from Khyber Pakhtunkhwa. PPP has 53 seats with the addition of 11 reserved seats - nine for women and two for non-Muslims. MMA has 15 seats after addition of three reserved seats two for women and one for non-Muslims.