Panic in London after terror attack in Underground train
Panic in London after terror attack in Underground train
Written by
NewsBytes Desk
Sep 15, 2017, 04:24 pm
1 min read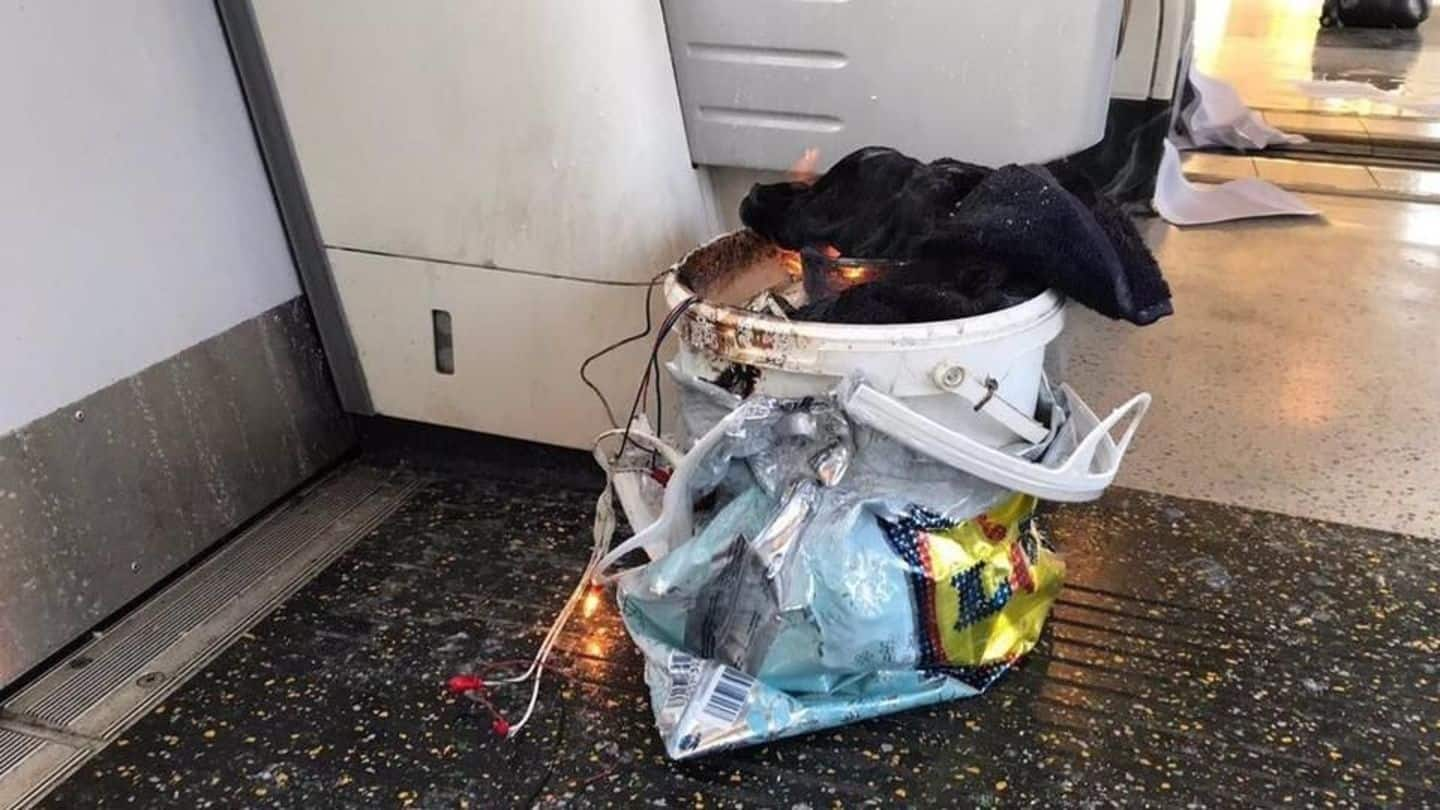 There's chaos in London after a fire in a train at Parsons Green Underground station caused panic. Some reports say a white container towards the rear of a train exploded. People were "really badly burnt". Some persons' hair "was coming off". Authorities said it is being treated as a terror attack. As the train filled with smoke, people were evacuated onto the platform.
Video shows a bucket burning, wires protruding
Chaos at the site, emergency personnel rushed in
According to a witness, there was a large flame. Another said the train had made a distress call. "Fireball flew down carriage and we just jumped out open door," tweeted @RRigs. The District Line has been suspended between Earls Court and Wimbledon. Police, fire and ambulance services have rushed to the scene. Authorities are investigating the "incident".
In the chaos, there was also a stampede where several were injured. "The girl I was sat next to fell to the floor, she got trampled on and flattened," said Luke Walmsley who was on the train. @EmmaStevie1 tweeted, "Huge stamped, lots injured. (sic)"