New York: Explosion near Times Square; one detained, several injured
New York: Explosion near Times Square; one detained, several injured
Written by
NewsBytes Desk
Edited by
Shikha Chaudhry
Dec 11, 2017, 07:41 pm
2 min read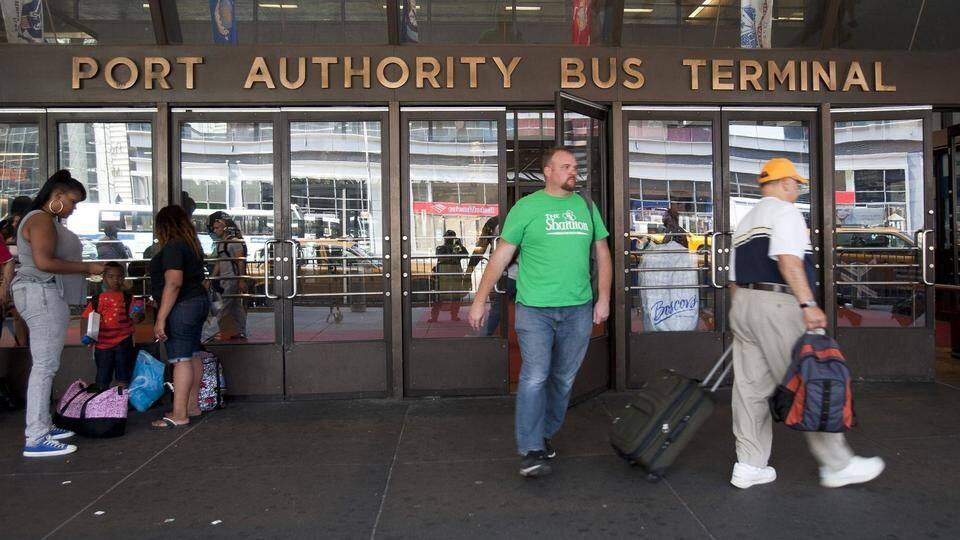 A pipe bomb has reportedly been detonated at the Port Authority bus terminal near New York's Times Square; several people have been injured in the explosion. The New York Police Department stated that it is responding to the reports of an explosion of "unknown origin" in Manhattan. Passengers are being evacuated. Meanwhile, one person is reportedly in custody after the blast. Here's more!
Port Authority transit terminal is a subway and bus transport hub that serves 230,000 commuters daily, mostly from New Jersey and New York City. The explosion has delayed subway services that pass under the terminal. NYPD Chief of Transit Bureau, Joseph Fox, stated subway services and travel through the subway-station are restricted; police are investigating the incident. He asked people to avoid the area.
Suspect had wires coming out of him: Reports
According to ABC News, police said a "possible pipe-bomb" was set off below the Port Authority Bus Terminal. Reports claim "a guy with a pipe-bomb" was detained. NBC reported the bomb was detonated prematurely. Other reports said another man with a "possible second device" was detained in the subway-tunnel. Port Authority Bus Terminal, the largest in the US, serves over 65million people every year.