Saudi Arabia is planning to turn Qatar into an island
Saudi Arabia is planning to turn Qatar into an island
Sep 01, 2018, 11:18 am
2 min read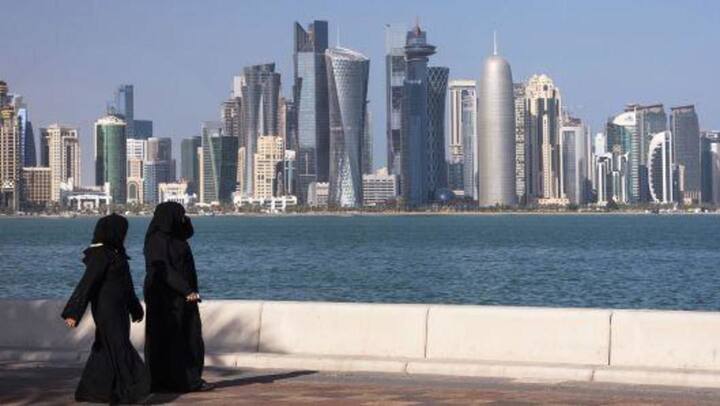 A Saudi official has hinted the Kingdom was moving forward with a plan to dig a canal that would turn the neighboring Qatari peninsula into an island, amid a diplomatic feud between the Gulf nations. The plan, which would physically separate the Qatari peninsula from Saudi's mainland, is the latest stress point in a highly fractious 14-month-long dispute between the two nations. Here's more.
The project will change the geography of the region: Adviser
"I am impatiently waiting for details on the implementation of the Salwa island project, a great, historic project that will change the geography of the region," Saud al-Qahtani, a senior adviser to Crown Prince Mohammed bin Salman, said on Friday.
Arab countries cut ties with Qatar for 'supporting terrorism'
Saudi Arabia, the United Arab Emirates, Bahrain, and Egypt cut diplomatic and trade ties with Qatar in June 2017, accusing it of supporting terrorism and being too close to Riyadh's arch-rival, Iran - charges Doha denies. In April, the pro-government Sabq news website reported the government plans to build a channel, 60km long and 200 meters wide, stretching across the Kingdom's border with Qatar.
Companies specializing in digging canals invited for project
Five unnamed companies that specialize in digging canals had been invited to bid for the project and the winner will be announced in September, Makkah newspaper reported in June.