Singapore: Activist Jolovan Wham, politician guilty of contempt of court
Published on
Oct 10, 2018, 12:17 pm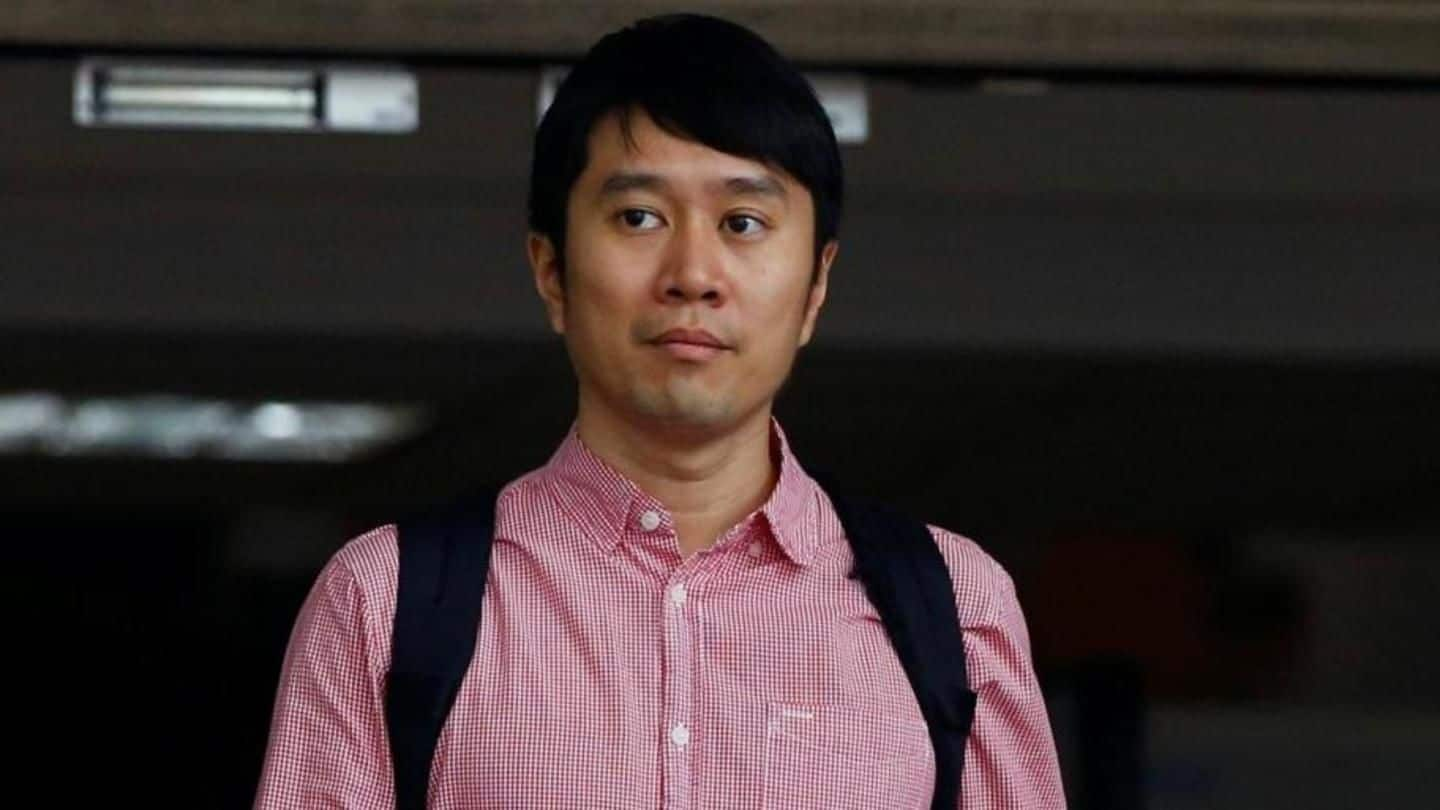 A Singaporean activist and a politician were yesterday found guilty of contempt of court for separate Facebook posts criticizing the country's judiciary. Human rights activist Jolovan Wham wrote on Facebook in April saying that judges in neighboring Malaysia were more independent than their Singapore counterparts on cases with political implications. Singapore's Attorney-General's Chambers (AGC) initiated contempt of court proceedings against Wham for scandalizing judiciary.
Opposition Party Leader John Tan supported Wham's comment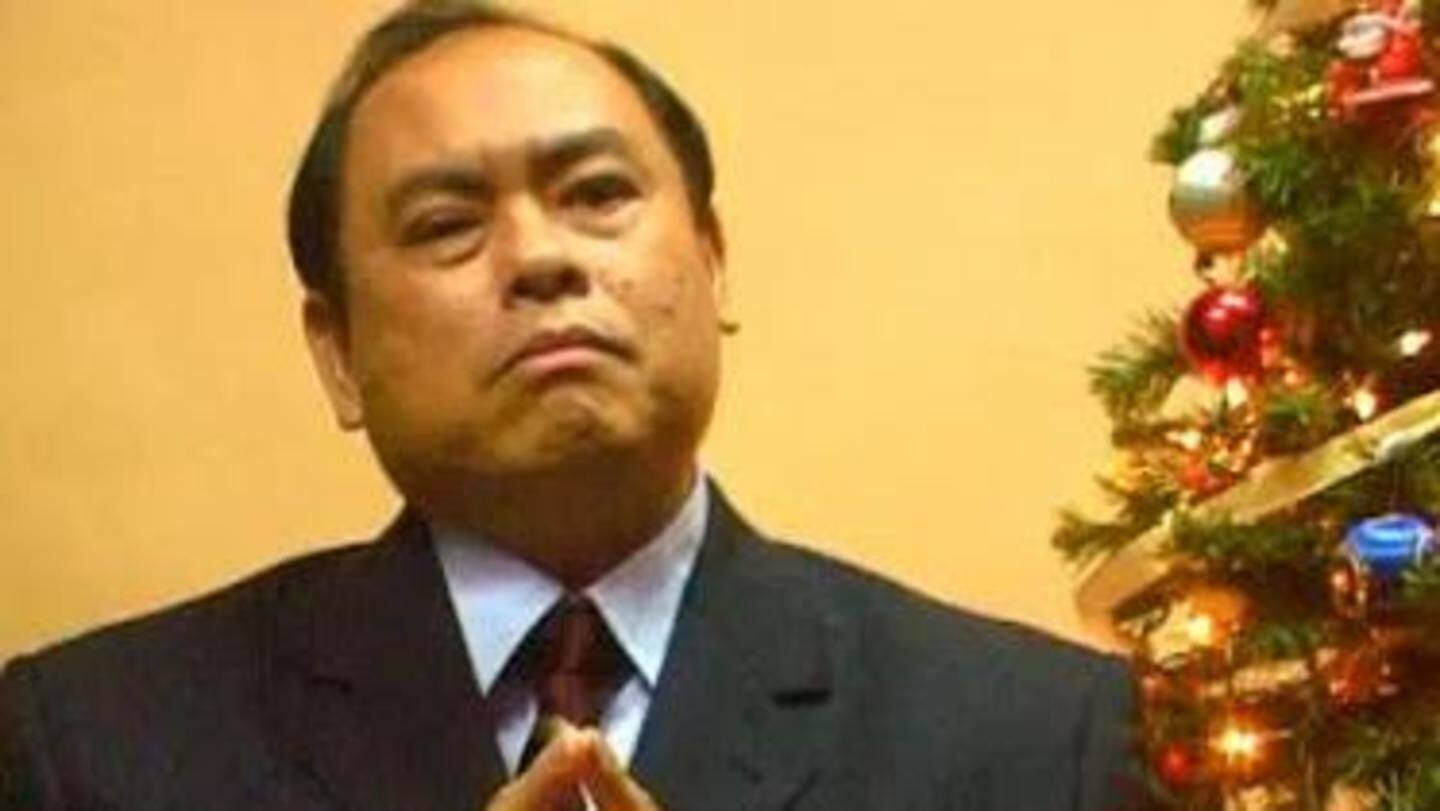 Wham had made the observation as he commented on a legal challenge filed by a Malaysian online news portal against that Singapore's law against fake news. John Tan, a politician with the opposition Singapore Democratic Party, was also charged with contempt after he wrote a Facebook post saying that the AGC's actions against Wham proved that his comments were true.
'Wham's post impugned integrity and impartiality of Singapore's judges'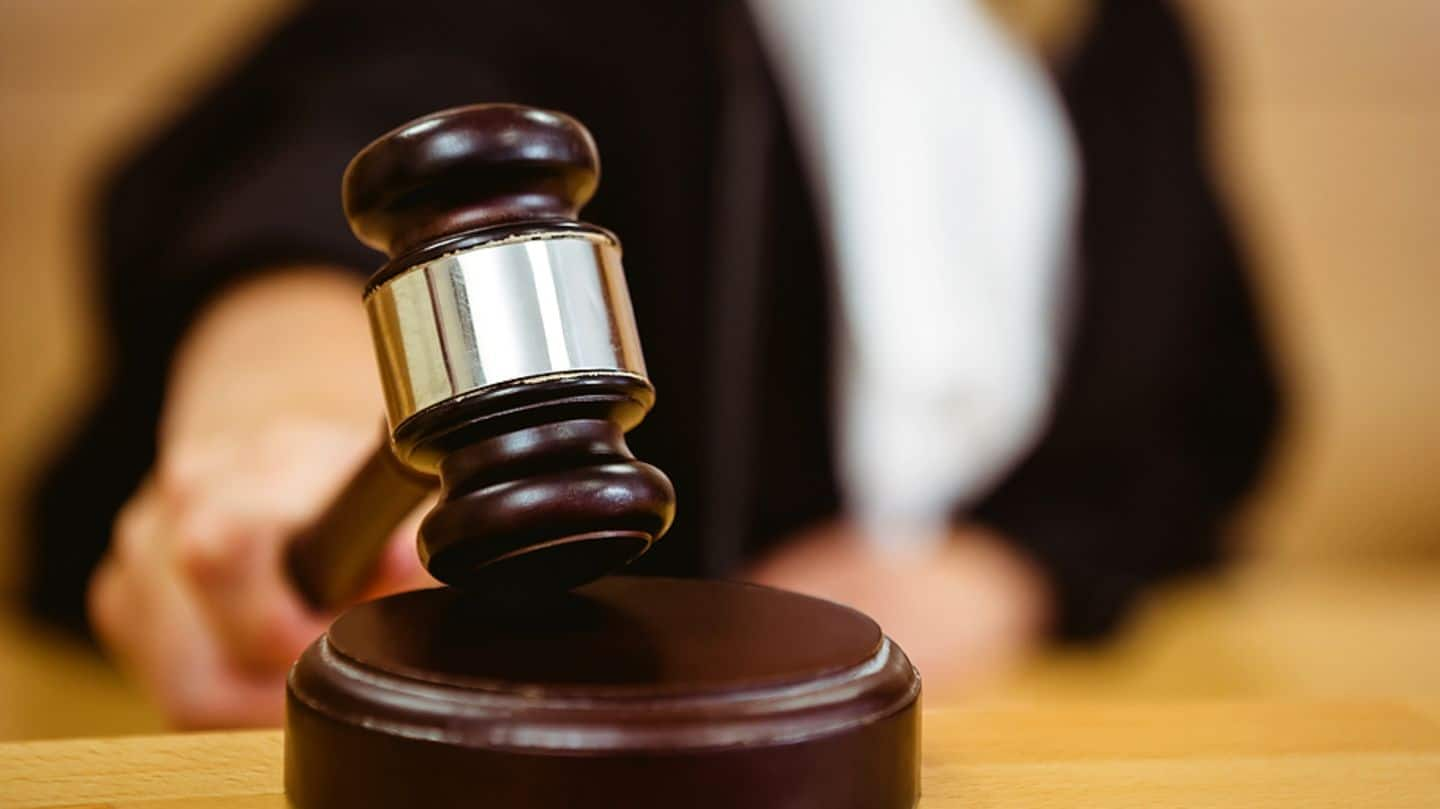 Wham and Tan argued that their comments constituted fair criticism and were covered under the constitutional provisions for free speech and expression. High Court Judge Woo Bih Lih however disagreed and convicted the pair. "Wham's post impugned integrity and impartiality of Singapore's judges, and thus the Singapore courts," Woo said, adding it meant that local judges "aren't completely independent and are partial to government."
Tan's allegations 'weren't supported by argument and evidence'
The post also "posed risk that public confidence in the administration of justice would be undermined," Woo said, adding, allegations in Tan's post "were not supported by argument and evidence" and "not made in good faith and did not constitute fair criticism of a court."
Guilty fined up to SGD 100,000 or jailed for 3yrs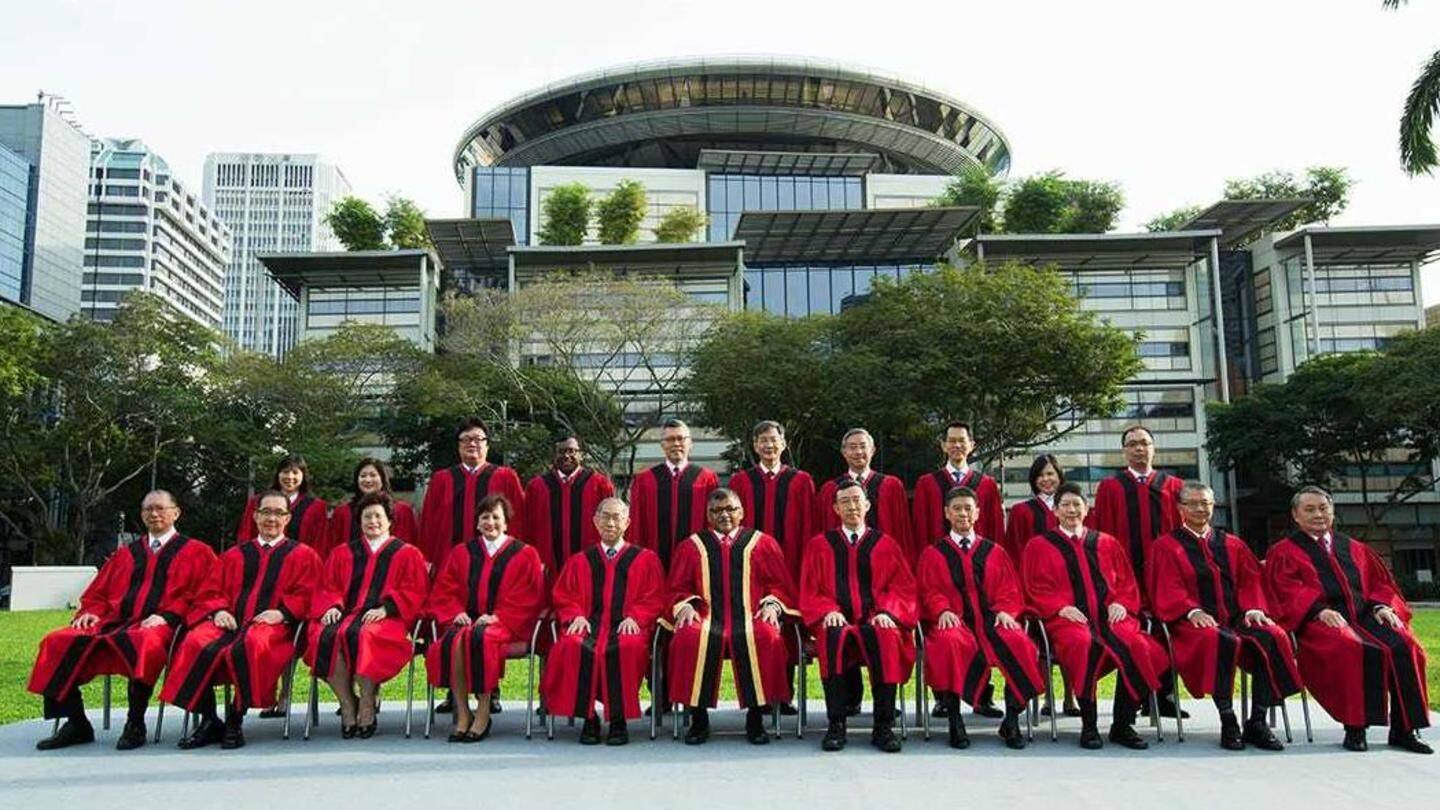 The AGC had described Wham's post as "an egregious and baseless attack on Singapore Judiciary and constitutes an offense of contempt of court". Sentencing will be passed on another date. Anyone found guilty could be fined up to SGD 100,000 or jailed for up to 3yrs, or both. While Singapore is admired for its economic prosperity, it's criticized for tough rules on political dissent.
Even PM's nephew wasn't spared by AGC
Last year, AGC began contempt proceedings against Li Shengwu, grandson of modern Singapore's founding father Lee Kuan Yew and nephew of current Prime Minister for a Facebook post in which he said the government was "very litigious and has a pliant court system".