Sri Lanka: Supreme Court stays President's decision to dissolve parliament
Sri Lanka: Supreme Court stays President's decision to dissolve parliament
Written by
Shiladitya Ray
Nov 13, 2018, 07:46 pm
1 min read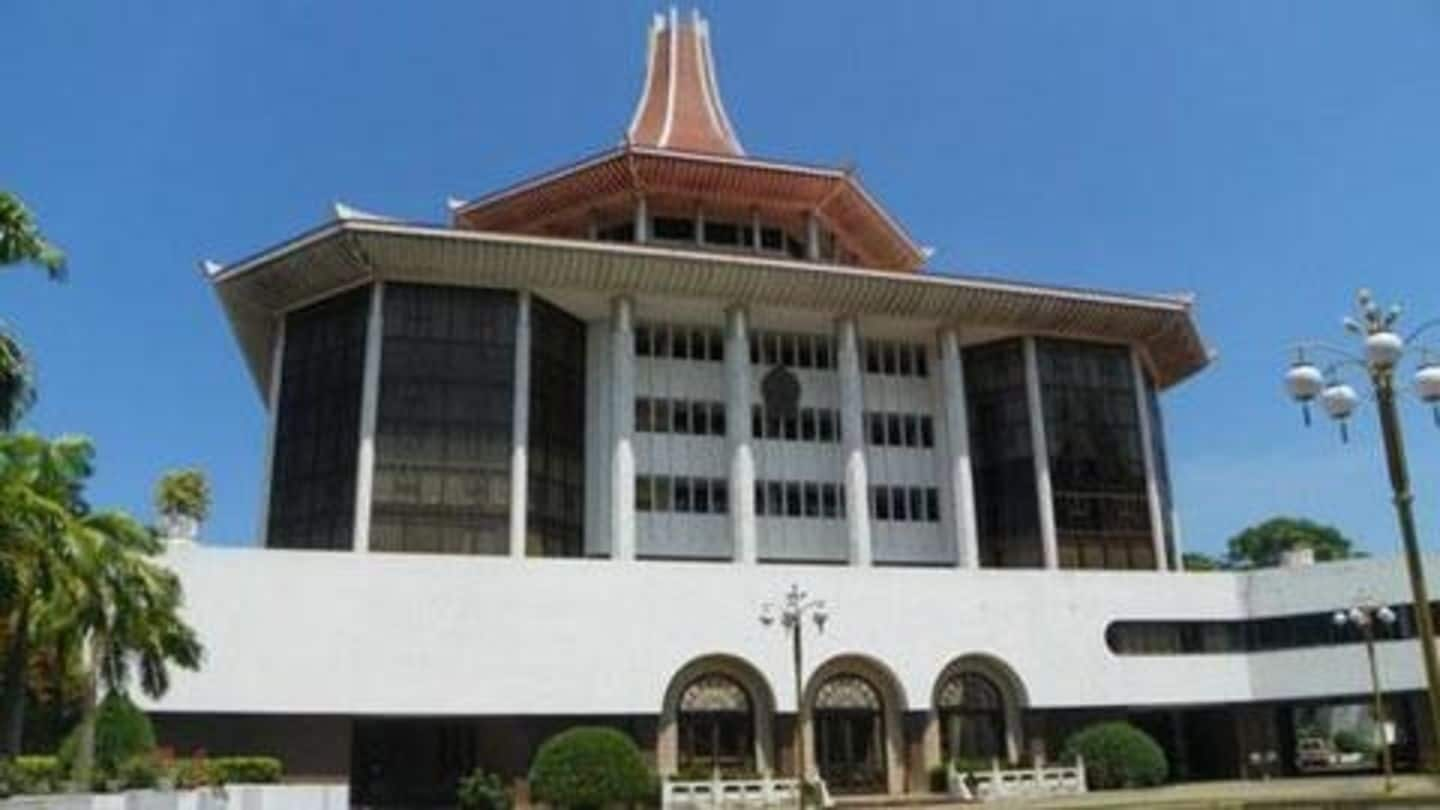 On Tuesday, Sri Lanka's Supreme Court stayed President Maithripala Sirisena's decision to dissolve the country's parliament till another hearing, scheduled for next month. The apex court also put a halt order on the President's call for snap elections next year. The decision comes at a time when the island nation has been in the grips of a political crisis. Here's more.
The genesis of Sri Lanka's political crisis
Sri Lanka plunged into a constitutional crisis on October 26, when President Sirisena sacked Prime Minister Ranil Wickremesinghe, and replaced him with former strongman President Mahinda Rajapakse. The legality of the move was subsequently challenged in the Supreme Court by the supporters of Wickremesinghe, and public protests erupted across the country. The move also invited international criticism from some of Sri Lanka's biggest donors.
What the SC verdict means for Sri Lanka
Now that the Supreme Court has stayed President Sirisena's dissolution order, Sri Lanka's parliament can call for Rajapakse to prove whether he commands a majority in the 225-member assembly. Sans a majority, Wickremesinghe's removal would become void. Additionally, the Supreme Court has also asked the country's Election Commission to stop preparations for the January 5 snap elections called by President Sirisena.