Stormy Daniels is now free to tell her Trump story
Last updated on
Feb 15, 2018, 03:18 pm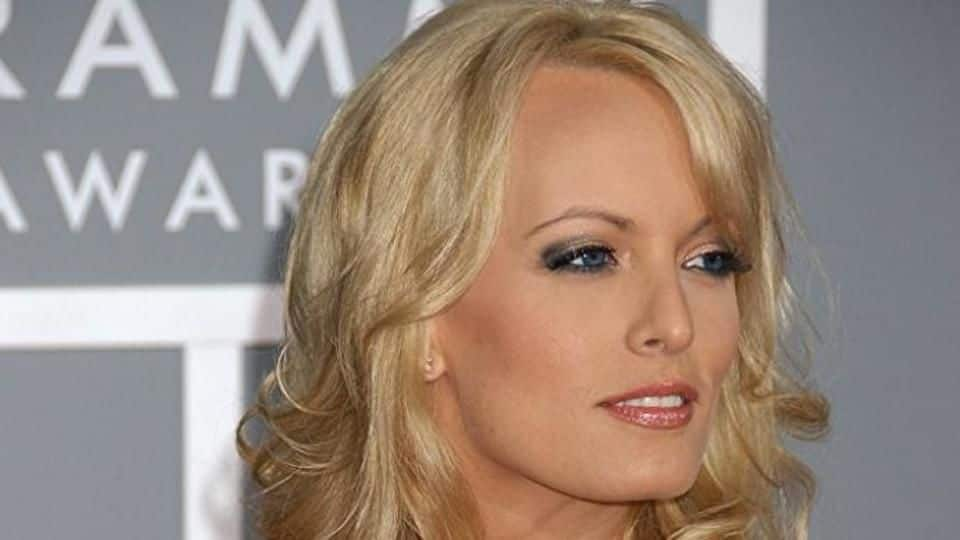 Donald Trump's longtime lawyer Michael D. Cohen recently revealed that he did in fact pay $130,000 (Rs. 83.1 lakh) to Stormy Daniels, the porn star who claimed to have had a sexual relationship with the US President. Cohen's admission frees Stormy from the alleged non-disclosure agreement and she can now talk about her controversial affair, says her manager Gina Rodriguez. But will she?
Cohen paid Stormy out of his own pocket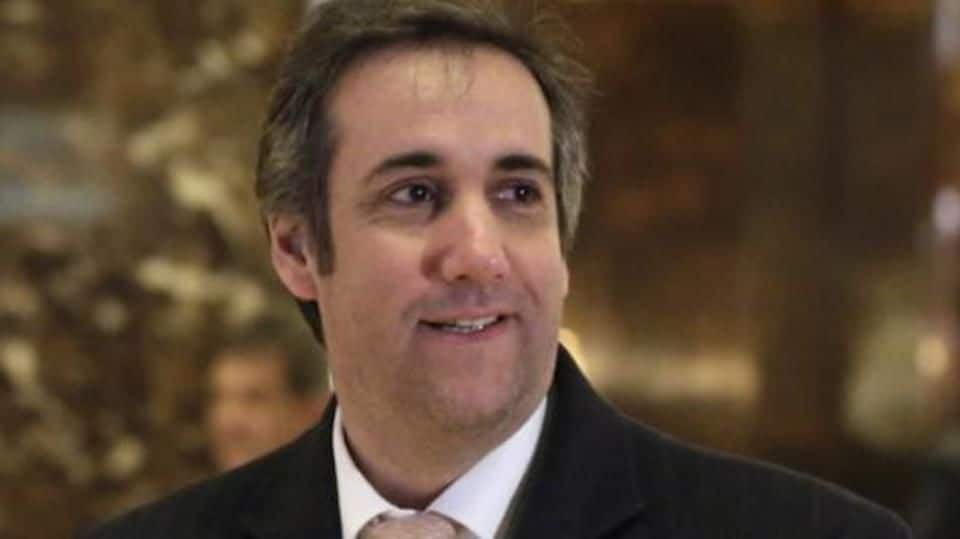 Calling the private transaction in 2016 with Stormy (real name Stephanie Clifford) lawful, Cohen told The New York Times that he paid her of out of his own pocket and was never reimbursed, neither by the Trump Organization nor the Trump campaign. He, however, refused to divulge into other important questions including why he made the payment and if Trump was aware of it.
The story so far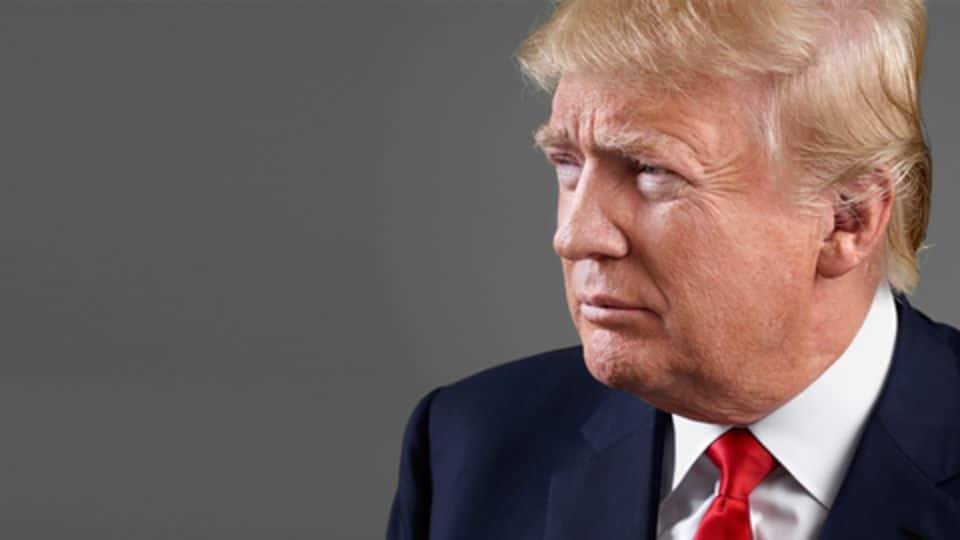 Stormy first discussed her affair with Trump in a 2011 interview with InTouch magazine. According to her, it began in 2006, around the time Melania Trump gave birth to Donald's son Barron. In January, The Wall Street Journal reported that ahead of the 2016 presidential election, she was paid to keep mum. Cohen's recent statement confirms the payment but its objective still remains disputed.
How does the Stormy scandal affect the White House?
Ever since the Wall Street story, Stormy has been appearing on TV shows and public events but has been tight-lipped about Trump. However, now after Cohen's coming out, Rodriguez says Stormy is going to tell her story. If she does, it could open a can of worms in a White House already neck-deep in controversies.