You've understood the errors of your predecessors: Taliban tells Trump
You've understood the errors of your predecessors: Taliban tells Trump
Aug 15, 2017, 05:53 pm
2 min read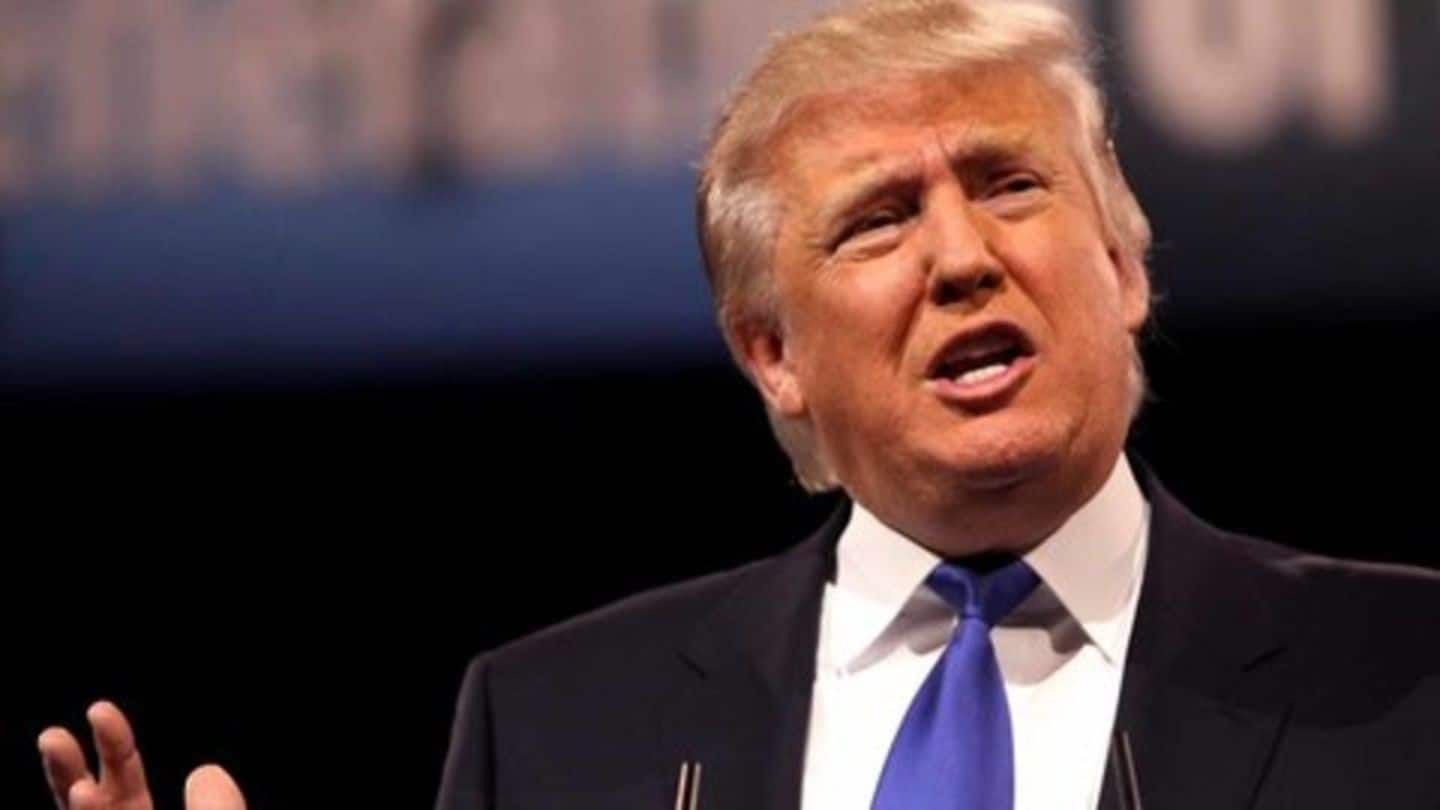 Lauding US President Donald Trump for "(understanding) the errors of your predecessors", the Taliban has wrote an open letter to him, urging him to withdraw American troops from Afghanistan. Till now, Trump has resisted calls to send 4,000 more personnel to Afghanistan, which is also battling an expanding IS affiliate. As of now, the US has about 8,500 troops in the war-ravaged country.
Trump reportedly considered sending additional troops, may not yield benefits
In April, it was reported that President Donald Trump was reviewing the situation in Afghanistan and considering sending around 3,000 to 5,000 US and coalition troops there. Trump considered giving US troops the power to more aggressively engage Taliban fighters. However, some US officials questioned the benefit of deploying additional troops in Afghanistan, as no politically acceptable number would be enough to create stability.
What does the letter say?
In the letter, Taliban spokesperson Zabihullah Mujahid reiterated a US withdrawal would "truly deliver American troops from harm's way" and bring about "an end to an inherited war". "We have noticed…you have resolved to rethinking your strategy in Afghanistan," it told Trump. "You mustn't hand over the Afghan issue to warmongering generals, but make a decision where history shall remember you as an advocate of peace."
Earlier, US official had admitted it isn't winning the war
The letter comes two months after US Defense Secretary Jim Mattis admitted that the US is "not winning" the war against Taliban in Afghanistan. The US military has classified the 16-year conflict as a "stalemate" between the struggling US-backed Afghan government and a resurgent Taliban. According to a US military assessment, as of February'17, the government controlled just 60% of Afghanistan's 407 districts.
Why Afghanistan matters to India
India has been among the biggest regional supporters of the current Afghan civilian government and has acted proactively to aid its stability. India has spent Rs. 710 crore on the construction of the Afghan parliamentary building which was inaugurated by PM Narendra Modi in Kabul in 2015. Afghanistan is a major bilateral trading partner and India's gateway to trade with Central Asian countries.