Death toll in Yemen suicide bombing rises to 60
Last updated on
Aug 29, 2016, 09:15 pm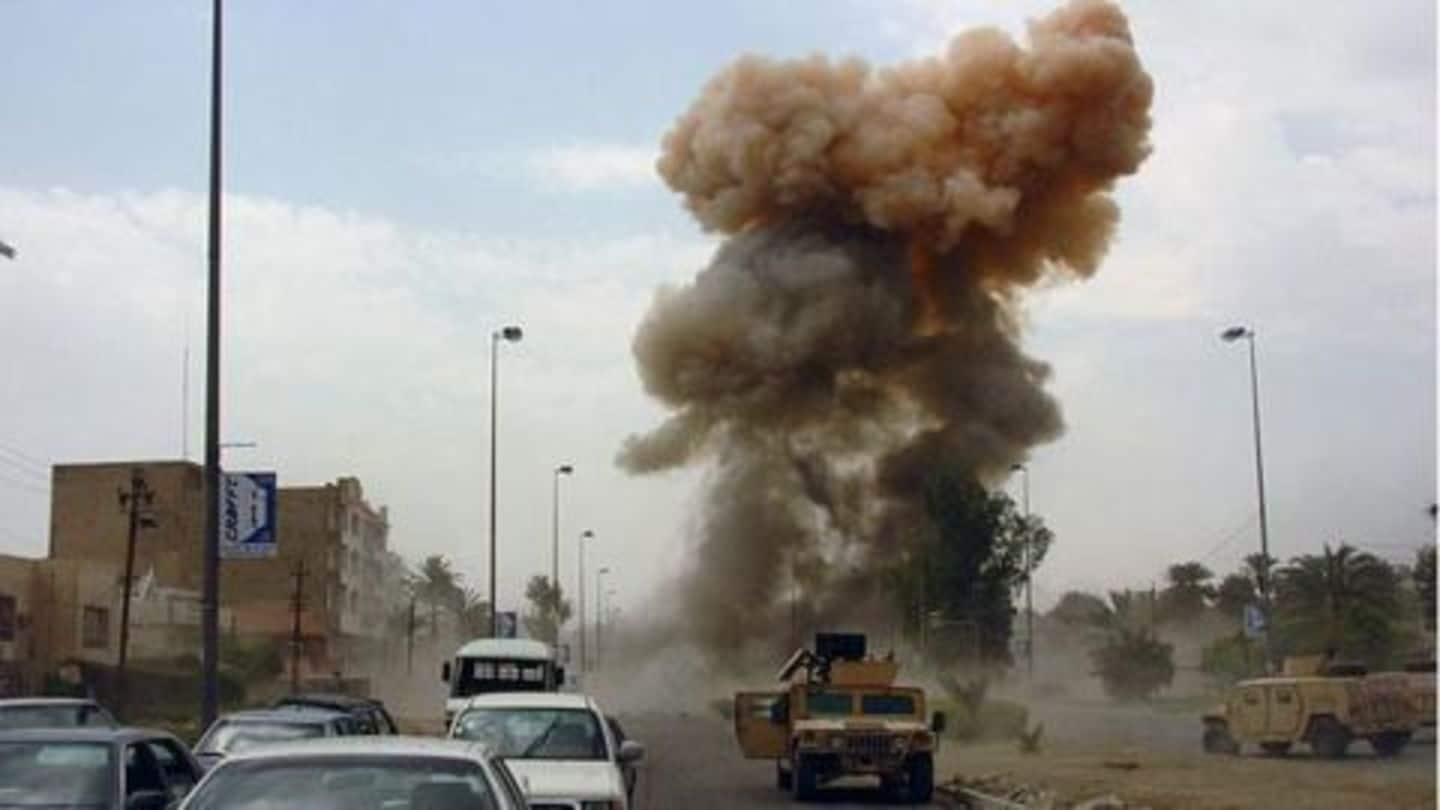 A suicide car bomb attack in the southern Yemeni city of Aden, killed pro-government troops who were preparing to fight in Yemen's northern border area. Islamic State has claimed responsibility for the attack. A security official said that the attacker drove his vehicle into a gathering of new recruits at the camp in northern Aden which killed 60 people and wounded 29 others.
The modern State of Yemen
Yemen was formed in 1990 with the unification of the US and Saudi-backed Yemeni Arab Republic, in the north, and the USSR-backed People's Democratic Republic of Yemen, in the south under the leadership of Ali Abdullah Saleh, who had ruled North Yemen since 1978.
The opposing factions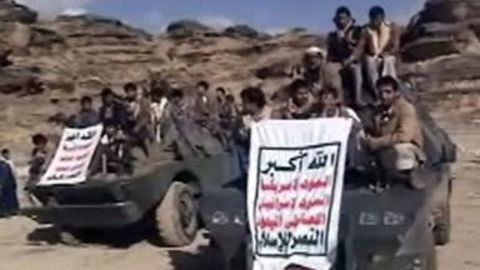 The Civil War began in 2015 between troops loyal to their beleaguered President, Abdrabbuh Mansour Hadi, and Houthis, forces loyal to the former President Ali Abdullah Saleh, claiming to constitute the Yemeni Government. Al-Qaeda in the Arabian Peninsula opposed Hadi and the Houthis. In 2014, a Yemeni affiliate of IS emerged to eclipse AQAP, both of whom have carried out numerous deadly attacks.
The ongoing Yemen Civil War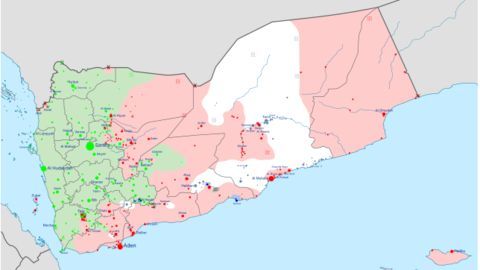 The conflict between the Houthis and Hadi government is a power-struggle between Shia-ruled Iran and Sunni-ruled Saudi Arabia, further complicated by ISIL and AQAP attacks. A coalition led by Saudi Arabia, comprising of five Gulf Arab states, Jordan, Egypt, Morocco and Sudan, launched military operations by using airstrikes on Houthis to restore the Yemeni government. US provided intelligence and logistical support for the campaign.
The campaign against the jihadists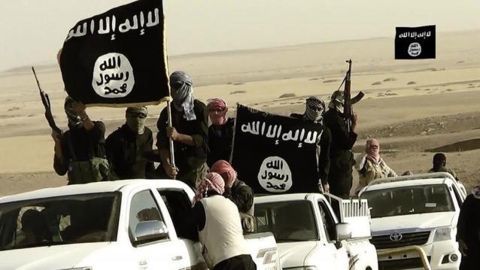 Aden, the temporary base of Yemen's Gulf-backed government, has witnessed a wave of bombings and shootings targeting security forces that are often claimed by either Al-Qaeda or IS jihadists. Earlier this month, Yemeni government forces backed by a Saudi-led coalition entered Abyan's provincial capital Zinjibar. Troops retook towns across Abyan but have been met by fierce resistance in Al-Mahfid which is an Al-Qaeda stronghold.
United States' new peace initiative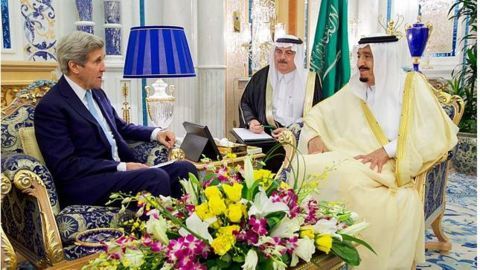 After a meeting with his Gulf counterparts, John Kerry announced a fresh international peace initiative for Yemen to resolve its 17-month-old conflict. It would include the "swift formation of a national unity government with power shared among the parties". It also called for the "withdrawal of Houthi forces from Sanaa and other areas, and the transfer of all heavy weapons to a third party".