New Zealand: Trousers caused helicopter crash that killed three people
New Zealand: Trousers caused helicopter crash that killed three people
Dec 20, 2018, 06:20 pm
2 min read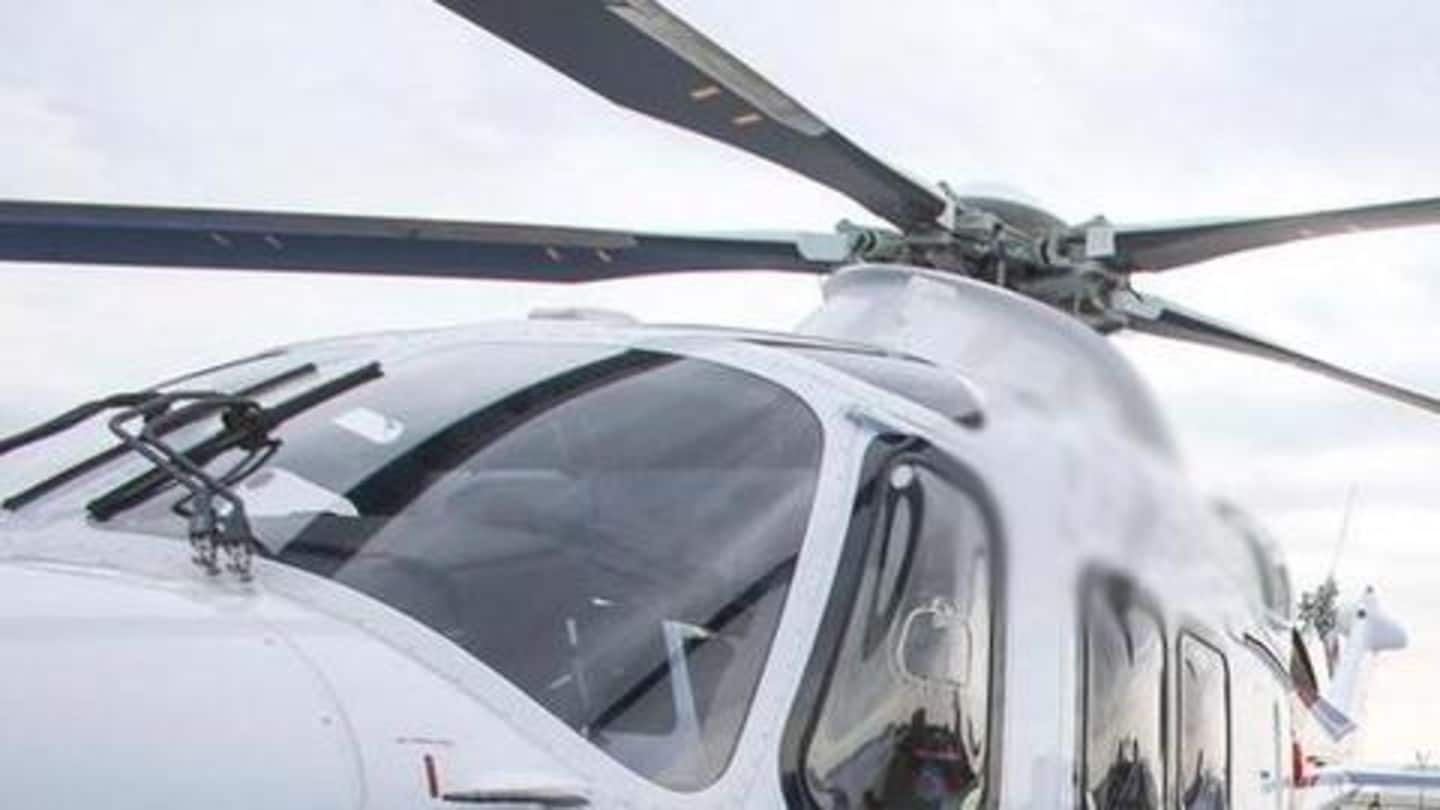 In October, three people, on-board a helicopter, were killed when it had crashed in New Zealand. After months of investigation, the Transport Accident Investigation Commission (TAIC) revealed the reason behind the mishap, and no offense, but it's quite bizarre. Apparently, it was a pair of trousers that flew out of the cabin and got entangled in the tail rotor, causing the helicopter to crash.
Deceased were taking part in operation to reduce tahr numbers
Soon after takeoff, a Hughes 500 had a fatal crash in Wanaka in October, killing 38-year-old Nick Wallis, Paul Hondelink, 63, and Scott Theobold, 59. The men were taking part in an operation to reduce tahr numbers. The tahr numbers refer to the total number of Himalayan Tahr (wild goat), which the NZ-government wants to reduce, as they destroy vegetation in the mountains.
TAIC's report highlights major security risks posed by loose items
TAIC told media that its interim report into the crash pointed out major security risks posed by loose items in the cabin of the helicopter. Chief commissioner Jane Meares said that there is evidence that a pair of over-trousers that had been packed in the cabin came out of the helicopter and became entangled in the tail rotor.
Paint-marks on trousers matched with color of tail rotor blades
Meares said paint marks on the over-trousers matched the color and profile of the tail rotor blades. Also, marks on the tail rotor blade matched a zip and dome connector on the over-trousers, she added. Witnesses to crash also said they saw items coming out of the helicopter towards the tail rotor. They described the helicopter starting to rotate and descend.
Wallis' brother also died in a helicopter crash in July
Thereafter, the witnesses saw the tail section separate from the helicopter in flight. The helicopter continued to descend and struck the ground, catching fire after impact. Notably, Wallis' brother Matthew also died in a separate helicopter-crash in Lake Wanaka in July. TAIC hasn't yet determined the cause of Matthew's helicopter-crash, but there was evidence that the helicopter may have experienced mast-bumping at some point.