Trump embarrassed US; acted like Putin's 'fanboy': Arnold Schwarzenegger
Trump embarrassed US; acted like Putin's 'fanboy': Arnold Schwarzenegger
Jul 17, 2018, 01:46 pm
1 min read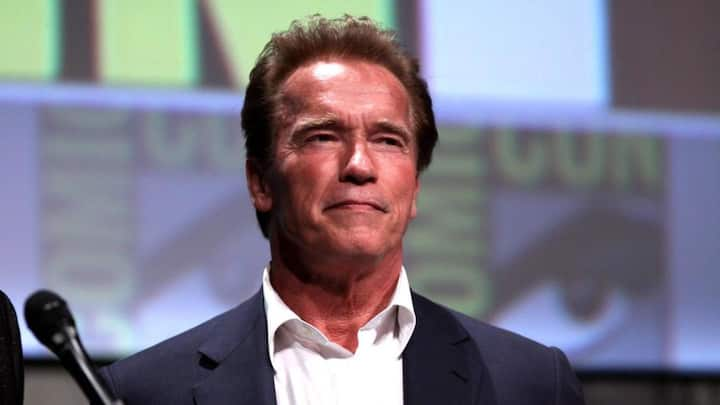 Veteran action star and former California Governor, Arnold Schwarzenegger, has attacked President Donald Trump saying he acted like a "fanboy" of Russian President Vladimir Putin in their embarrassing press conference. The "Terminator" star, 70, slammed the US President in an Instagram video after the US President held a press conference with Putin on Monday in Finland's capital Helsinki. Here's more.
Watch how Schwarzenegger slammed the US President
Schwarzenegger was one of the many who criticized Trump
Schwarzenegger said that Trump "sold out" his community, the justice system, and "worst of all", the country" during the press conference. Schwarzenegger was not the only one to criticize Trump's performance in Helsinki. House Speaker Paul Ryan, Senator Lindsay Graham, Senator John McCain, as well as several Fox News contributors, all reprimanded the President for taking Putin at his word regarding the election interference.