We'll fight the media to curb Trump attacks: White House
We'll fight the media to curb Trump attacks: White House
Written by
Vaneet Randhawa
Jan 24, 2017, 05:00 am
2 min read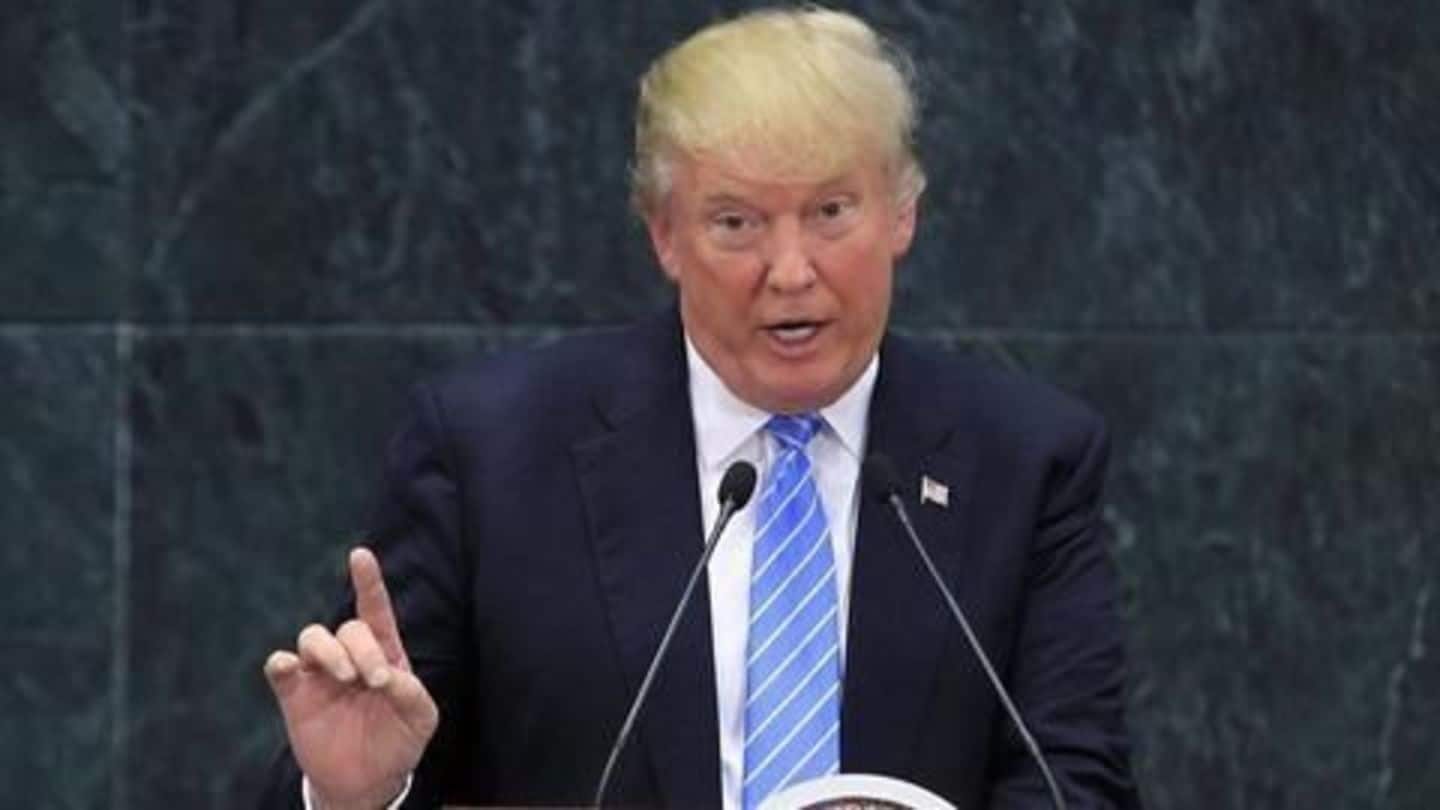 Speaking on the subject of the media claiming that Trump's inauguration crowd was low, the White House lashed back by vowing to fight the news media "tooth and nail" over such unfair attacks on the President. White House said that the media was presenting "alternative facts" to the people. Trump, one day into his Presidency said he had a "running war" with the media.
Media claims Trump's inauguration crowd was 'thin'
Trump's Inauguration ceremony at the National Mall began drawing comparisons by the media claiming that they saw a lot of 'white space'. Media was quick to compare it to Obama's 2009 Inauguration ceremony. Some even went on to say that for Trump who was "ratings-focused" the shortage of attendance could prove to be an embarrassment.
Trump says media lying about the inauguration numbers
President Donald Trump blamed the media for fabricating the number of people who turned up at Washington's National Mall for his inauguration. Trump went on to say: "We had, it looked, honestly it looked like a million and a half people, whatever it was, it was. It went all the way back to the Washington Monument."
White House Press Secretary lashes out at the media
White House Press Secretary Sean Spicer too lashed out at the media for the inauguration numbers. He said the photographs were framed to "minimize the enormous support that had gathered". Spicer said almost 420,000 people had used the DC Metro public transit which was much higher than the 317,000 that had used it during President Obama's second inaugural.
White House says Trump's Inauguration crowd the largest
While House Press Secretary Spicer said "this was the largest audience to ever witness an inauguration - period" which was widely challenged in media reports.