Trump declassifies Russia papers to expose 'bad things' at FBI
Trump declassifies Russia papers to expose 'bad things' at FBI
Sep 20, 2018, 11:45 am
3 min read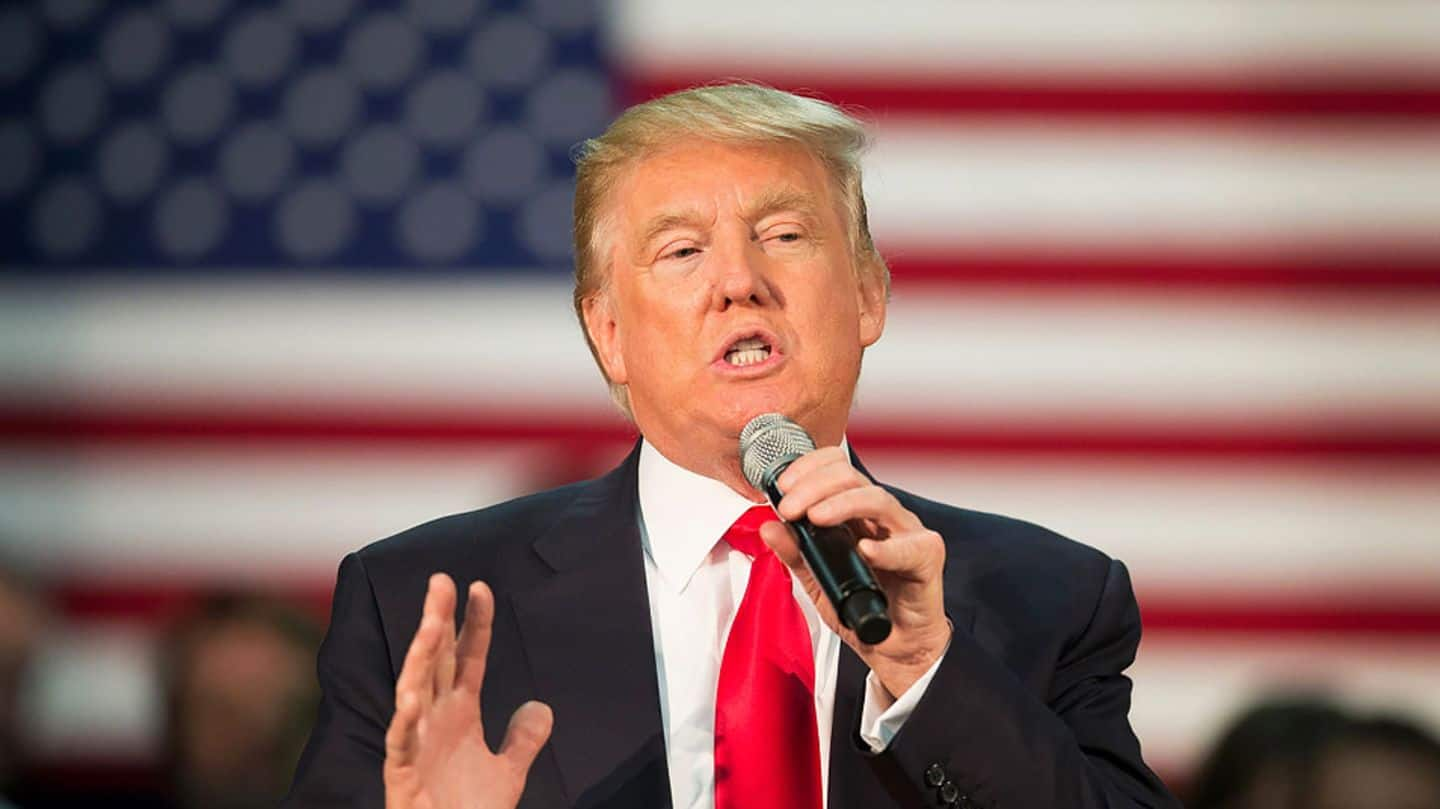 President Donald Trump is flexing his executive power to declassify secret documents in the Russia investigation, a move he says will ensure that "really bad things" at the FBI are exposed. But the decision, made against the backdrop of Trump's outrage at the special counsel's Russia investigation on Monday, may expose sensitive sources and methods and brush up against privacy law protections, experts say.
Trump's decision might be for his own political gain
The order to declassify the papers raises new concerns that Trump is disclosing government secrets for his own political gain. Critics say the President has a clear conflict by trying to discredit an investigation in which he himself is a subject. "This radical policy choice isn't being made on traditional grounds," said David Kris, a former Justice Department Justice National Security Division head.
Trump, Republicans want to prove Russia investigation opened without reason
The Justice Department says it has begun complying with the order, though it's not clear when the documents might be released. It's also unclear if the multi-agency review might find ways to withhold certain information. Trump and Republican supporters want the records out hoping they will reveal law enforcement bias in the Russia investigation and prove the probe was opened without good reason.
Democrats call Trump's decision 'brazen abuse of power'
In a letter on Tuesday to Director of National Intelligence Daniel Coats, Deputy Attorney General Rod Rosenstein, and FBI Director Christopher Wray, four top Democrats called the President's action of revealing the classified documents "a brazen abuse of power."
Letter signed by top democratic leaders
The letter by the Democrats said, "Any decision by your offices to share this material with the President or his lawyers will violate longstanding Department of Justice policies." The letter was signed by House Democratic Leader Nancy Pelosi, Senate Democratic Leader Chuck Schumer, and the top Democrats on the House and Senate intelligence committees, Adam Schiff and Mark Warner.
But Trump hasn't read the documents he ordered declassified
The documents the President ordered declassified include a portion of a secret surveillance application for a former Trump campaign adviser, materials by default treated as highly secret and withheld from public view. Trump, however, said he hasn't read the documents he ordered declassified.
Really bad things were happening, they're now being exposed: Trump
Trump appeared unconcerned by the national security implications of the order, and on Tuesday tweeted, "Really bad things were happening, but they are now being exposed. Big stuff!" Trump told the Hill website, "I hope to be able (to) put this up as one of my crowning achievements that I was able to ... expose something that is truly a cancer in our country."