Trump publicly calls for death penalty for drug dealers
Last updated on
Mar 11, 2018, 07:25 pm
During a campaign rally in Pennsylvania for a struggling Republican candidate, US President Donald Trump publicly praised countries that execute drug dealers. However, this isn't the first time that Trump has publicly spoken about awarding death penalties to drug dealers. Here's more on what he had to say.
Trump says something needs to be done about drug dealers
"I don't know if that's [killing drug dealers] popular, but these people are killing our kids and they're killing our families, and we have to do something," said Trump at the rally.
Trump says America has to consider capital punishment for dealers
Trump said that he had got the idea of awarding death penalties to drug dealers from China's President Xi Jinping. Citing the examples of Singapore and China which have capital punishment for certain drug-related crimes, Trump said that capital punishment for drug dealers is a policy that "we have to start thinking about". Trump's calls for executing drug dealers received enthusiastic applause.
Sources say Trump administration is already researching such a policy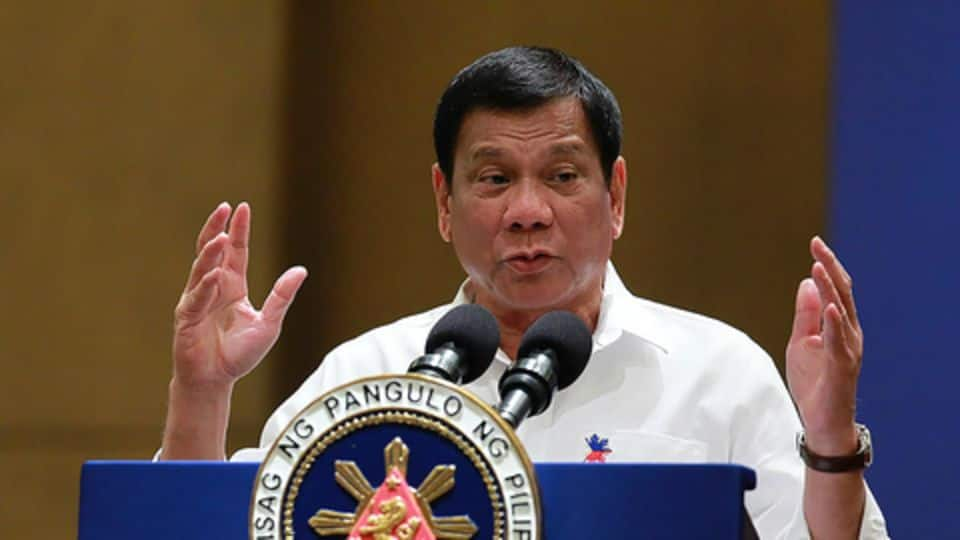 A couple of days back, The Washington Post reported that the Trump administration was studying a policy that could allow prosecutors to seek capital punishment for drug dealers in a bid to counter the opioid crisis which claimed 64,000 lives in 2016. Earlier, President Trump had also praised Philippines President Rodrigo Duterte's crackdown on alleged drug dealers, which resulted in extrajudicial killings of thousands.