Trump to address APEC summit in Vietnam
Trump to address APEC summit in Vietnam
Written by
Anupama Vijayakumar
Nov 10, 2017, 07:22 pm
2 min read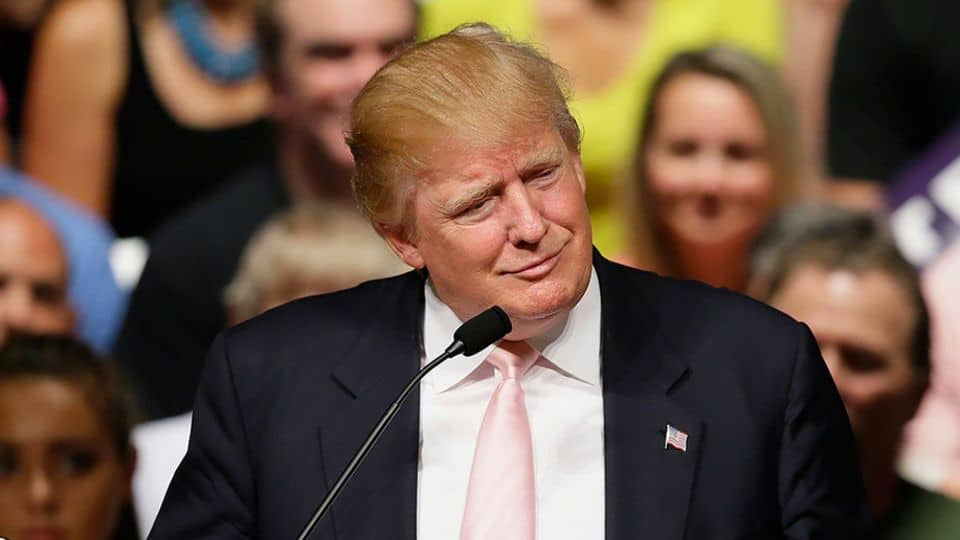 US President Donald Trump is set to deliver a much-anticipated address at the Asia-Pacific Economic Cooperation (APEC) summit in Da Nang, Vietnam. Trump is expected to outline Washington's future strategy towards trade and growth in the region. The summit will be attended by representatives of 21 counties on either side of the Pacific Ocean, who contribute to about 60% of world GDP.
What we can expect from Trump's marathon 5-nation Asia tour
On 4 November, Trump embarked on a marathon 11-day tour of Asia, the longest by an American president to the continent in 25 years. Trump will be visiting Japan, South Korea, China, Vietnam and the Philippines and will attend the summit meetings of APEC, ASEAN and the East Asia Summit. His tour comes amid tensions with North Korea over its nuclear and missile tests.
Concerns over Trump's "America First" policy
During his presidential campaign, Trump laid stress on his America First policy to boost American businesses and make conditions favorable for US workers. He also vowed to correct America's huge trade imbalances with China and Japan. Soon after becoming president, Trump withdrew America from the Trans-Pacific Partnership (TPP), a free trade agreement involving 10 major economies in the Indo-Pacific, raising several eyebrows.
Trump@APEC: What can be expected?
Trump is expected to outline the US's future economic role in the region. This could in effect indicate whether the US intends on continuing as an economic leader in the region or would rather pass the buck to its biggest competitor, China. On another note, Trump may also hold talks with Russian President Vladimir Putin on the sidelines of the summit.