Trump vows to reform Obama's "horrendous" US banking regulations
Trump vows to reform Obama's "horrendous" US banking regulations
Apr 05, 2017, 05:06 pm
2 min read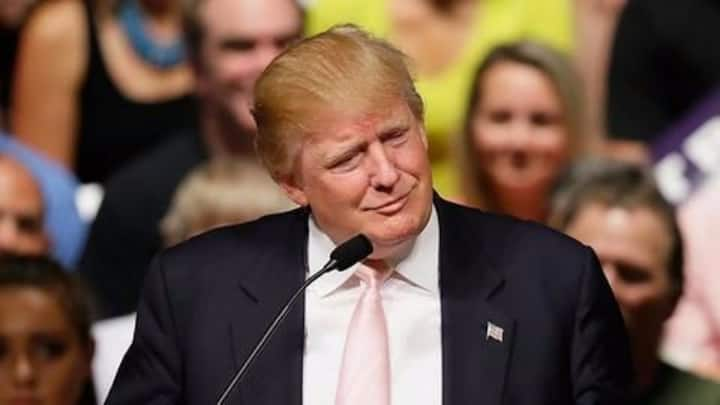 President Donald Trump has vowed to reform the "horrendous" US banking regulations constituted following the financial crisis in 2008. He said, "We're going to do a very major haircut on Dodd-Frank," referring to regulations on Wall Street and consumer protection rules enacted by his predecessor Barack Obama in 2010. During his election campaign, Trump had promised to relax regulations on big banks.
The Dodd-Frank Wall Street Reform and Consumer Protection Act is a law that places restrictions on the financial sector. The law was a response to the questionable practices by financial institutions that led to the Great Recession of 2008. The law protects consumers by preventing banks from engaging in abusive lending and mortgage practices. It also prevents banks from taking on too much risk.
Trump wants "some very strong" change to aid banking sector
"We want strong restrictions, we want strong regulation. But not regulation that makes it impossible for the banks to loan to people that are going to create jobs," Trump said. "We're going to be doing things that are going to be very good for the banking industry so that the banks can loan money to people who need it," he added.
JP Morgan Chase CEO backs Trump's banking plans
Jamie Dimon, the chairman and CEO of JP Morgan Chase, said the US regulatory burden "is unnecessarily complex, costly and sometimes confusing." Dodd-Frank was created to address the too-big-to-fail problem facing banks which meant they need to be bailed out rather than winding up. Dimon contends that banks solved this by increasing the capital they held in reserve and constituting stricter risk controls.