2 Indians among 3 killed in Abu Dhabi 'drone attack'
2 Indians among 3 killed in Abu Dhabi 'drone attack'
Jan 17, 2022, 08:45 pm
2 min read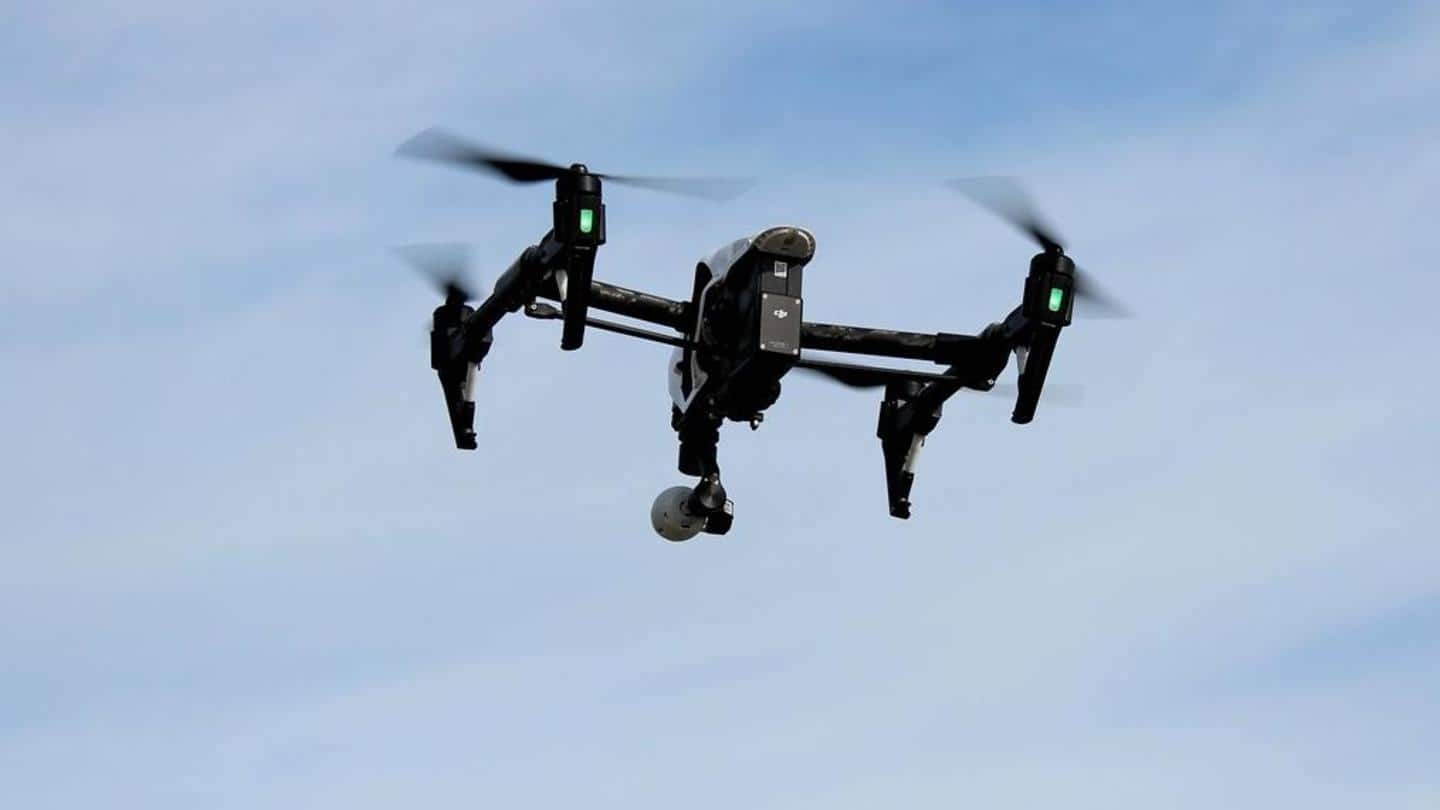 Three people were killed and six injured after a suspected drone strike hit petrol tanks near an oil storage facility in the United Arab Emirates (UAE). Those who died were two Indian nationals and one Pakistani. The attack occurred in the capital city, Abu Dhabi. The Houthi movement said it was responsible for the deadly attack, as per reports.
Footage circulated on social media showed a thick plume of smoke rising into the sky in the affected region. The attack also triggered a fire at Abu Dhabi's international airport, according to the local police. Mussafah, the targeted area, is situated nearly 20 kilometers from the Presidential Palace and some 10 kilometers from the embassies of the United States and Saudi Arabia.
Parts of a drone found, police say
"Initial investigations found parts of a small plane that could possibly be a drone at both sites that could have caused the explosions and the fire," the police said in a statement to state news agency WAM.
Houthi fighters claim responsibility for attack
Yemen's Houthi movement claimed responsibility for the attack, saying the group had launched a military operation "deep in the UAE." More details about the strike would be revealed soon, a spokesman for the group said. Houthi fighters have regularly launched attacks on UAE's neighbor Saudi Arabia with missiles and drones, as the latter leads an Arab alliance against the rebel movement.
India's envoy to UAE issues statement
"We have heard from the authorities here that two Indians died," Sunjay Sudhir, India's envoy to the UAE, told NDTV. "We are trying to find out their identities. We will reach out to their families...Stay calm. The UAE is a very peaceful place," he added. Separately, Saudi Arabia, Bahrain, and other countries have condemned the attack.