Theresa May loses overall majority in the British Parliament
Theresa May loses overall majority in the British Parliament
Written by
Anupama Vijayakumar
Jun 09, 2017, 12:52 pm
3 min read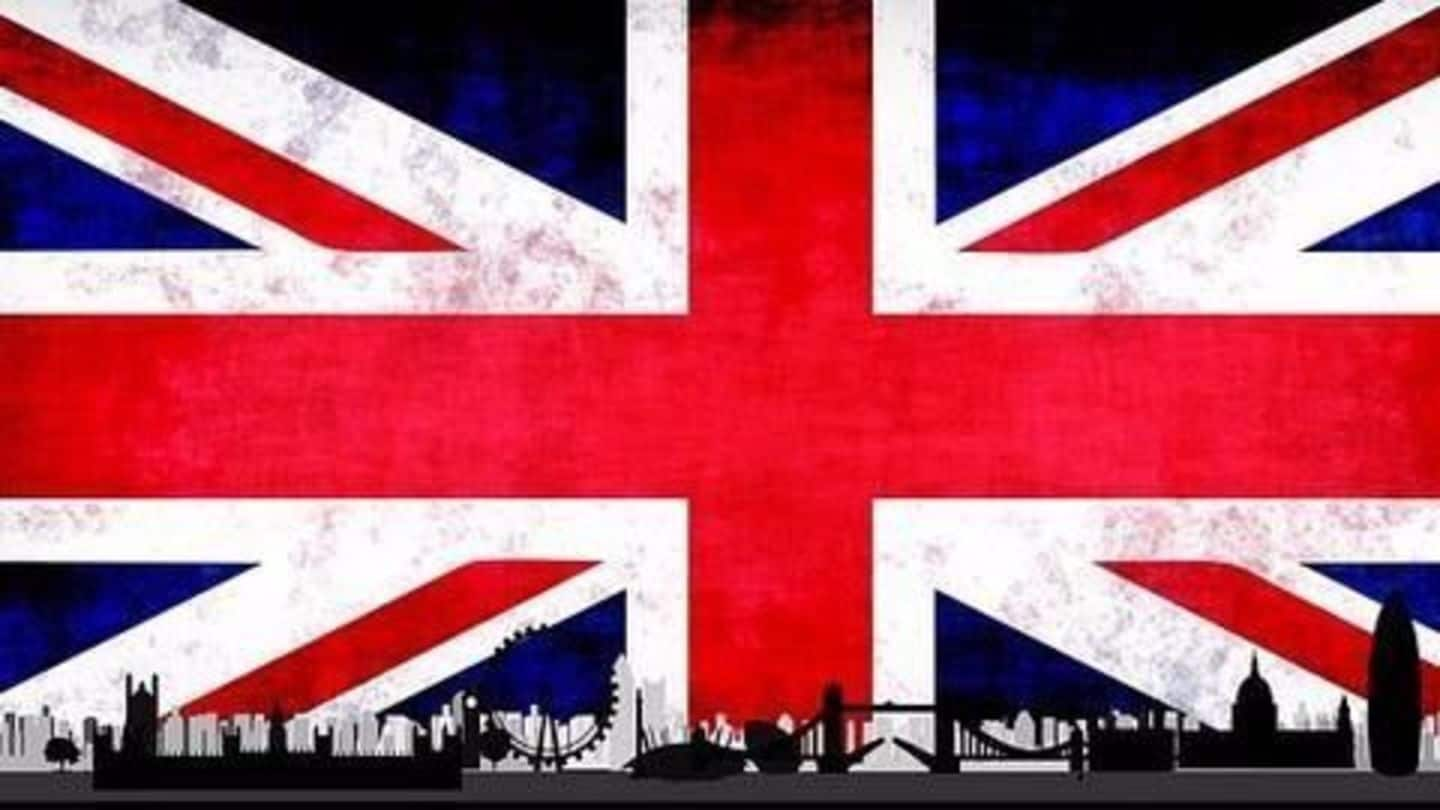 As results came in on UK elections, the Conservative Party led by incumbent PM Theresa May failed to secure an overall majority, resulting in a hung Parliament. The result represents a major setback for May, who called for snap elections to secure a majority. Post-results, May stated that her Party will continue to ensure stability, the need of the hour. Let's see what's happening!
The Conservative Party is projected to win 316 out of 650 seats in the Parliament, with the Labour Party winning 299 seats. Smaller Parties including the Scottish Nationalist Party (SNP) and Liberal Democrats are expected to win 34 and 13 seats respectively.
What has happened so far?
May had announced snap elections in April, indicating the need for the Conservatives to secure a majority in the Parliament to overcome domestic opposition to the Brexit negotiations. The elections are further being held against two major terrorist attacks on Manchester and London respectively. The Final pre-election exit polls had pointed to a Tory victory.
First Sikh woman gets elected!
Labour Party candidate Preet Kaur Gill defeated Tory candidate Caroline Squire in Edgbaston to become the first Sikh woman to be elected to the Parliament. She is expected to work for the welfare of the Sikh community in UK.
Were the snap elections a bad idea?
Poll analysts state that May committed serious miscalculations in calling for snap elections. This seems to have resulted in her loss of credibility and authority. May's tactical errors further seems to have resulted in major gains for the Labour Party. May's decision to call for snap elections has been termed one of the worst political decisions in recent times.
Tweeting on the results, Paul Nuttall, leader of the UK Independent Party noted, "If the exit poll is true then Theresa May has put Brexit in jeopardy. I said at the start this election was wrong. Hubris." While Labour Party leader Jeremy Corbyn urged May to resign, Nicola Sturgeon, Scottish Nationalist Party leader stated that the elections have been a disaster for May.
Hung Parliament: What could happen now?
May can now either proceed to form a minority or a coalition government. She will have to hand in her resignation to the Monarch on failure to win a vote of confidence in the Parliament thereafter, resulting in Queen Elizabeth II inviting Labour's Jeremy Corbyn to form a government. If no Party wins the vote of confidence, the results are likely to be scrapped.
The last hung Parliament resulted out of the 2010 elections, when David Cameron led a Conservative-Liberal Democrat coalition. The government lasted for five years. The Labour minority government under Harold Wilson, formed in 1974 was the shortest living government of such kind.
May's ability to form the government now depends on which side the smaller parties including SNP lean towards. In any case, building domestic consensus on Brexit negotiations could be challenging. If Labour Party does come to power, they have promised to be less hostile to Brexit negotiations and restructure the economy, a stark contrast to May's austere economic measures.