UK: Indian-origin entrepreneur's start-up set to combat fake news globally
UK: Indian-origin entrepreneur's start-up set to combat fake news globally
Jul 22, 2018, 06:39 pm
2 min read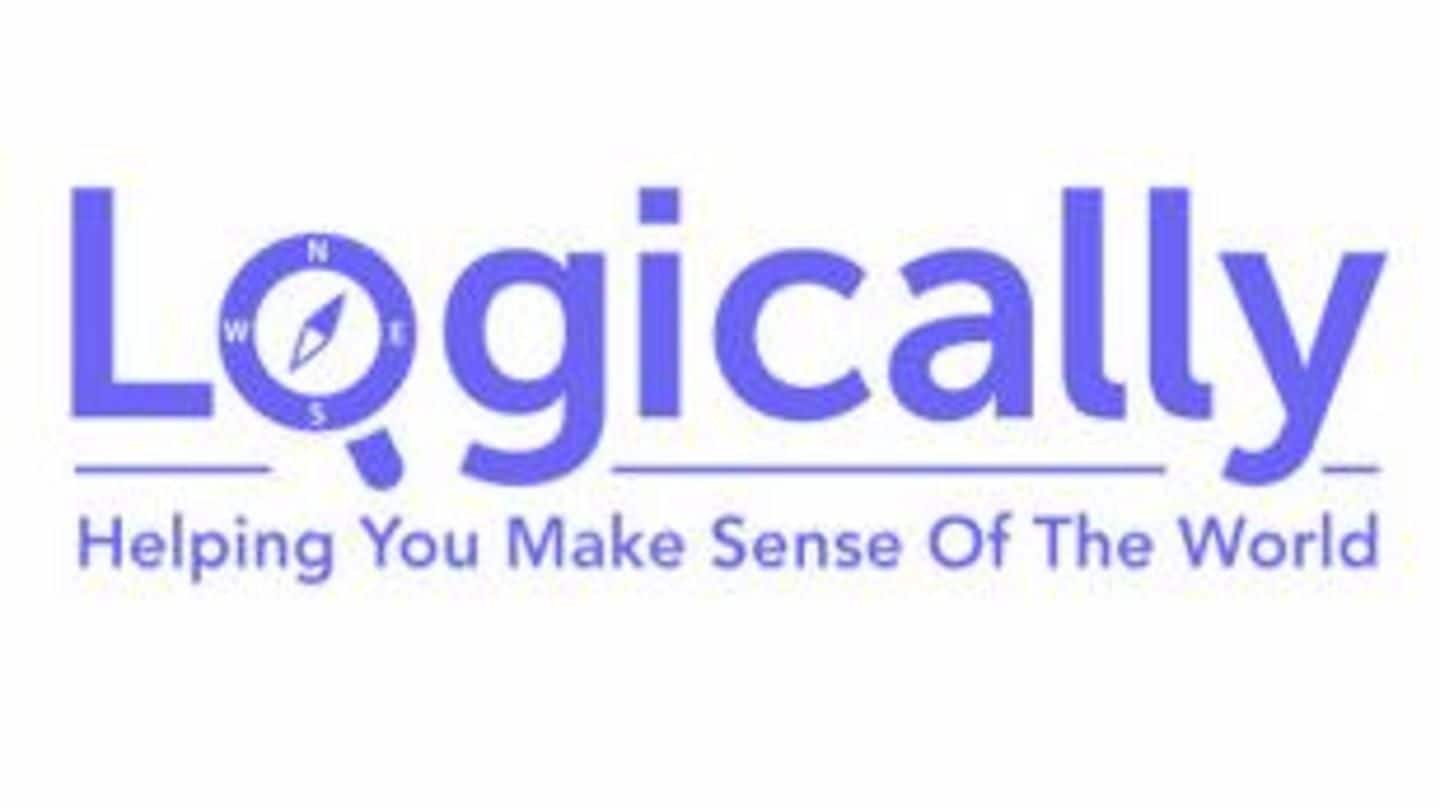 An Indian-origin entrepreneur's UK-based start-up that uses a machine-learning algorithm to sift fact from fiction is set to combat fake news around the world. Lyric Jain, a Cambridge University engineering student originally from Mysuru, set up "Logically" last year and has since developed the West Yorkshire-based start-up into a machine-learning-platform to filter truth from fiction. The platform will hit India by October. Here's more.
Logically gathers biggest news from 70,000 domains: Jain
"Logically platform gathers the biggest news from over 70,000 domains and determines the credibility of the claims across each article. It does this by using a machine learning algorithm... designed to detect logical fallacy, political bias, and incorrect statistics," Jain, the 21-year-old techie explains.
Fake news exchange over WhatsApp has increased in India
The exchange of fake news over WhatsApp has increased over the years. India has over 200 million WhatsApp users and with the system being encrypted, it becomes extremely difficult for law enforcement to stop fake stories from spreading. "We are still exploring options such as an instant verification chatbot on WhatsApp and will announce our plans by the end of the year," Jain said.
Logically employs 38 people, plans to double the figure
Logically has a board of advisers comprising alumni from both Massachusetts Institute of Technology in the US and Cambridge University in the UK and has raised £1 million in funding. It employs 38 people across the UK, India, and US and is planning to almost double that figure. Jain believes there is an urgent need for greater education around the issue of fake news.
Logically is a first-of-its-kind 'intelligent news feed' platform
Jain's platform, Logically, which combines AI and human intelligence as well as complex analytics, is planned as a first-of-its-kind "intelligent news feed" that he believes may prove to be the future of journalism.